Best Books of the Month for Children
Looking for recommendations in children's books? Browse our editors' picks for the Best Books of the Month for kids of all ages
Whoopee! Right Away, Orimae! is Amazon's Best Book of The Month in Children's Books. (applause) (Thank you, thank you very much).
I have 2 books on Amazon's Top 100 children's books. 1. Right Away, Orimae! (for 2 months straight) and 2. My Mommy. (also for the past 2 month straight.)
Book 1: Right Away, Orimae! Holiday Series-St. Patrick's Day.  One morning Farmer went to milk Orimae the cow, but her milk ran dry. The babies are hungry and crying.Farmer is mad..Orimae needs good luck, but where will she get it? Sadly, she seeks her friend, Arbuckle Owl.
Book 2: My Mommy   It isn't too late to get "My Mommy" Holiday Series Mother's Day edition.
It reads like a greeting card, both in length and style. It includes a character coloring chapter. This enables the child to color a Mother's Day "gift" for Mom in addition to the "card/book" they will share together. This is the perfect Mother's Day gift for the young child (up to 8) to enjoy.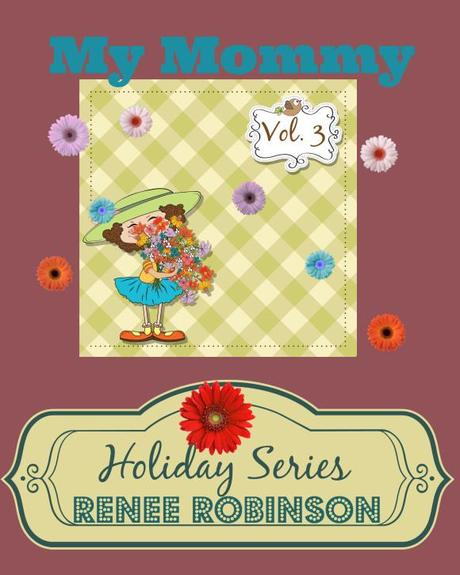 My Mommy