As the weather cools down, more and more cyclists are hitting the road to take advantage of the respite from the stifling temperatures that accompany summer riding. Along with the return to regular riding comes the need for new gadgets meant to make any outing more enjoyable. The following is a list of some of the coolest new gear options – from bicycle speakers to brand new shorts – which you may want to consider this fall.
Lights
While the weather may be nicer, the sun does not get up as early, nor does it stay up as late once the seasons change. Lights such as those from Lezyne Lotto-Belisol are easy to attach and provide safety when riding in low light.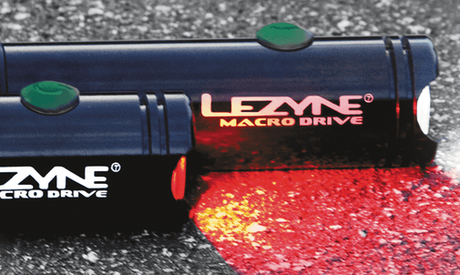 Clothing
New clothing is always a good idea, and many riders like to upgrade their biking shorts every once in a while. The new Lusso Carbon bib shorts provide added comfort that allows you to ride longer and get even more enjoyment out of your bicycle.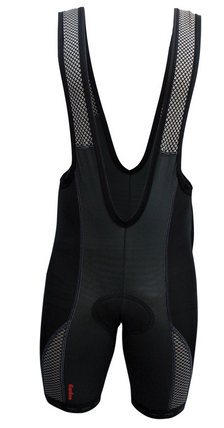 GPS
When you ride for long distances, it is important that you know where you are going and how far you have gone. The Bryton Rider 21 is ideal for the cyclist because it is compact and light, while providing all the information that you may need.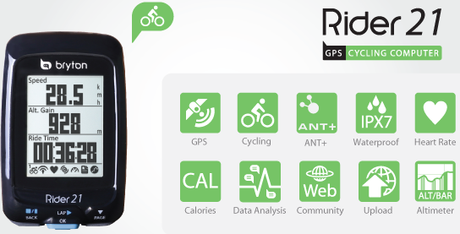 Fuel
While you certainly don't need gasoline to power your bike, your body can use all the fuel it can get when you go out for a long ride. You should eat just anything while riding, unless you want to deal with stomach issues. Beet it has released several products that provide energy and quality ingredients that you can feel good about eating.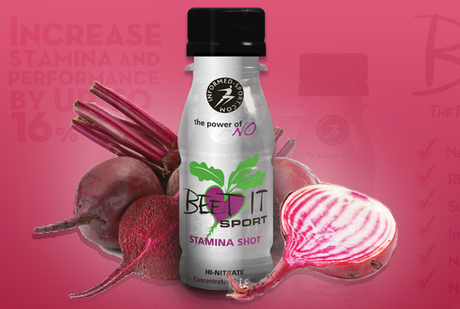 Speakers
Listening to music while you ride can really enhance your experience, but headphones are not a safe option. The Buckshot from Outdoor Tech is easy to mount and provides you with great sound quality.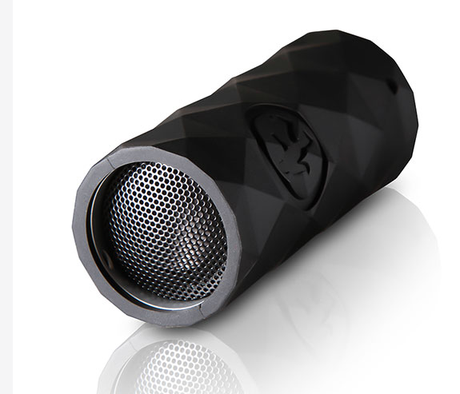 Now that you know what you need to put in some quality rides this fall, it is time to get shopping so that your training can really begin.