Architects spend many days and hours looking for the most affordable modeling and rendering services that will give total satisfaction to their clients and reduce the amount of meetings with the planning officers by getting faster permissions. After talking with many of our architect clients we were able to get a clear understanding of what they expect from a top architectural 3d rendering studio.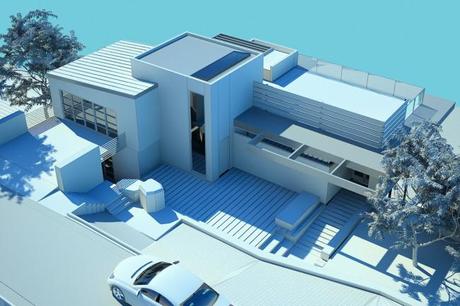 Key Qualities That A Top 3D Home Modeling and Rendering Company Should Have
In order to be considered between the best modeling and 3d home rendering solutions a digital visualization firm should have at least in a way or another some of the following capabilities:
Have the latest 3d software and hardware to be able to create the most realistic visuals.
Coach its team of professionals in new techniques and software so as to offer new product possibilities.
Have an showcase a portfolio of high quality rendering projects. This will add more confidence to clients.
Listen carefully to the clients request and be able to ask relevant questions in order to understand the project well and provide the best suggestions for the project.
Reply within a reasonable time with an ethical proposal in terms of pricing, delivery time, product and service quality.
Provide customers with continues communication before and during the 3d modeling and rendering stages of the architecture project to avoid any misunderstandings at the end.
If needed or requested by the architect, give a precise explanation of each of the phases of the rendering project. This will help everyone involved to be prepared to act faster.
Respond quickly if a client has an emergency deadline in the middle of a project.
Offer cost the best cost effective visualization solutions at the beginning of every work.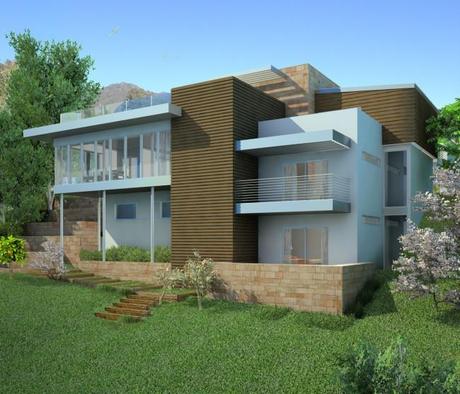 If you are an architect, developer, builder, realtor, marketing agency or from the digital architecture industry and you know of any other qualities an architecture render company needs to have to make the best 3d home rendering, send your comments below so that we collaborate together in making architecture & design a better experience.