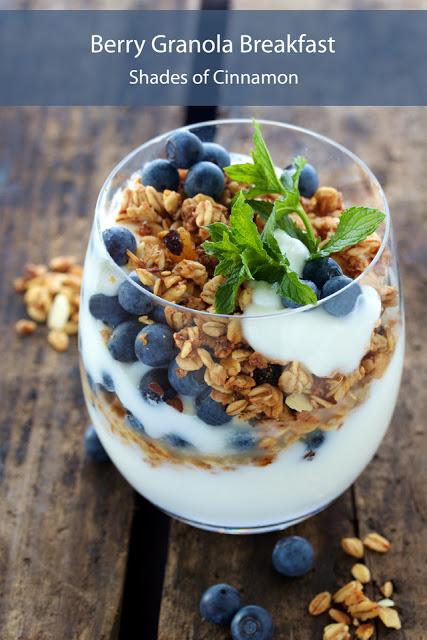 I have been feeling really blue lately, and with our nation in a state of shock over the fall from grace of one of our inspirational sporting heroes, it has added to my heartache.  The tragedy of a young life taken in a flash and another in tatters.
Life is so fragile and we take it for granted.  We dont say I Love You, or Thank You, enough, and we go to bed at night in blind faith, that those we love will  be with us in the morning. Cherish each moment, and tell your friends and family how much you love them.  The more love you give the better you will feel, and it will enrich the lives of those around you.
Blue Energy is all about relating - communication - truth and expression, so its time to dry these blue eyes of mine, look deep into my soul (or for this exact moment the refrigerator) and make something that will make me happy and hopefully will brighten your morning too.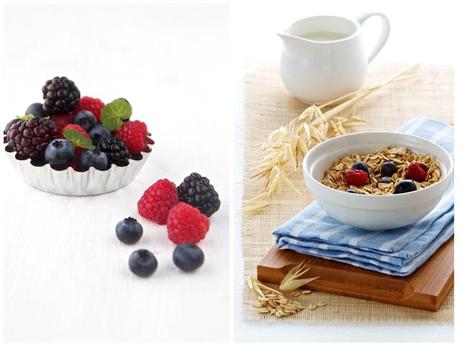 My favorite breakfast or snack is natural yoghurt, granola and berries.  If you dont eat dairy its delicious without the yoghurt - so sit down to a healthy delicious breakfast this morning. Follow this link on how to make the granola. Healthy Breakfast Granola