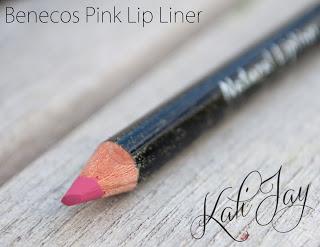 After the deceipt of the kajal eyeliners by Benecos, I have the possibility of talking about their wonderful lip liners. 
They are dry enough to stay long on your lips, soft enough to be comfortable. They are a very quick alternative to lipsticks when you are in a hurry, they are lovely!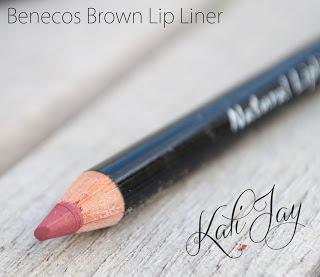 Benecos has only released two shades, a gorgeous pink and a brownish nude with a golden sheen. 
If just they made more colors it would be amazing, what are they waiting for? I like these better than Nevecosmetics' ones because these last longer and they are cheaper (2.49€)!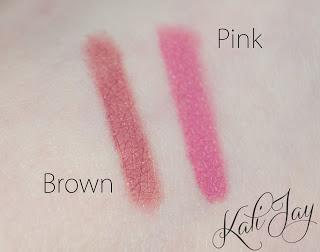 I recommend them 100%, here below I show the swatches on my lips :)