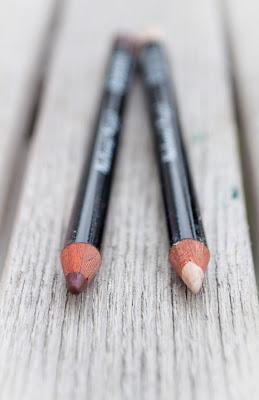 Benecos is one of the cheapest natural make up brand in the world. I've had the chance to try different products and I've been almost always pleased to use them. Unfortunately I can't tell the same about their '
Kajal Eyeliners
' because they hardly line the inner corner of the eye. I gotta admit I've just tried the brown and white ones, so maybe they have been unlucky choices, who knows!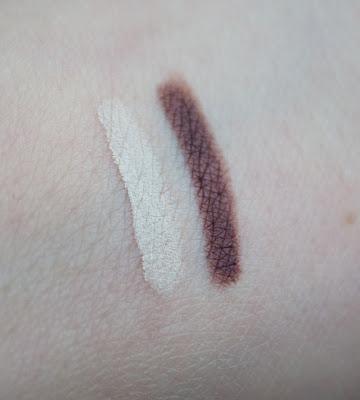 As simple eyeliners they do their job, they won't last so long but I like them, mainly because the colors are nice. 
The brown one is more like a coppery shade, the white one is a pretty creamy ivory, lovely color to open up your eyes.  
They are fully natural and gentle, and they cost so little that I could never say they are awful eyeliners, I'll just say they are not what they claim to be (kajals).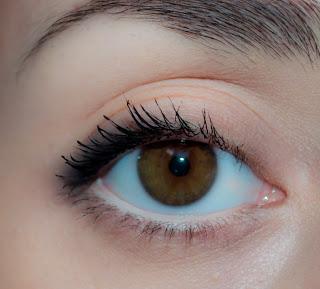 White Eyeliner in the inner corner, pretty result right? Unfortunately it won't last more than 1 hour -.-'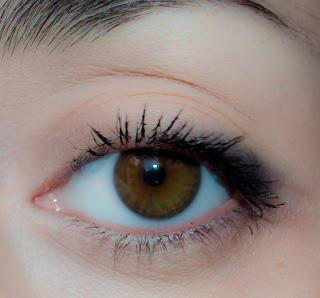 Brown eyeliner in the inner corner of the eye, can you see something?! 

It's almost imperceptible.