BELLABOX VOGUE

LIMITED EDITION BOX

UNBOXING!


http://www.bellabox.com.au

Aren't subscription boxes just the funnest? If I could sign up to every single one I probably would!I can't get enough of that anticipation and surprise when one arrives in the mail. I LOVE no knowingexactly what might be inside and having all the new products to try is me in my element.
I have reviewed quite a number of different boxes in the past including a few Bellabox's and I justlove when they release their limited edition boxes because you always get so much more in them.
You can pick up this box which has Bellabox teaming up with Vogue to produce an awesome choiceof skincare, haircare and makeup valued at $115 for only $49.95!
Get yours for a very limited time

right here!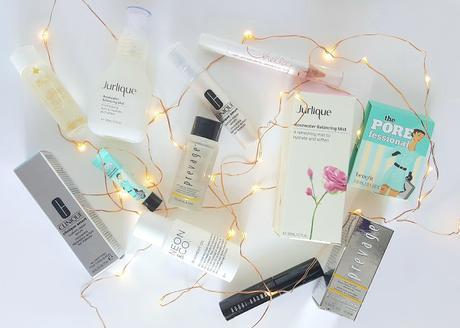 Jurlique Rosewater Balancing Mist (Full Size)I have previously used and reviewed the Jurlique Herbal Recovery Advanced Serum and loved it,actually I have also used a hand cream of theirs and remember that being completely gorgeous as well and since I have heard so much of this product ever since it came out a few years ago I cannottell you just how excited I am to finally own my own little bottle and to be able to use this on theregular! Yay!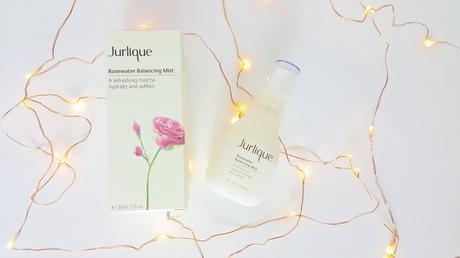 Guerlin Abeille Royal Honey Nectar Lotion (Deluxe Sample Size)Interesting to discover this brand has been around since 1828! I have never heard of it!Meant to be both soothing, moisturising and repairing to the skin. I love any skincare productwhich contains honey, so most likely I am going to love this one!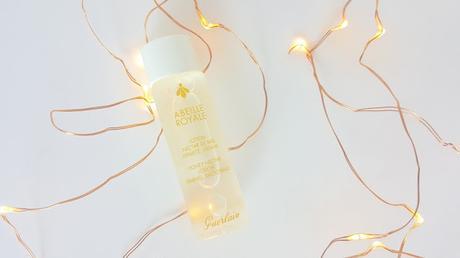 Benefit Cosmetics Porefessional Face Primer (Sample)I have never owned the full size of this product, however have tried a few of these samples in thepast and quite liked them. The product is smooth and gives a nice matte finished. Once I run out ofprimers I would definitely be purchasing this.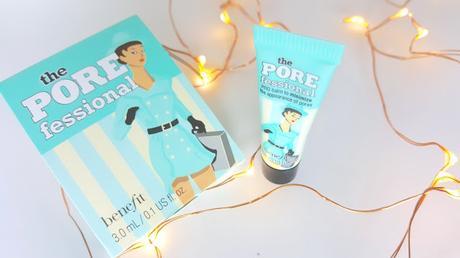 Chella Highlighter Pencil (Full Size)I actually already own this product, having received it in another box some time ago!This is a product I don't believe gets enough praise as it really is lovely. The shade is just right andyou can easily build up the amount of highlight you are looking to achieve. It is firm but not hardand doesn't dry out or become too soft to use.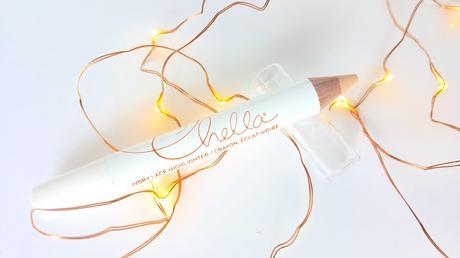 Elizabeth Arden Prevage Anti-Ageing Antioxidant Infusion Essence (Deluxe Sample Size)Here is a super luxe product I am drying to soak my skin into! Elizabeth Arden is well known inhaving an exceptional reputation when it comes to anti-ageing skincare. This puppy retails at fullsize for $96.00 so this is definitely a special treat for me.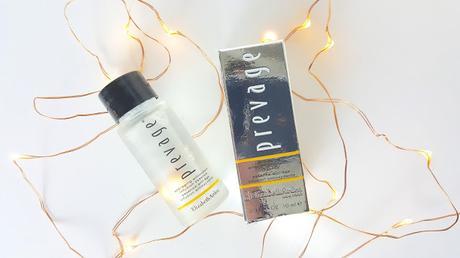 Bobby Brown Smokey Eye Mascara (Deluxe Sample Size)What an absolute treat to receive this Bobby Brown mascara! Such a popular high end brand which Iadore. I am very much looking forward to using this mascara as from what I can tell it looks like a nice neat formula and basic, non complicated brush.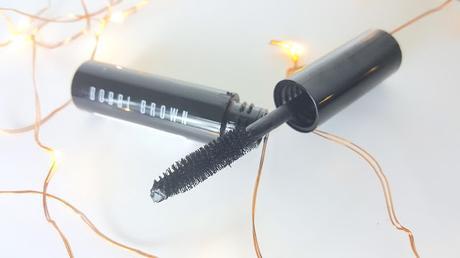 Clinique Smart Custom Repair Serum (Deluxe Sample Size)When it comes to skin repair, I feel like skin being the body's largest organ can always do with somekind of targeted repair. Weather it be from sun damage, acne scaring, wrinkles and fine lines to dark spots, dehydration and sagging. This product is great for all of these things. I cannot wait to get intothis. Slowing down that ticking clock, that's the goal!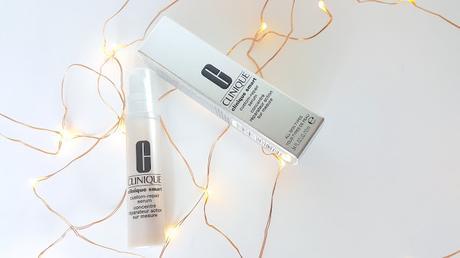 Neon & Co Hair Treatment Oil (Deluxe Sample Size)Creates shine & eliminates frizz? Yes please! My hair is lacking shine and as frizzy as ever with the amount of hair dying I have been putting it through lately! Treatment oils are my hair's best friend right now. I own so many hair leave in moisturisers which are great, however in myrecent experience I have been love hair oils and finding them to work a little better for me inregards to taming the frizz and putting the moisture back in especially.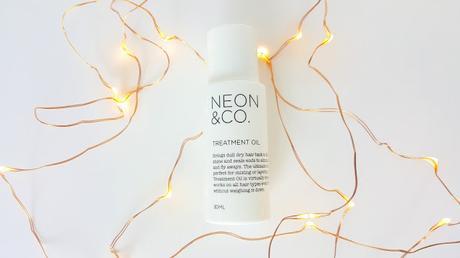 What are your thoughts on this Limited Edition box?Will you be signing up?


Missed my last posts?BaByliss IPL Experience! | Sheer & Shine w/Rimmel! | Maslow & Co USA Box! | 7Skins Skincare! | Rimmel London All About Eyes!
Related Posts!Perfume Collection! | Room Tour! | Forever New Fashion Haul! | My NEW Makeup Collection!
Let's follow each other! Facebook | Twitter | Youtube | Instagram | Pinterest | Bloglovin' | Google+

*This box was kindly sent to me for review
*All photographs & video are my own work & my o
pinions are all 100% honest & all my own

- I have included this video over at Fabulous & Fun Life's blog link up 'Monday Makeup Madness!' Check it out!