Jan
3
2018
DORSET WEDDING PHOTOGRAPHYITALIAN VILLA FEATURED POST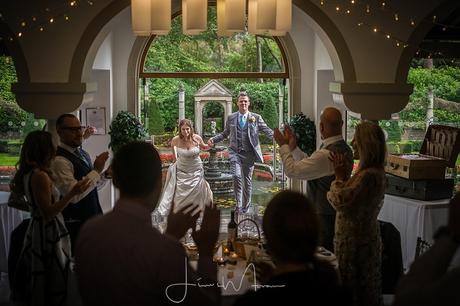 Italian Villa Wedding Photographers
It was a long time coming.  Getting booked to capture an Italian Villa Wedding at Compton Acres.  Some venues no matter how prolific you or they prove to be, they just dont align any earlier than they do!
I couldn't have wished it any other way.  Capturing Belinda & Matt's day was a real pleasure, with great connection and energy coming from these two through out their day.  If it had of been any different, that too could have been forgiven.
The weather wasn't being kind to us.  In fact very little optimism was in the air, when I checked in with the couple several days before the wedding day.
A storm named Brian!
A venue known for its exterior beauty and magnificent gardens, and we had news of one big uninvited guest.  Storm Brian was heading our way, slap bang in time for ceremony and early afternoon.
Having been billed as one of the most destructive Storms of the Year, travel advice was to baton down hatches and do not travel unless absolutely necessary!
It was certainly a lively journey that morning getting down to Bournemouth.  Fallen trees and many a bin & sign free wheelin down the city streets.
Luckily The Italian Villa at Compton Acres is a fairly sheltered place, all it took was a keen eye looking out the window to note the passing showers finishing.  We managed to get the confetti shot, and obligatory group shots enabling the natural flow of events to proceed as planned.
Portrait opportunities were limited, that was to be expected.  Atleast we went for it and wrestled something away from Brian!
Italian Villa Wedding Photographers
Matt's son was the ring bearer during the ceremony.  His performance was impeccable, only for Matt to then go on and drop the rings.  It must have been nerves!   Belinda's love and connection for this special young man being evident and very much highlighted within her speech.
I'm looking forward to a return visit to The Italian Villa at Compton Acres.  Fingers crossed no storms to negotiate this time with another great couple and their Italian Villa Wedding.
[/vc_column][/vc_row] If you are planning your own wedding and like our style of photography, please don't hesitate to
Get in touch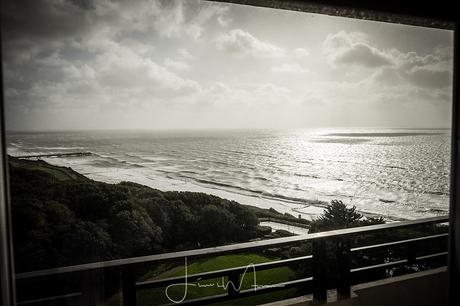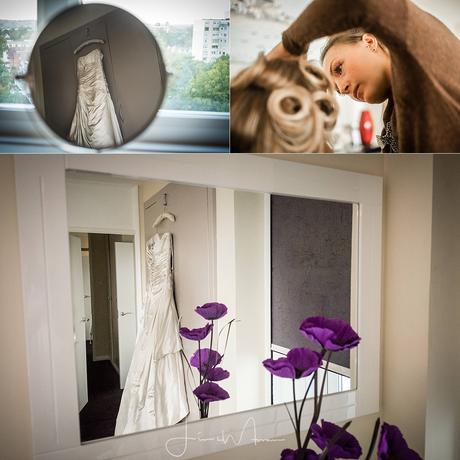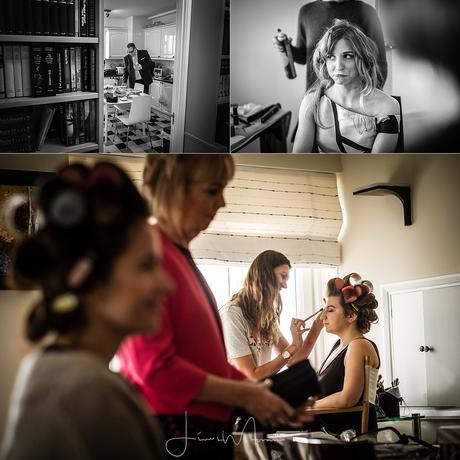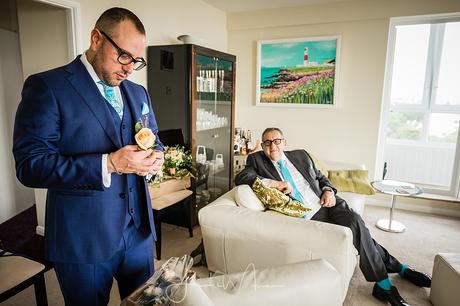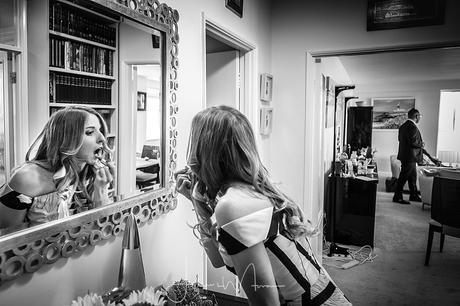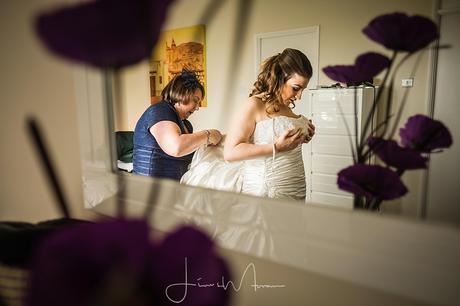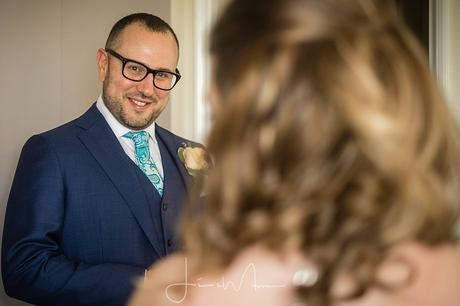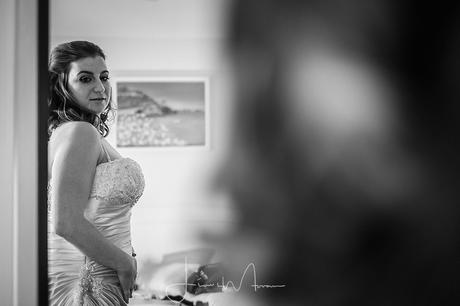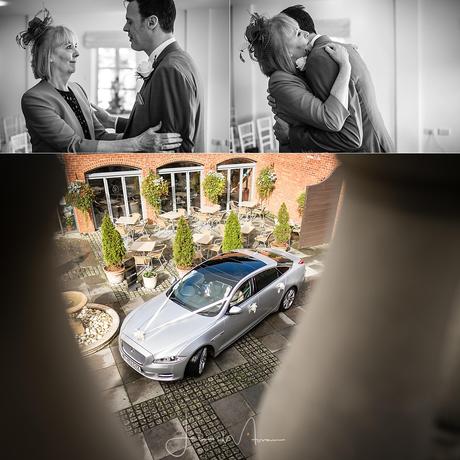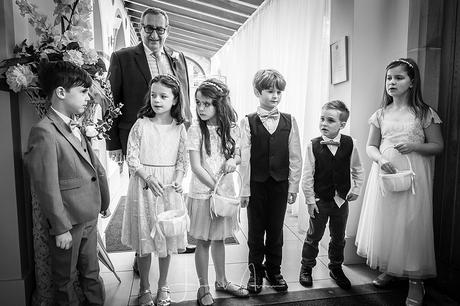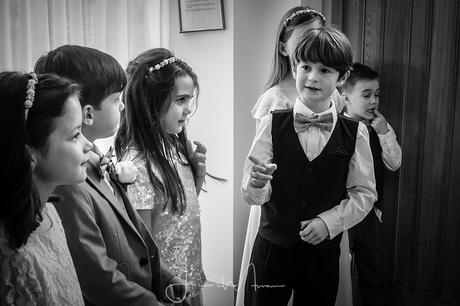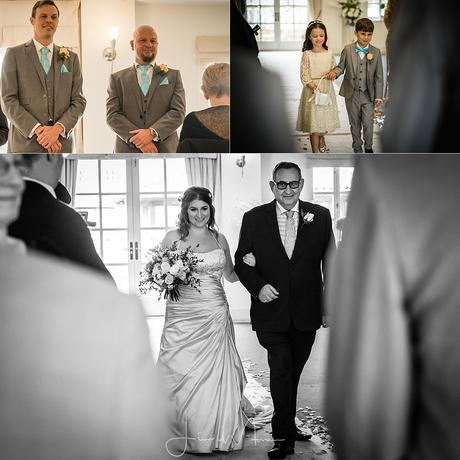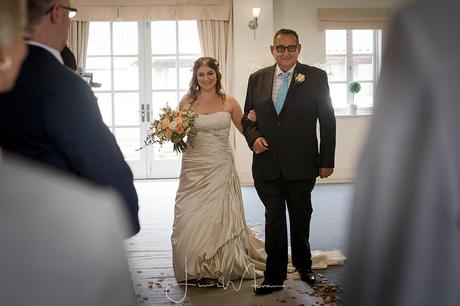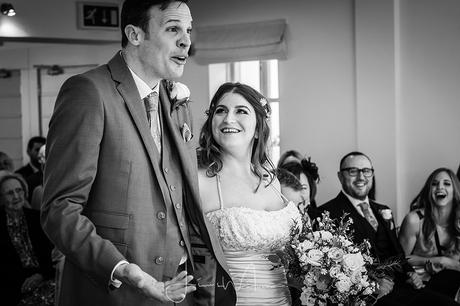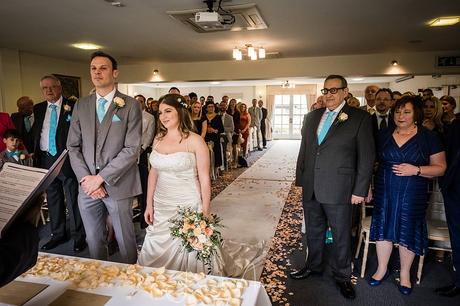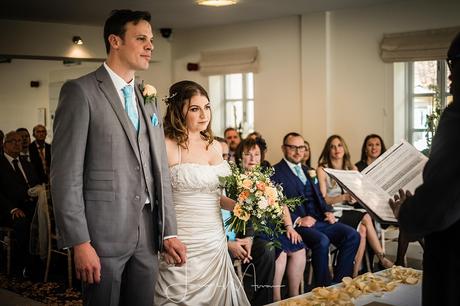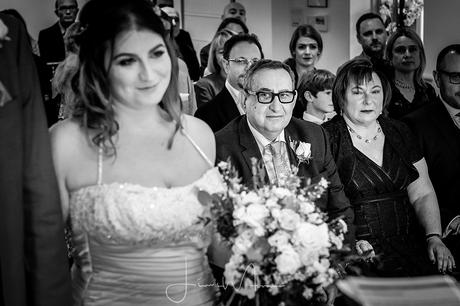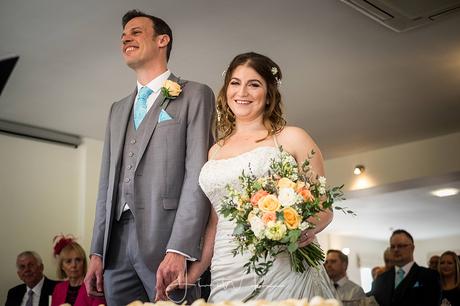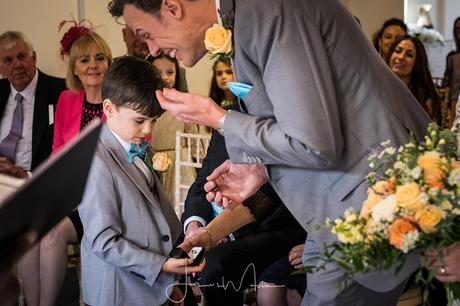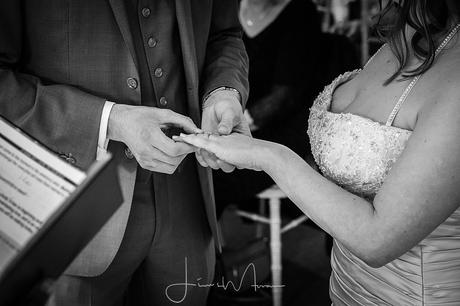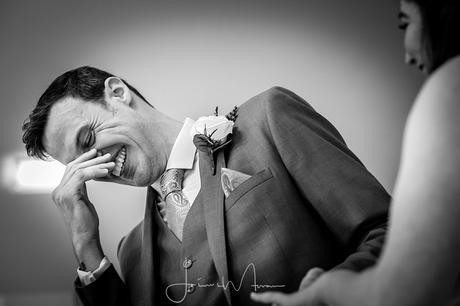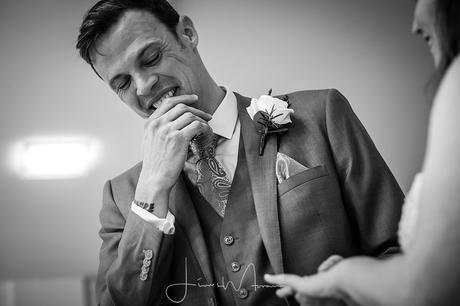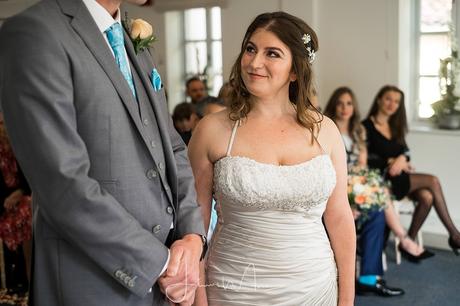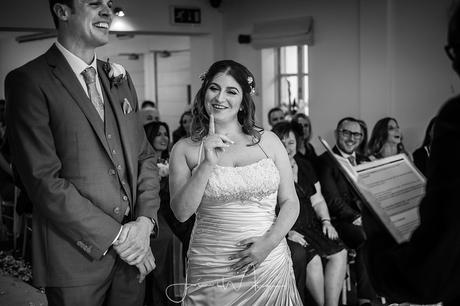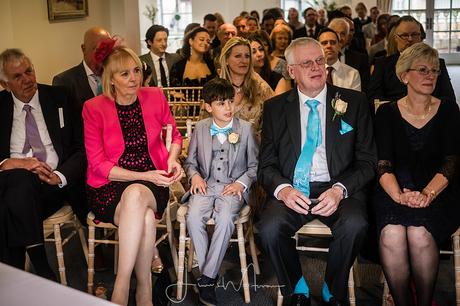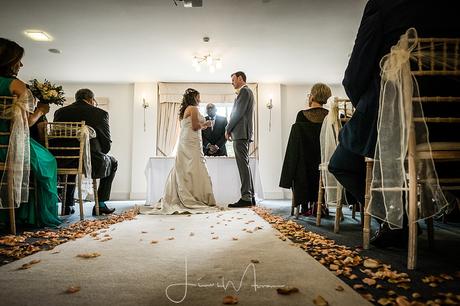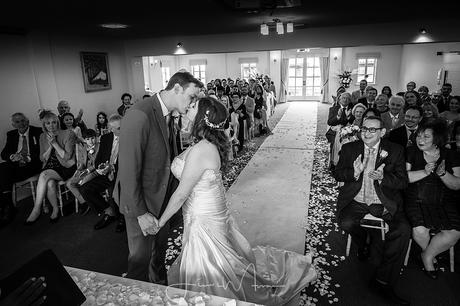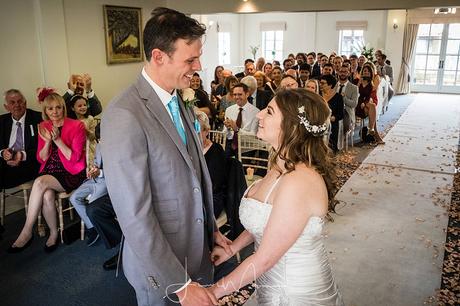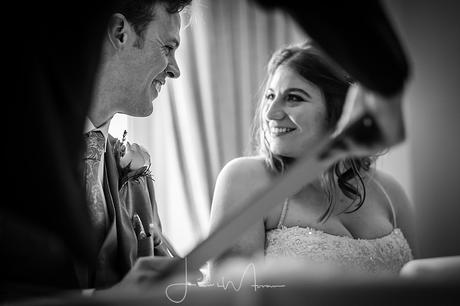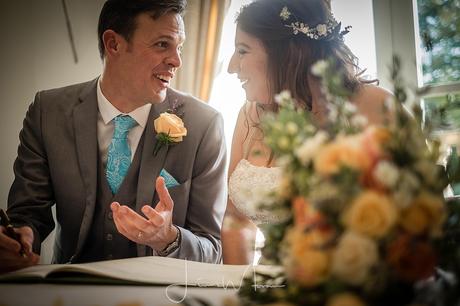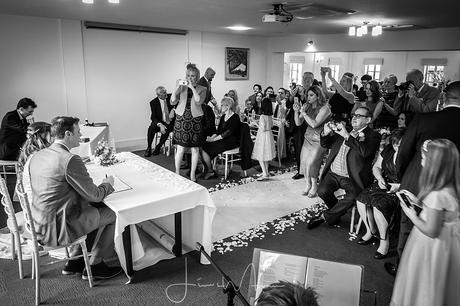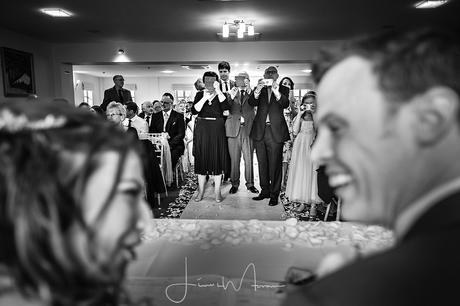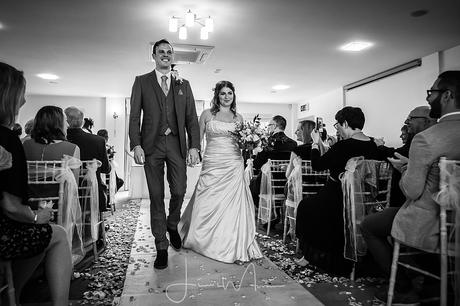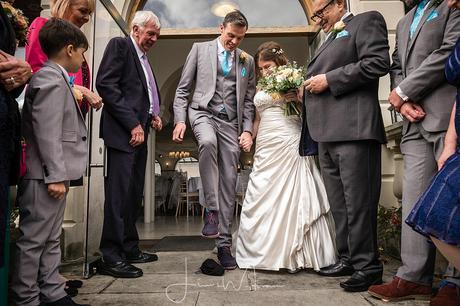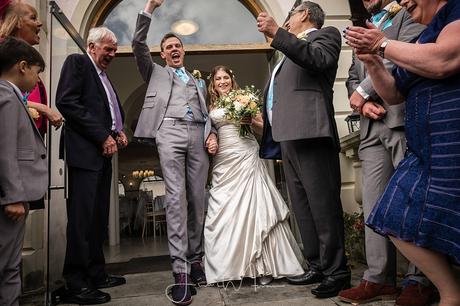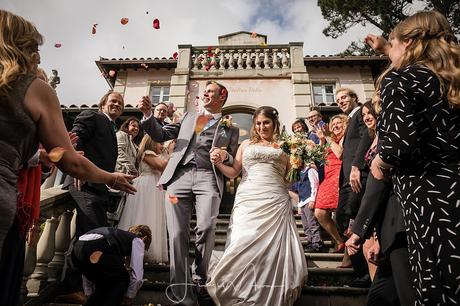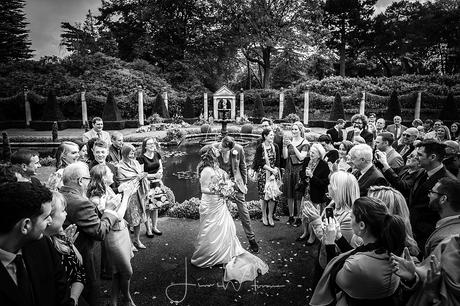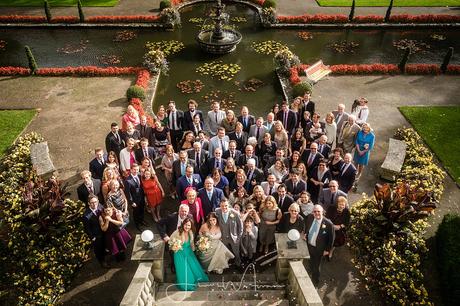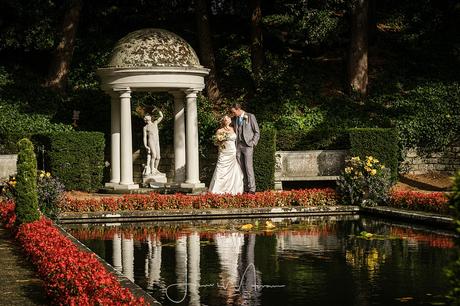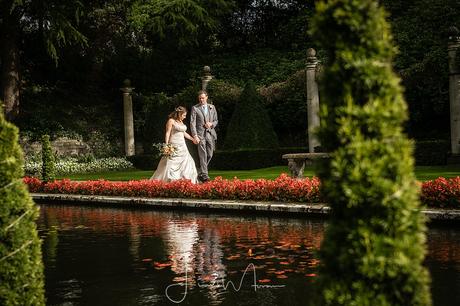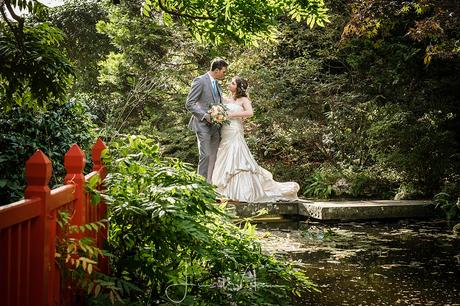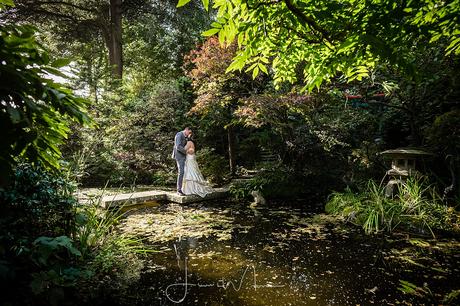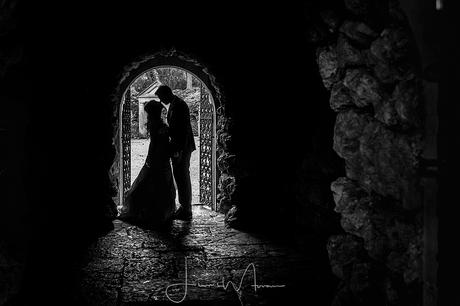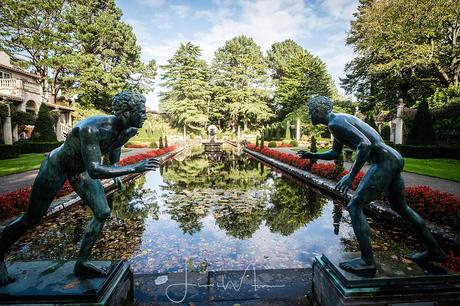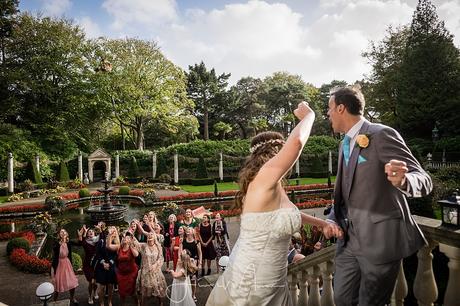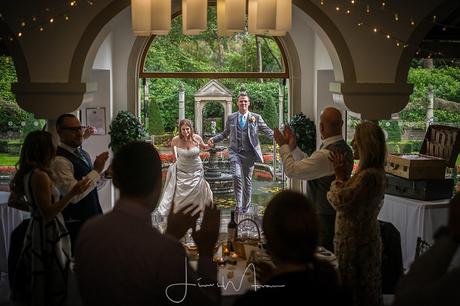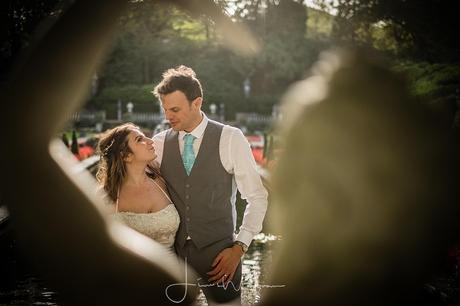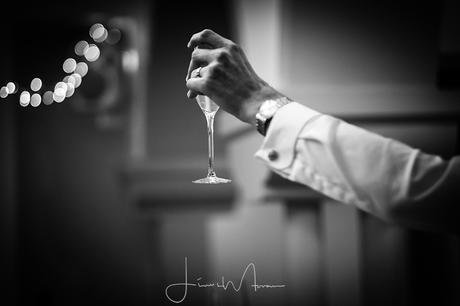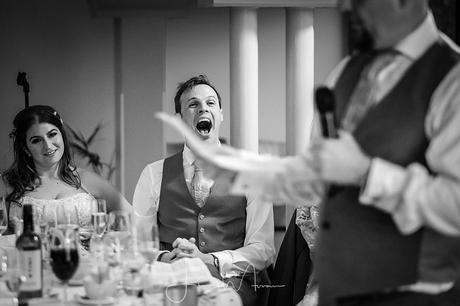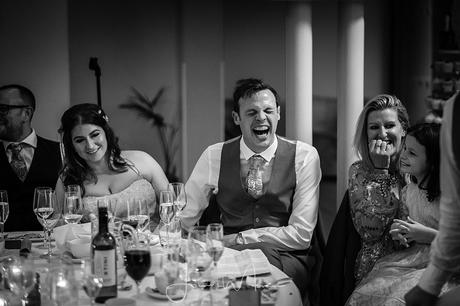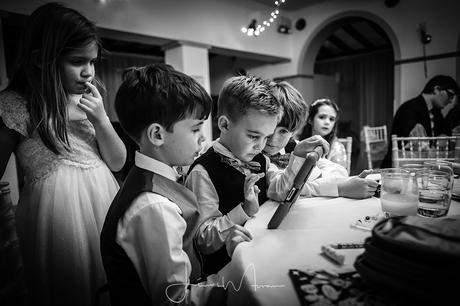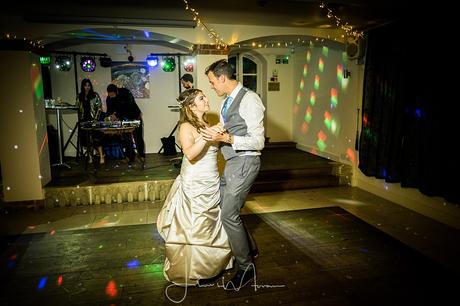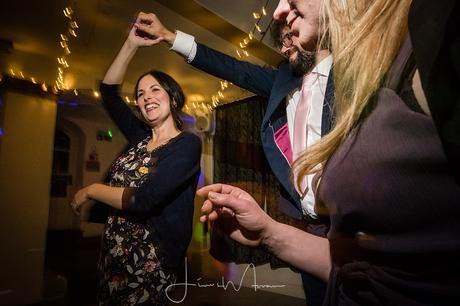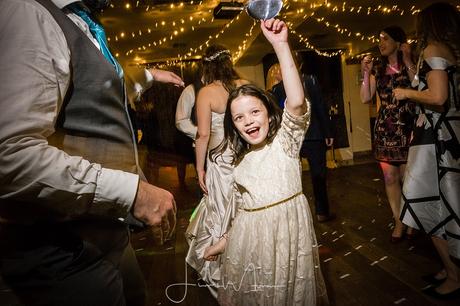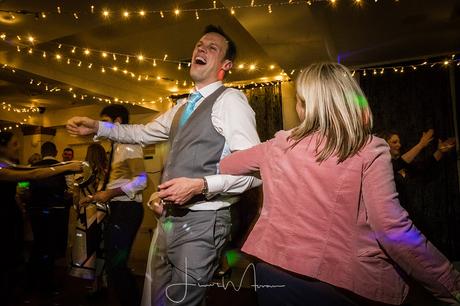 Belinda & Matt's Key Wedding Suppliers
Wedding Venue: Italian Villa, Poole  |  Band:  Fox & the Owl     
Florist:  Simply Flower |  Cake: Simply Flower
Looking for a Wedding Videographer?Check out our new Wedding filmsWedding Videographer Dorset
…more of ourDorset Wedding Venues
More weddings as an Italian Villa Wedding Photographer

Author:

 Linus Moran

https://www.linusmoranphotography.co.uk

Hi I'm Linus, a Dorset Wedding Photographer offering Documentary Wedding Photography and portraiture throughout Southern England and the UK.
I aim to capture your decisive moments unobtrusively as an observer, leaving you at ease to relax, have fun & enjoy your guests!
Related posts

2017 in Retrospective | Best of Wedding Photography
27/12/2017

PLUSH MANOR WEDDING FILMS
13/12/2017

PLUSH MANOR WEDDING PHOTOGRAPHERS | AUSTIN & SONIA PREVIEW
28/07/2017

SOPLEY MILL WEDDING PHOTOGRAPHERS | REBECCA & CHRIS
26/07/2017

HARBOUR HEIGHTS WEDDING PHOTOGRAPHER | MY KIND OF PEOPLE
21/07/2017

VICTORIAN BARN WEDDING PHOTOGRAPHERS
19/07/2017