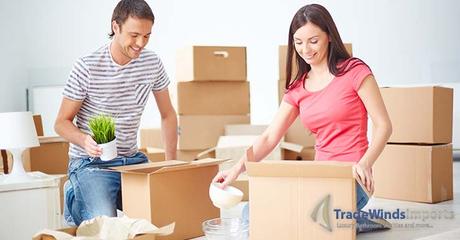 You can do a lot with a small bathroom space. Many people have this going om. Bathrooms don't tend to be huge. This shows what you can do so you get the most out of the space you do have. This could especially help those who live in apartments since they tend to be smaller.
Key Takeaways:
A bathroom renovation can make the space feel larger without actually adding square footage.
Make the shower become an extension of the room by using a glass shower stall and have large format tile extend beyond the limits of the shower.
Use space saving features such as a sliding door and built in storage to reduce clutter.
"Extending the tile from the shower all the way across the sink wall helps the shower become an extension of the room, and the large format tile means less pesky grout to clean."
http://www.apartmenttherapy.com/a-bathroom-remodel-in-a-small-nyc-apartment-249958