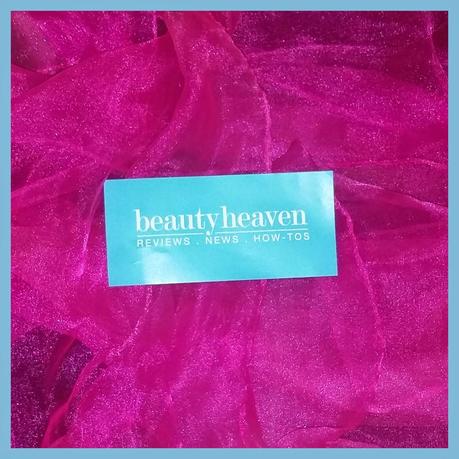 Yep, it's that time of the year again BEAUTORIUM!!! 
Beautorium is an event held by Beautyheaven where if you're an active member on the site, you can redeem your points earned by commenting and reviewing, etc for FREE beauty products!!! It doesn't get much better than that!
I have participated many times before, in fact I've not missed a single one, completely blowing pretty much all of my points each time. But so worth it for the small postage fee.
My order arrived much quicker than I anticipated, so here it is!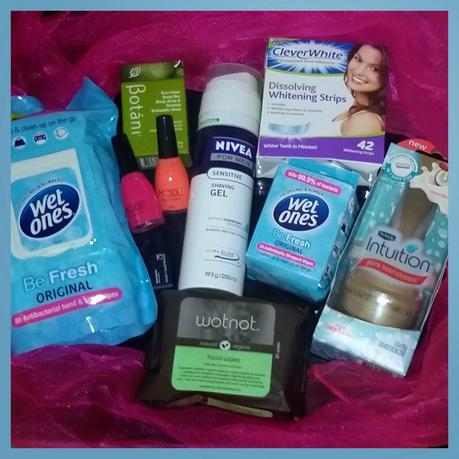 I ordered 10 products all together. I am most excited about the CleverWhite Dissolving Whitening Strips,Which was my biggest splurge.
1. WetOnes Antibacterial Hand & Body Wipes 80pk2. WetOnes Individually Wrapped 10pk3.WotNot Facial Wipes4. Schick Intuition Razor5. Nivea For Men Sensitive Shaving Gel (For hubby!)6. Botani Body Bar Antiseptic Soap7. Face Of Australia Liquid Liner in Black8. Mode Nail Polish in Babe'n (Pink)9. Mode NAIL Polish in Lust Lovin' (Orange)10. CleverWhite Dissolving Whitening Strips
I have now realized unless there is a product up for grabs that I just can't live without, then I should probably hold off on making a Beautorium order until it's been open for about a week as this time around all of the products that I ordered above are currently still available but have been reduced by 25%! Oh man! But still, a total bargain and BH are even generous enough to pop in a bunch of freebies with each order.
The freebies I received with my order below!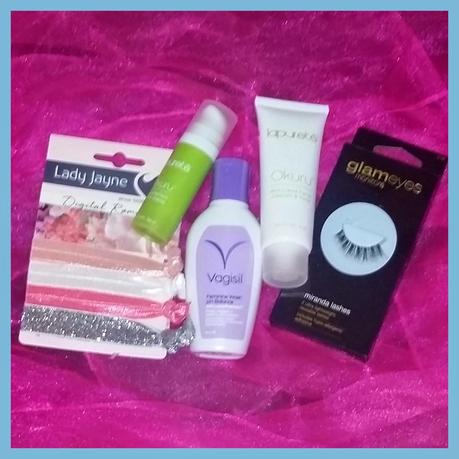 1. Lady Jayne Hair Ties (New Digital Romance Collection)2. Manicare Glameyes Miranda Lashes 3. Vagisil Feminine Wash 60ml4. Lapurete Okuru Mild Creme Face Cleanser & Toner 40ml5. Lapurete Okuru Resurrection Night Creme 15ml
Massive THANK YOU Beautyheaven! xo
Did you score anything in Beautorium this time around?
Happy Easter everybody!!! Stay safe! <3 p="">


♥

 

C

a

n

d

y

F

a

i

r

y