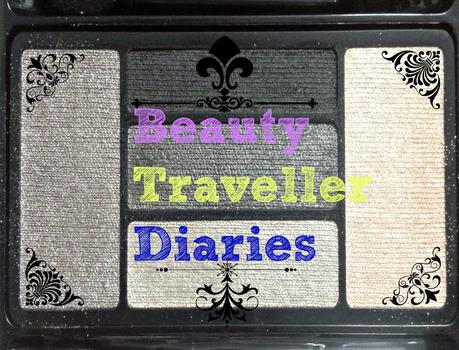 I want to really apologize to all for missing in action (very badly). My blog was in a mess!! Thanks to the combined efforts of my remembering prowess and the pandemonium that Cloudflare created, I am happy that I could resuscitate my blog. Unfortunately my maternal grand pa passed away on 11th March night due to old age and cardio respiratory arrest and my mother lost her only parent.
I have a lot of posts in the line up, lots of photography to be done, lots of editing happening and need lots of energy for that. So please do bear with me in these trying times and support the blog. 
Thanks a lot!!!
Till then,
Ciao



Please do not copy any pictures or content of Beauty Traveller without prior permission. Thanks for reading my blog. I don't give 100% on the authenticity of the content here and it is subject to change without prior notice. Please read the disclaimer for any questions.Thanks a lot for reading my blog. Do subscribe, follow and support. Thanks.