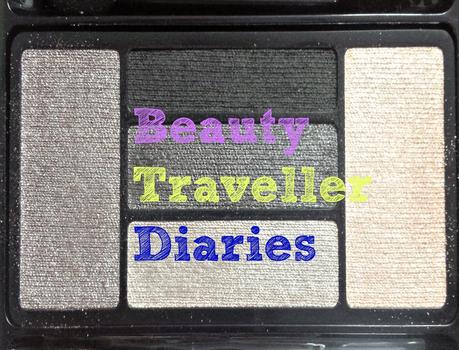 Over half a decade I have traveled. Beauty Traveled. I have seen the most of all brands especially in Mumbai and been to all places where I could find the most amazing beauty products, most coveted items in makeup and most amazing people in the world of beauty. Now its time to write a small diary and what would that be??
Beauty Traveller Diaries aka BTDs would consists of all the glossies of being in the beauty business. Its a diary of a makeup artist and thats me! I plan to write a lot of haphazard things in this column and make it more of a personal affair. How does it feel to be a makeup artist? Where does the world of makeup take you and what do you do in it!! Its all that and this is just the beginning of my journey too.
Makeup artistry is a very very volatile job. Its glamorous but very superficial and very different from what it is perceived....There are so many aspects....so much to learn...so much to market n all...Its just crazy. BTDs is all about that craziness and all about makeup!!
I'd a blast at Palladium today. If you do follow me on FB you must be knowing that I was on a secret mission today. The mission was to rate the customer services of the department makeup stores in Palladium. The results are coming soon so do keep reading...
A few pics on what I did today other than makeup shopping....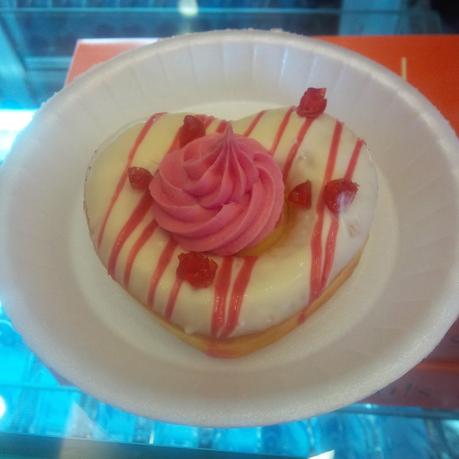 The heart shaped donut at Mad Over Donuts...........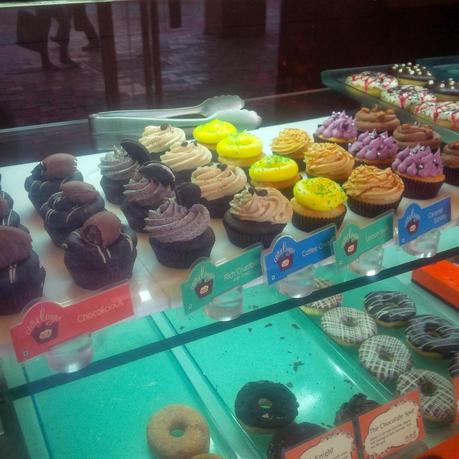 Irresistible cupcakes and some peeking donuts....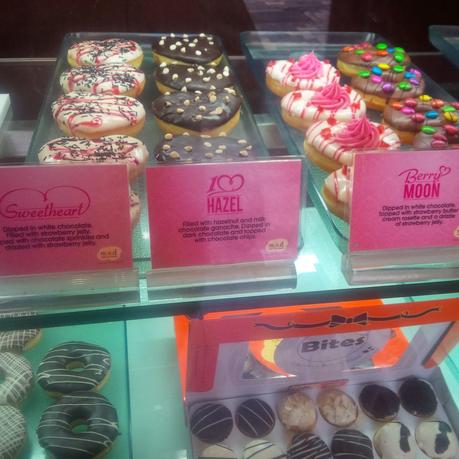 Valentine's and the love is not only in air but also food!!!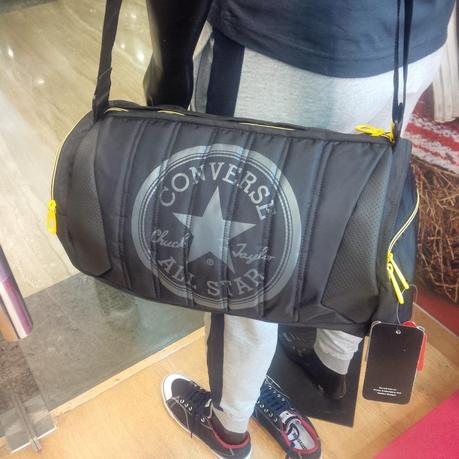 A stylish makeup bag to keep my makeup products for some future brides....it was a dirt cheap purchase but an effective one.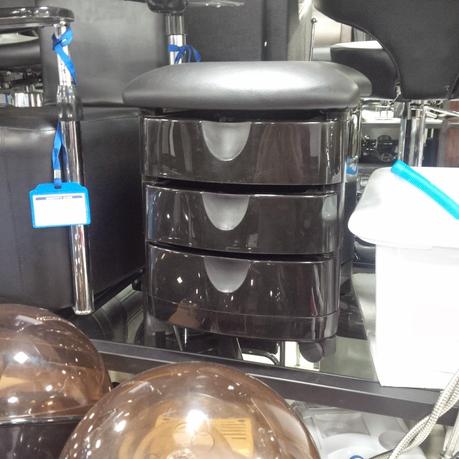 Salon drawers at Beauty Palace in Crawford market. I wish they sold some for makeup too..
And there's more to come and happen. I am soon starting a new alternate blog called Simply Beautiful Makeup Tuts!!! - to compile all my beauty looks into one place and keep the main blog only for reviews, gossip and banter.
Also hope you are all aware of my another blogging project called Share your blog sale. Its a great third party blog to share blog sales happening all over India. Its fun to know what's happening around...
So stay connected!!
Till then,
Ciao



Please do not copy any pictures or content of Beauty Traveller without prior permission. Thanks for reading my blog. I don't give 100% on the authenticity of the content here and it is subject to change without prior notice. Please read the disclaimer for any questions.Thanks a lot for reading my blog. Do subscribe, follow and support. Thanks.