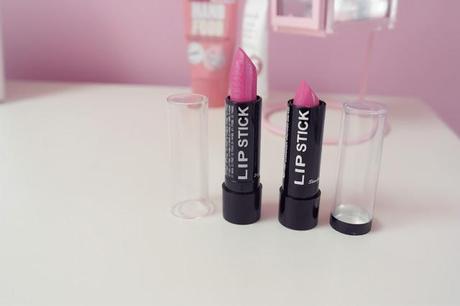 Stargazer very kindly recently sent me a selection of their products to try out. When I opened my parcel I was immeadiately drawn to the two lipsticks I was sent; Well, who wouldn't be?! I received a Lipstick* from their regular line in the shade 138, a fairly deep pink with subtle shimmer and a Matte Lipstick* in shade 207 which is a vibrant baby pink.
The first lipstick I tried was from the regular line; I was a bit sceptical as I've never gotten on with lip products with a shimmer. It sometimes can look childish on me. The product applies a tad rough, dragging on the lips a bit and it does takes a couple of applications to get coverage yet it doesn't build up to be completely opaque. Nevertheless, it is a beautiful shade however not one I'll find myself reaching for often.
The matte lipstick impressed me a little bit more. It applies easier (surprisingly) than the aforementioned lipstick and gives a fully opaque finish after a couple of applications. On me, it looks like a typical 'Barbie' pink, not something I'd usually go for but it's still beautiful! I think I could learn to love this color if I wear it with the right outfit however it's not the longest lasting of lipsticks as it does begin to fade after only a couple of hours.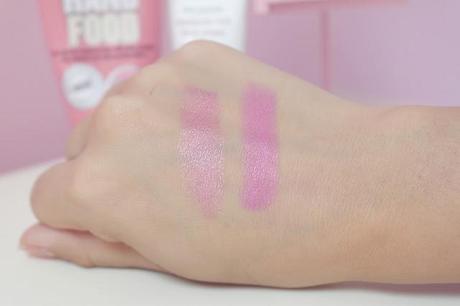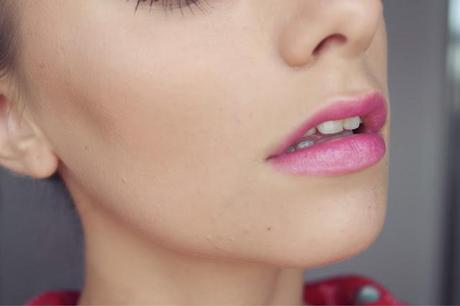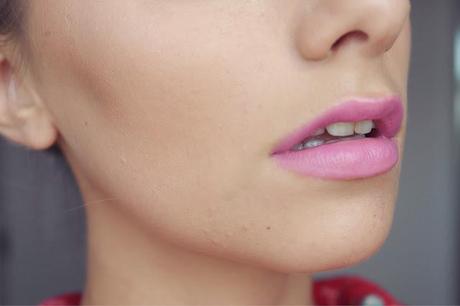 Even though these aren't absolutely amazing, for £3.50 you can't majorly fault them. I feel that if they changed the formula around a bit and added sturdier casing they would be a lot better! I suppose you can't always win, but a decent effort from Stargazer! What are your cheap, go-to lipsticks? Let me know in the comments below! 


Facebook  - Twitter - Instagram - Bloglovin


*These products were sent to me free of charge & for my consideration. All opinions are honest & completely my own.