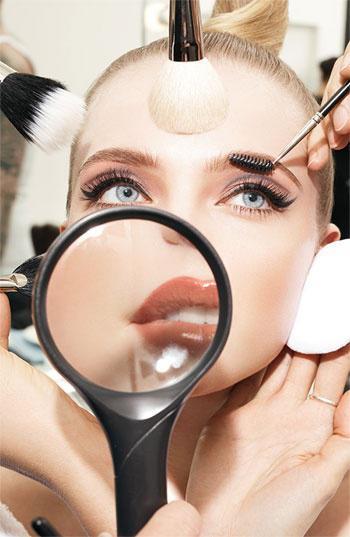 Good evening!  I hope you're all having a fabulous night.  I've been running around like crazy trying to get ready for my trip to Colorado.  So much to do!  Some of you might not know that I worked as a make-up artist for MAC a few years ago.  I loved it and gained so much knowledge about beauty products and what works best for me.  Some have asked me in the past what my favorite products are, so I thought I'd share.  Here's what I use pretty much every day without fail.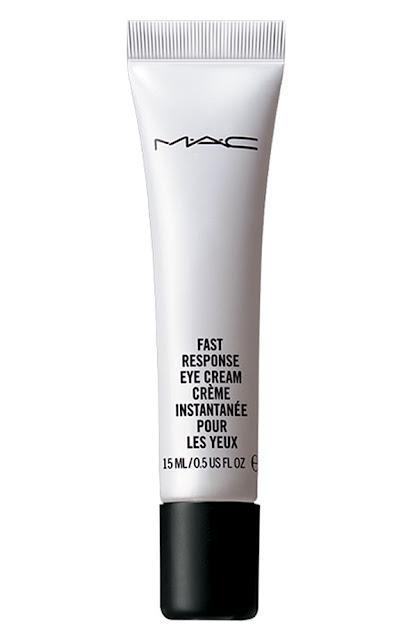 (MAC Fast Response Eye Cream.  This is amazing and keeps my eye area so hydrated and makeup doesn't run $30)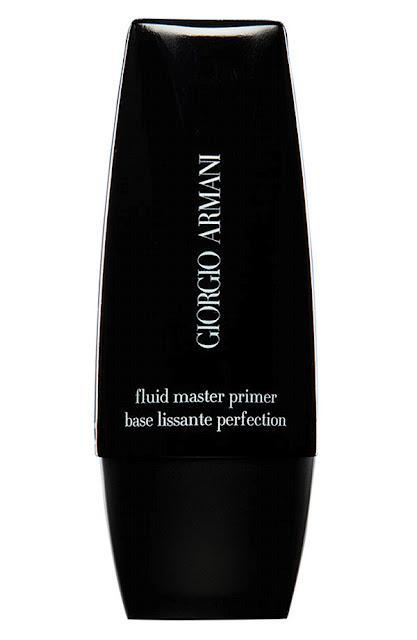 (Armani Fluid Master Primer--a must have underneath your foundation.  $57)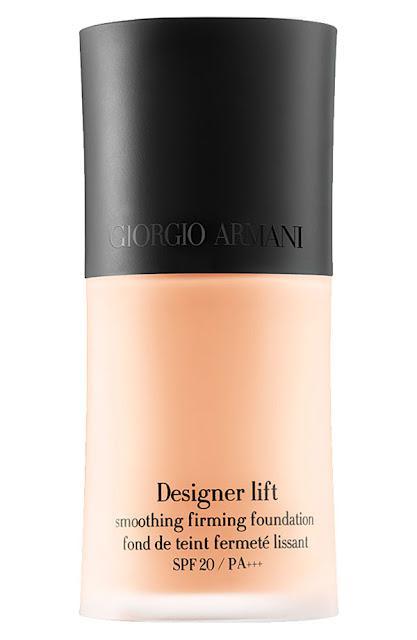 (Armani Designer Lift Foundation.  I've tried every foundation out there and this is by far my favorite.  It doesn't feel tacky, goes on smooth, and looks amazing all day.  It's a bit pricey, but worth it.  $65)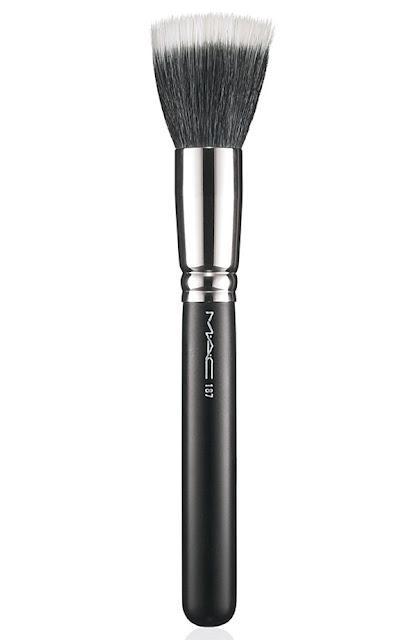 (This brush is a must for liquid foundation.  Mac brush #187. It gives you a stippling effect, which makes your foundation look airbrushed.  You can also use it from dry to wet, so after using for liquid foundation, I use it to put on my loose powder as well.  $42)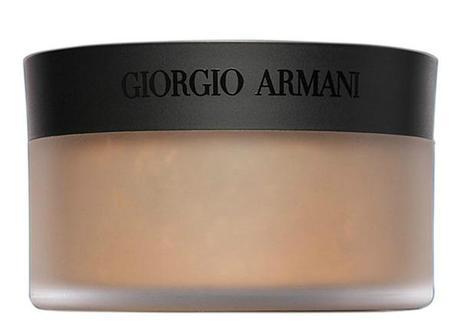 (Armani loose powder.  Amazing and sets your foundation like nothing else can.  You just need a little bit. $49)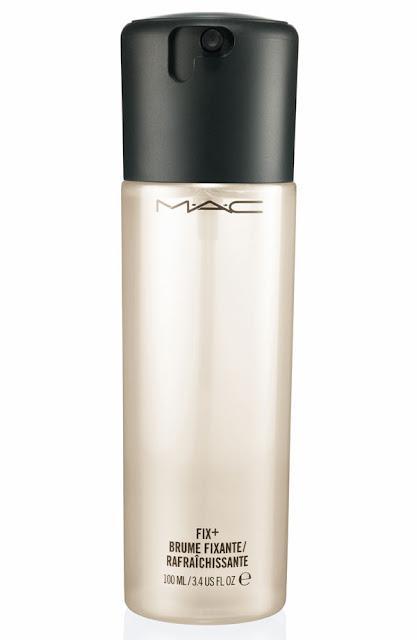 (To set your foundation, you'll need a spritz of MAC Fix +.  I've tried to live without it, but can't.  It gives you that flawless look throughout the day and sets your makeup.  $20)
I'd love to hear what your favorite products are.  All items can be found at Nordstrom.  All images courtesy of Nordstrom.
If you haven't entered already, don't forget to enter my Lulu's giveaway!