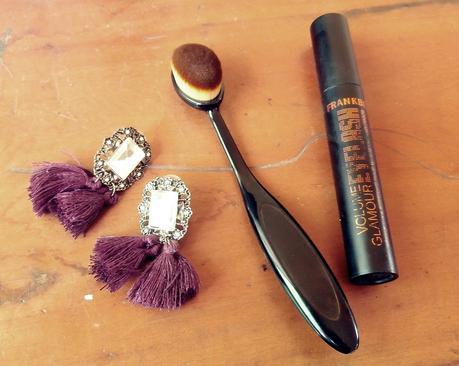 Let me introduce you to the weird oval foundation brush that's been doing wonders for me.When I first saw this weird looking brush I wondered if there was some sort of mix up because it obviously looked like a toothbrush. But, of course there are differences to the shape of this oval toothbrush-shaped foundation brush from a typical toothbrush. For one, the bristles are softer, fuller and more compacted.
I'm especially excited to say that it blends foundation flawlessly and beautifully. I've used regular foundation brushes and beauty blenders and while beauty blenders work foundation in better than regular brushes this weird one does wonders for foundation blending.
I've been loving it.
What do you use to blend your foundation?