Since I was given my lovely SLR camera in July I have looked at the world with a different view.  Everywhere I go I see textures, shapes, colours and opportunities.   I have bought all sorts of digital photography magazines and have even been on a short "Get to Know your Camera" course.   Not only do they show you how to get the best out of your camera, it is clear that photo editing runs parallel.   Initially I found this hard to grasp, I thought a really good photo was within the knowledge of getting the focus, aperture and exposure right, among other things.   This assumption was completely wrong and there are so many photo editing programs and some fantastic, interesting and original results can be had.   Adobe Photoshop is on my Christmas list, but until then I will be using Picasso and Picnik, there is a lot to learn but it is great fun to play around.
When I was washing up this morning, I was looking out of the kitchen window and thought that although everything is turning brown and shrivelling up, there are still some great shots to be taken.  I have played around with the ones I liked and these are the results.   Beauty is in the eye of the beholder and little photographic touching up can enhance the beauty.
First – the fennel really needs to be cut down, but the seed heads still look very pretty.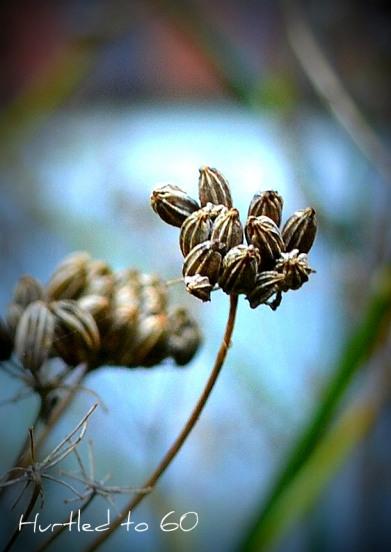 The Astilbe is still standing proud and will dry out and be like that all through the Winter.  It is one plant that I will leave until the Spring.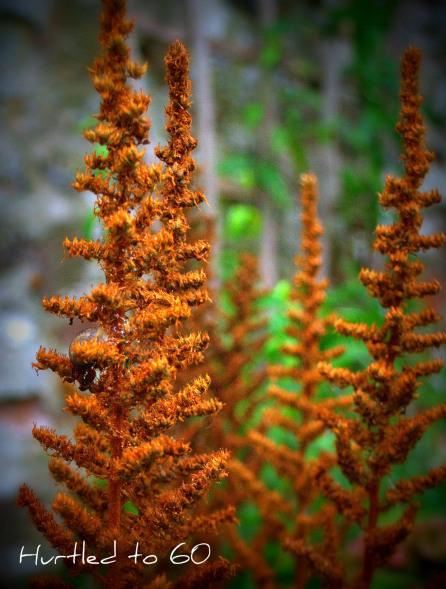 The light was still murky this morning, but the flash didn't go off, and by magic the Rudbeckia had a black background, this time without me having to photo edit the photo.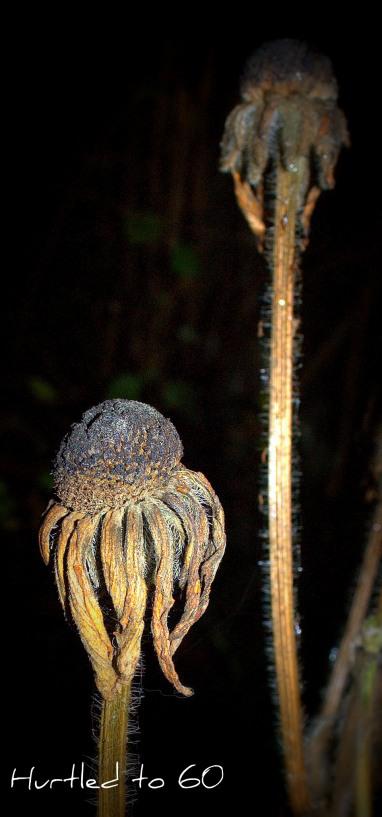 The Michaelmas Daisies have  lovely tangled dried flower heads.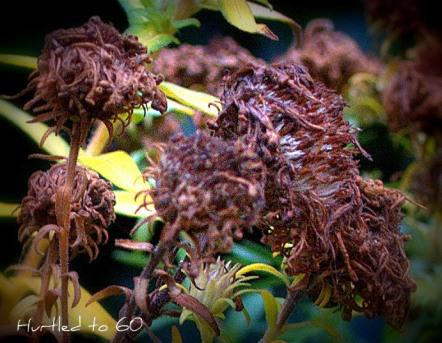 I took several photos of dried brown and crinkly leaves.  This leaf below is from the Clematis that grows along the wall that faces my kitchen window and it was these leaves that brought me out into the garden this morning.   I just love the texture on this leaf.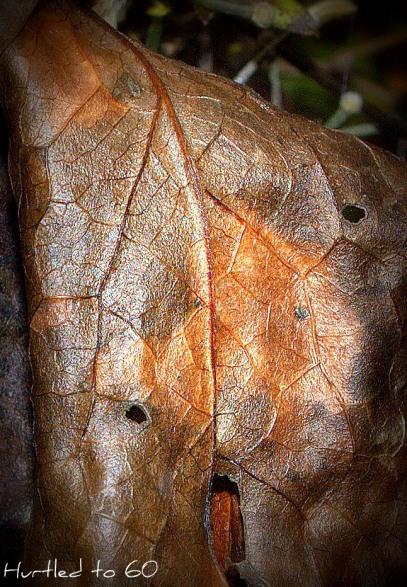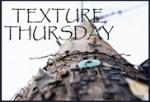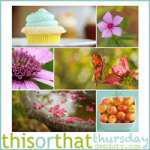 Check out some awesome and very clever photos by clicking on either or both of the buttons above.