Beauty Haul
 Will be doing a mini beauty haul for you today. These are some of my latest purchases on anything that has to do with make up and plain kaartehan.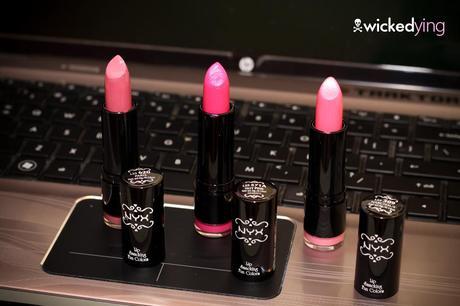 Starting off with the NYX Round Lippies 
Paris, Hot Pink, Narcissus
My fave is the Paris. Muted pink with a kind of bluish undertone.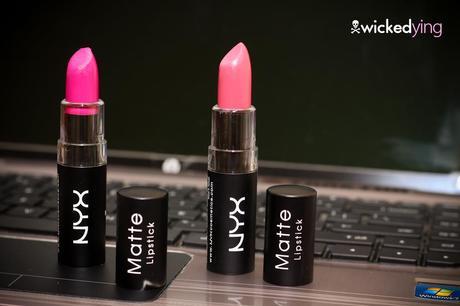 Another fave. It's the NYX Matte lipstick in Sweet Pink and Audrey. I looooove matte lippies! It surely gives off the matte look without drying your lips. Smells good too!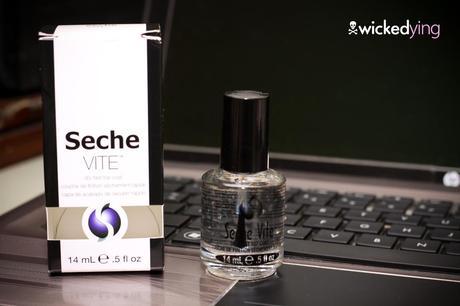 This is the Seche Vite (pronounced as Sesh-Veet) topcoat that I've been talking about ever since I got them. It protects your polish while giving a glossy finish. Now my polish stays for days (even a week) without chipping! And did I mention that they dry super fast?! Yay!
Got them all from Digital Traincase. Steph and I bought these stuff because they're on New Year sale!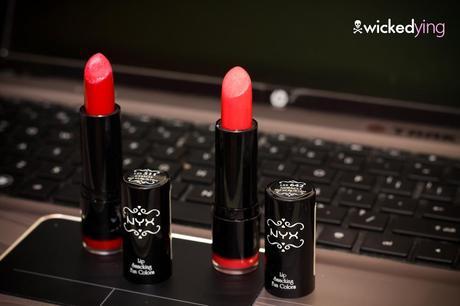 NYX Round lippies in Chaos and Miracle. I bought them in Manila at Pure Beauty. I forgot to show you these during my last shopping haul. Bought these two plus two shades of NYX lip liner.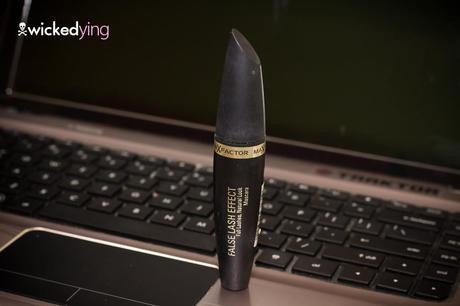 Another part of my everyday make up routine is this MaxFactor False Lash Effect my aunt gave me. It has a nice applicator which instantly gives my lashes its needed volume. It doesn't clump too!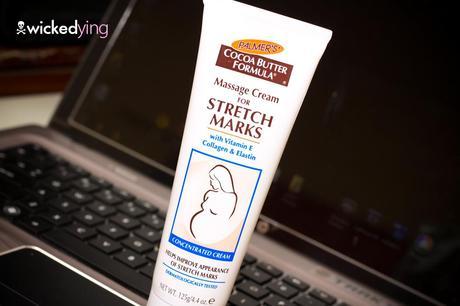 Now this is my new bestfriend! No I'm not pregnant. I just use this one to lessen the unappealing look of my stretch marks on my legs particularly on the hip area. Weird phenomenon right? Skinny girls like me get stretch marks too. More so because I'm trying to gain weight like crazy! Lol!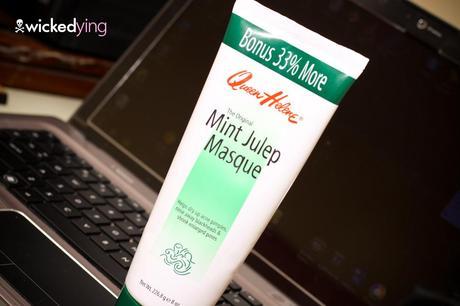 One of the stuff Steph gave me. Its the Mint Julep Masque that's smells like toothpaste. Haha! I use it every now and then because it dries up pimples. Works everytime I get break outs! 
What are your new buys?
Til next beauty haul!
Stay wicked!