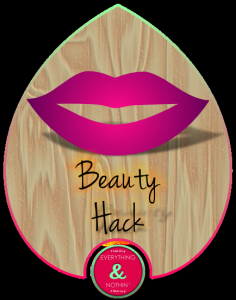 Attention Beauty Lovers!! This week's beauty hack is a way to get false lashes without actually using false lashes. I am always looking for a way to make my lashes longer and thicker. I love false lashes, but sometimes they are a pain to apply and can irritate my eyes. I am hoping this hack will solve my problem. What are some of your favorite beauty hacks? What do you think of this hack? Let me know in the comments below! Onto the hack!
WHAT YOU NEED: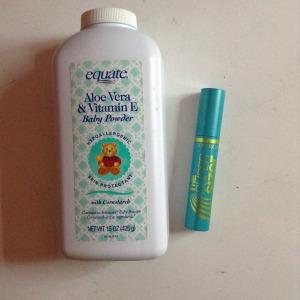 Baby Powder
Mascara
Brush or Something to Apply the Baby Powder
RESULTS: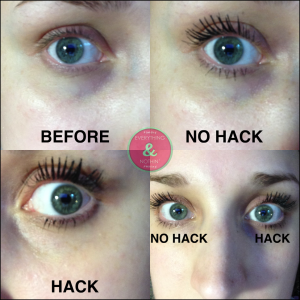 To do this hack, first apply mascara to the lashes. Next, add baby powder to the lashes. Finally, add mascara on top of the baby powder. Repeat these steps until desired look is achieved.
I am actually really impressed with this hack. It is a bit messy, but it really did add a ton of thickness to my lashes. I wouldn't say they look exactly like falsies, but I can see a difference! What do you think?