Hand care is undoubtedly as important as looking after your pretty face. After all it's your hand you extend first to a stranger and beloved alike. 
I realised it even more as my best friend as I recently attended an indulgent evening of yummy muffins and coffee at Crabtree and Evelyn's social event for e-writers. 
I have been a fan of the brand ever since I first used their Nantucket Briar Hand-cream few years back. Sadly, back then there was no stand-alone showroom of the same in India and I found it difficult to source the same.
But now things have turned beautifully in my favour as the brand launched their first store in Delhi in MGF Mall, Saket.
The compact store unravels in front of you a wide assortment of hand care products. From simple everyday creams to age-defying lotions to exfoliating scrubs, they have everything packed in tantalizing aromas. That also reminds me my favorite Lavender cream that I picked from there.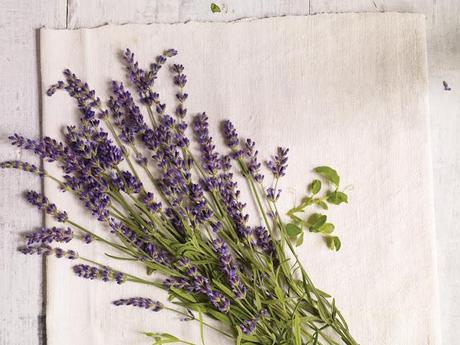 Like that was not enough to tempt me, the generous organisers thanked for the visit with a  sweet gesture by gifting me a shower gel from their 'Lily' range and a home fragrance essential oil. The latter has already blended in the whiff of my space via a diffuser and the former is yet to be tried. (Will share the review soon)
I am sure there is a lot more that both of us want to try like the perfumes and moisturisers. Whatever, the product be, everything reflects a natural mix of rich aromas. 
Check out a fraction of the range below and I am sure you would also be enticed to try.