Architects love to create and see life-like rendering views of their latest designs. They not only work for client needs, but they know that every single project they do is a new challenge and brings to life a new space where people live and work. They know that their work has a big impact on the culture of society. Have you ever thought about the different phases were architects feel the need to generate 3d design renderings that help them in the architectural creation process? Let's focus on some important reasons and their respective stages.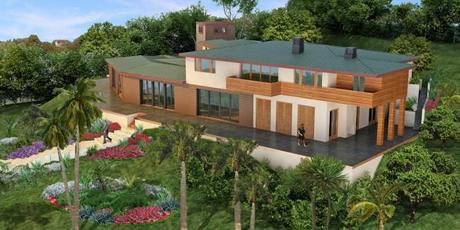 Design Renderings during Initial Phases
Often, architectural companies look to make design renderings at initial stages of a project. They are really helpful and thanks to them many ideas evolve and lots of errors become visible. Renders on early moments of a project save lots of time and money.
Photorealistic House Renderings for Final Approval
Once the architectural studio has finished the traditional blueprint revision process with their customer, it is time to develop impressive house renderings that will show the buyer how the project will appear once it is built. During this decisive stage it is recommended to create photorealistic renders that will showcase every element of the project and give total satisfaction to the client.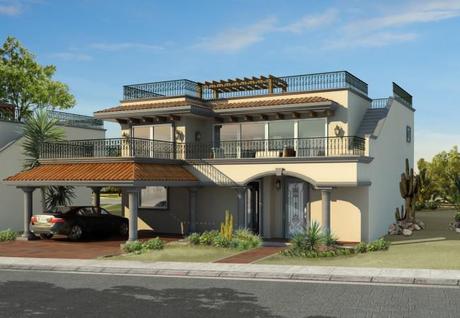 Vray Renderings for the Architects Portfolio
Many times, architects decide to look for visualization companies that use the vray engine to create the visuals. Experts create vray renderings due to the high realism they permit in comparison with other 3d images created with other engines. This software needs more hours of learning, demands highly powered equipment and many more hours in order to generate amazing results. By using the latest technology available, reliable companies like GoldmanRenderings.com are capable of developing high quality visualisations for your portfolio really fast.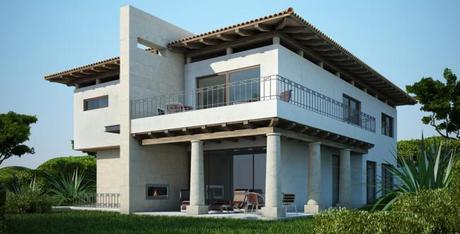 Professional 3D Renderings to Win a Competition
Architecture firms hire render experts to produce professional 3d computer graphics that will help them to be placed at the top of mind of the judges in any design competition. This type of work demands to comply very tight deadlines and no margin of error is permitted.