At Cocorose London, we are always passionate to revive the charm of luxury heritage and to offer a range of beautiful made in England women's shoes. Here are our top 9 pair of shoes you can shop under £150.00
Shop these non-foldable, full of comfort and stylish ballet shoes today!
Here is the list: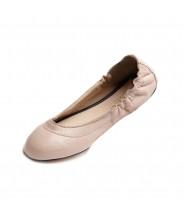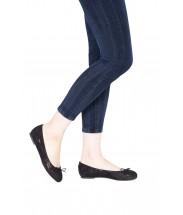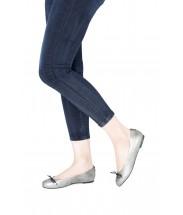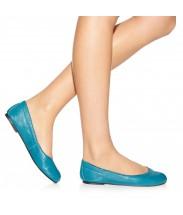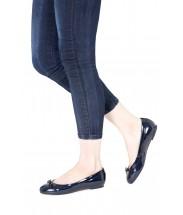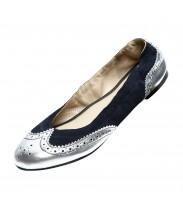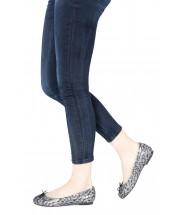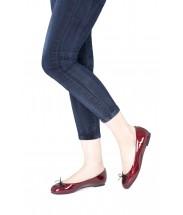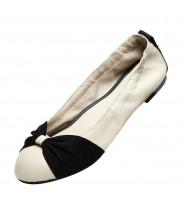 1. Notting Hill Baby Pink
Soft classic leather ballerina shoes with unmatched comfort and style. Presented in a black and gold Luxury Heritage presentation bag, a must have one. 
2. St James Black Lace 
Made in England, using fine leather black lace printed with adjustable bow, simple details added to the understated elegance of this traditionally built ballet shoes. Shop here. 
3. St James Patent Pewter
Classic leather ballerina shoes with adjustable bow tie. Made to offer that unequal comfort and style which you can't get with ordinary footwear. First choice of fashionistas, visit here. 
4. Notting Hill Turquoise 
Another great pair of shoes from Cocorose London. Inner sole incorporates Poron memory foam cushioning, for unrivalled comfort and support. Playful colour, simple details making it a perfect pair to have in your wardrobe. 
5. St James Patent Marine Navy 
No doubt the most beautiful pair in this category made in England with adjustable bow tie, easy to put on and comes with a beautiful presentation box.
6. Barnsbury Navy and Silver
So here is your party stealer one. Soft leather and suede classic brogue ballerina shoes will surely complement your party wear the best. Want to know more? Visit here.
7. St James Silver Snake Print
Playful prints, trendy design, combo of comfort and style. Put on this trendy one and make a style statement. More information here.  
8. St James Patent Russet Red 
Well I think this pair of our Luxury Heritage selection needs no introduction. Party favorite color, complements every outfit perfectly, have a look here. 
9. Muswell Hill Cream and Black 
Soft leather and clinched and pleated suede bow classic brogue ballerina shoes. 
Browse through our full collection of Luxury Heritage shoes here.