Beautiful Barcelona, Spain
My vaction officially started with my first stop in Barcelona, Spain. I'm not sure what my expectations were, but Barcelona exceeded any expectations I could have thought of. Barcelona is strikingly beautiful! The architecture, pier, fountains, Las Ramblas, sangria/cava, and its laid back atmosphere makes this a destination worth visiting. I thought the language barrier would be an issue, but surprisingly it wasn't. I haven't used my trusty English to Spanish ap since I've gotten here. 
In a nutshell:
I tried new foods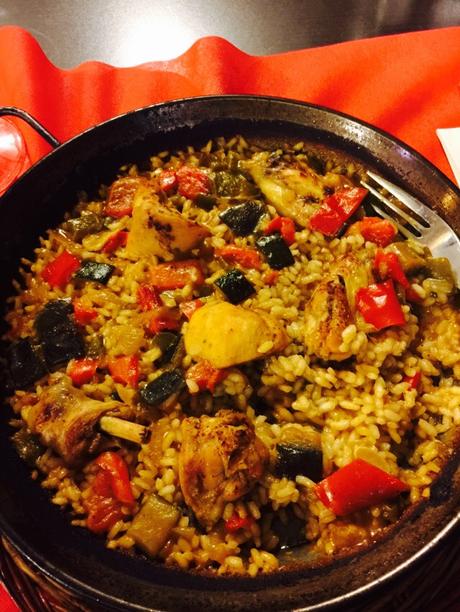 I marveled at the beautiful scenery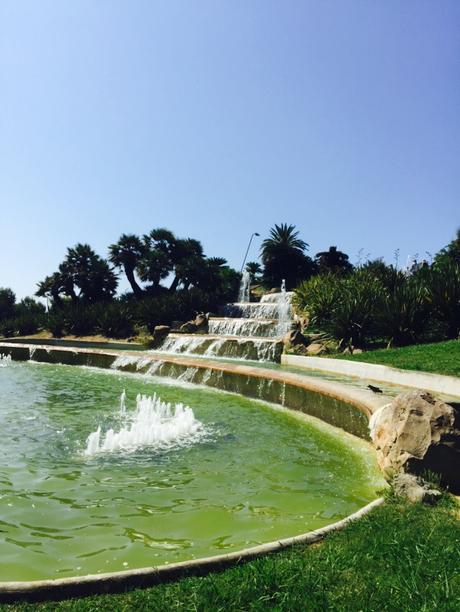 Checked out awesome buildings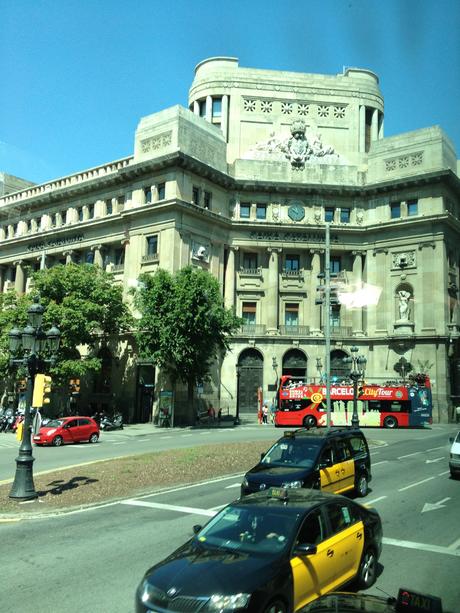 Marveled the stain glass windows and architecture of Sagrada Familia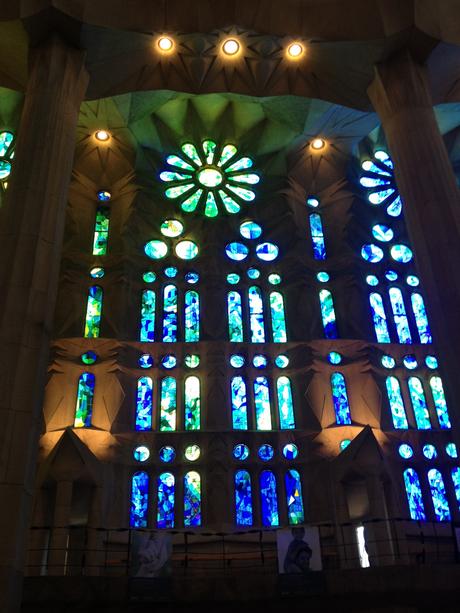 I also had a drink or two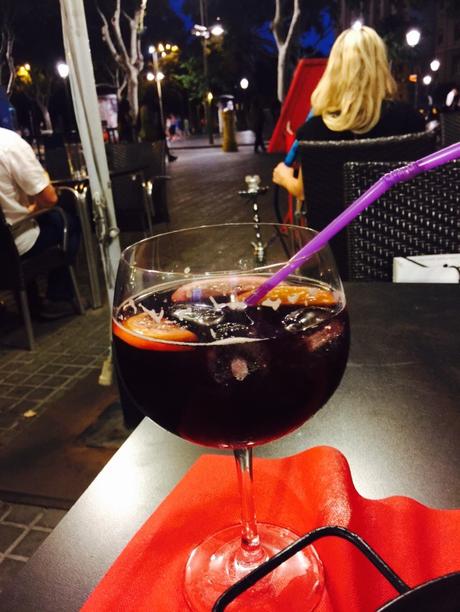 Seen a beautiful sunset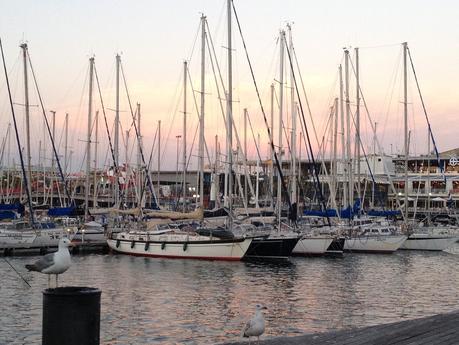 Visited the Monsterrat Monestery high in the mountains (check out that view from the top)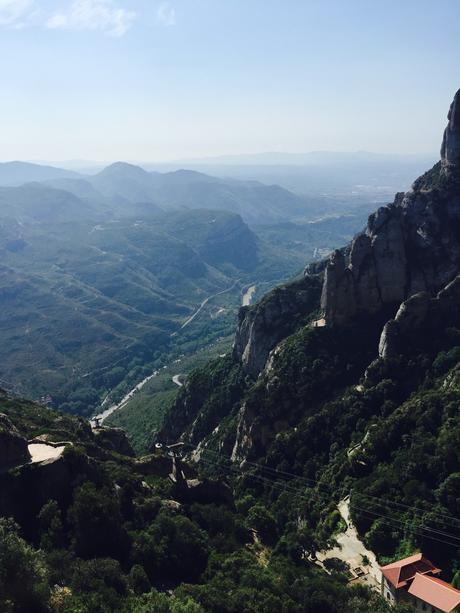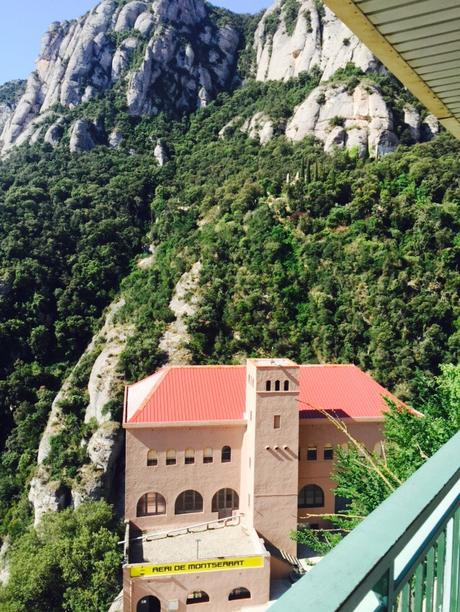 Had another drink or two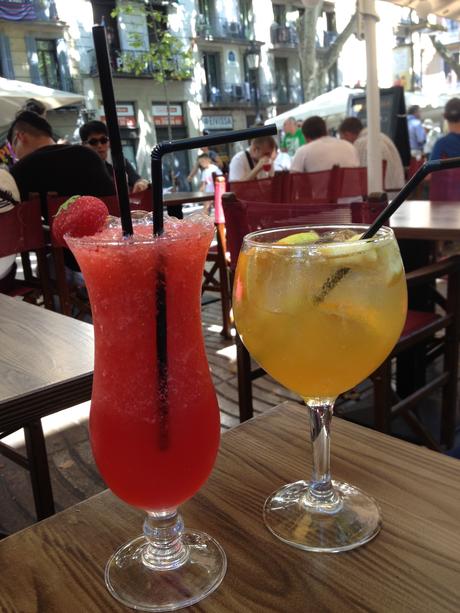 Enjoyed an awesome Flamenco Show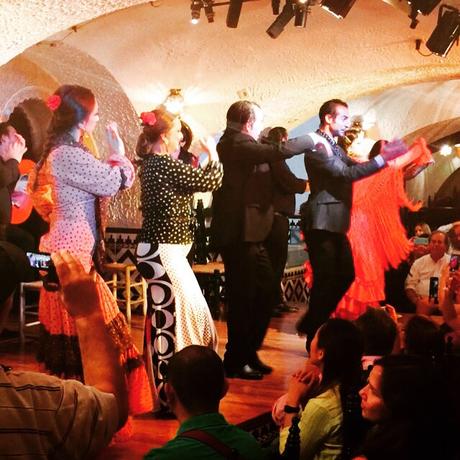 Off to Madrid I go!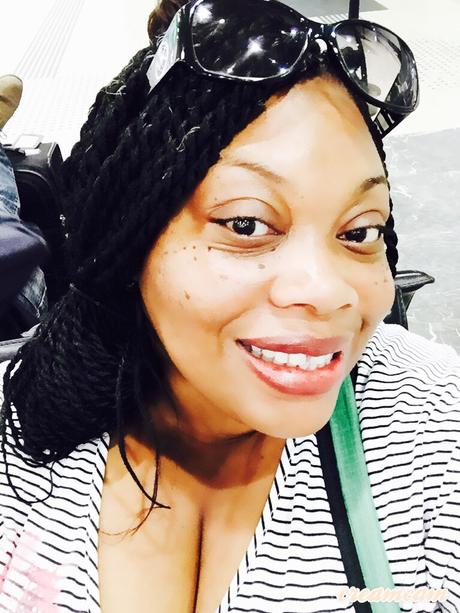 Live out loud,
Shauntee