What a weekend, what a wedding.  I love it when a great plan comes together, especially when its a wedding day plan!
As Rebecca & David's Beaulieu Abbey Church Wedding Photographers, we had a blast capturing their unique wedding day celebration.
Looking from the outside – in, it seemed that their day had been planned with almost military precision.   Maybe I'm wrong with my choice of words here.
I should have said "A day planned with nautical precision" – both being keen sailors, from sailing families, with sailing friends!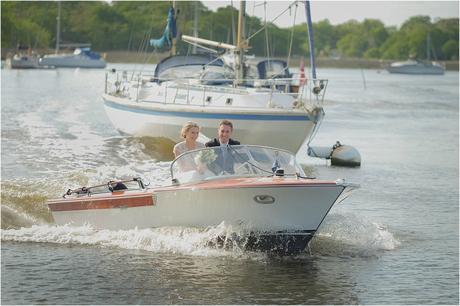 Sailing being central to their lives, it was understandably central to their Beaulieu Abbey Church Wedding day.
From their choice of a marquee wedding reception held on adjacent property to their sailing club, to their choice of sailing craft.  Their boat trip taking them from the steps outside the Abbey, to arrive and be greeted by an awaiting wedding reception welcoming crowd.
Capturing their wedding was an immense pleasure for both me and Mo Ibrahim.  (He had joined me second shooting for the day).
Fine weather, great locations, wonderfully warm people.  The day had a buzz about it, and it was an inspiring, creative play ground within which to work.
Here are a few select images from their day.  A few moments that stood out, and ones to share early.
I'm so looking forward to showing the entire set.  All in good time and of course once Rebecca & David return from honeymoon.
Congratulations guys, and thank you for having us along!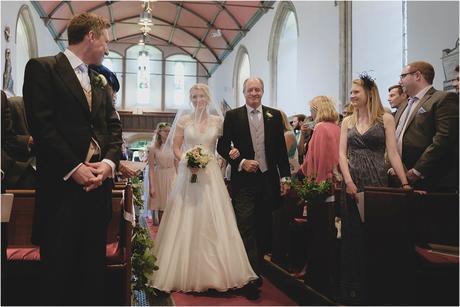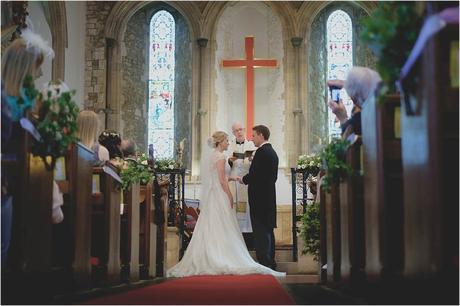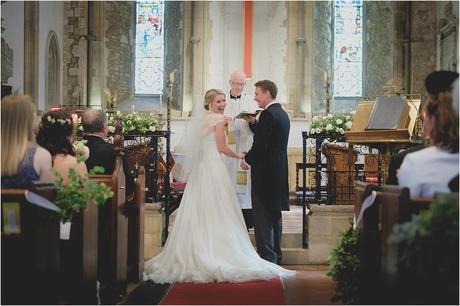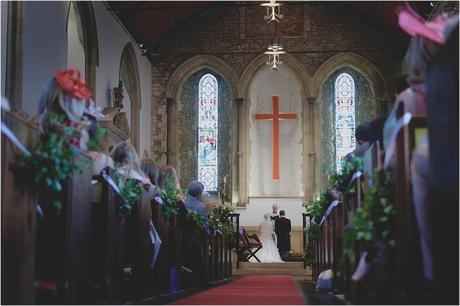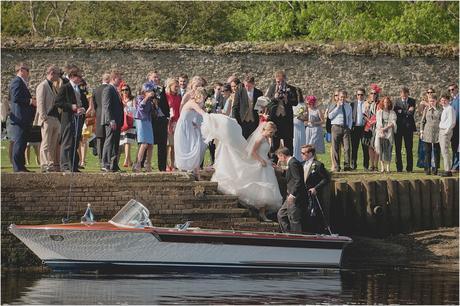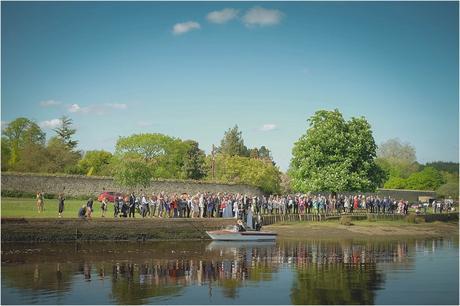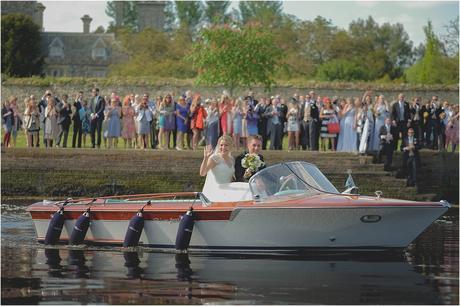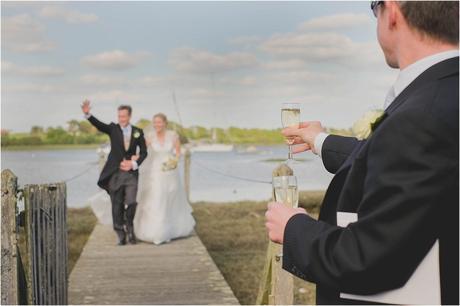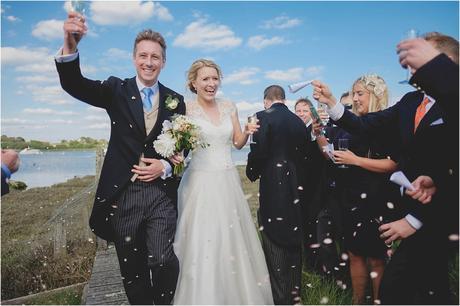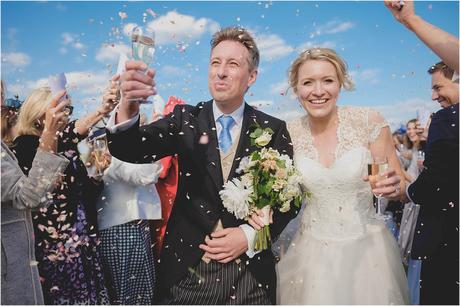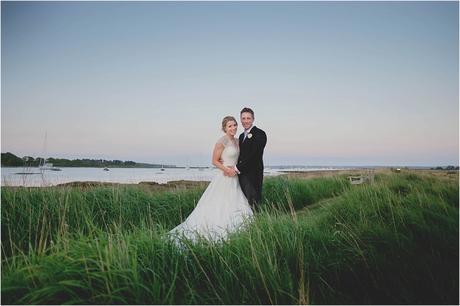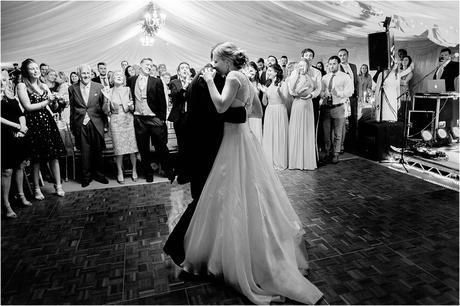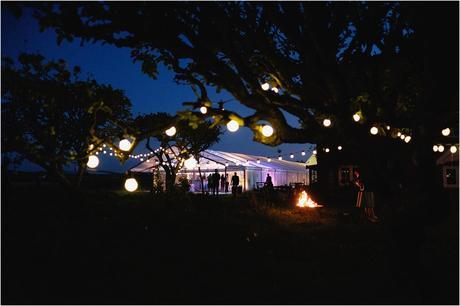 If you are planning your own wedding and like my style of photography, please don't hesitate to get in touch!
…more of our Dorset Wedding Venues
Related
About the author

Linus Moran
Hi I'm Linus, a Dorset Wedding Photographer offering Documentary Wedding Photography and portraiture throughout Southern England and the UK. I aim to capture your decisive moments unobtrusively as an observer, leaving you at ease to relax, have fun & enjoy your guests!
Related posts

Moor Farm Wedding Preview
13/05/2016

Wedding photography, Albums and Memories – When life gets in the way!
03/05/2016

Dorchester Corn Exchange Wedding | Chez & Bre
01/04/2016

Jade & John's Kingston Country Courtyard Barn Wedding
23/03/2016

Minterne House Wedding | Andy & Natasha
15/02/2016

Victorian Barn Blandford Wedding | Dorinda & Peter
12/02/2016