One of the most recognized headphones on the market today are definitely the Beats by Dr. Dre and after almost five years of its release, they have announced a renewed line of Studio headphones that are defined by a firmer structure and greater comfort.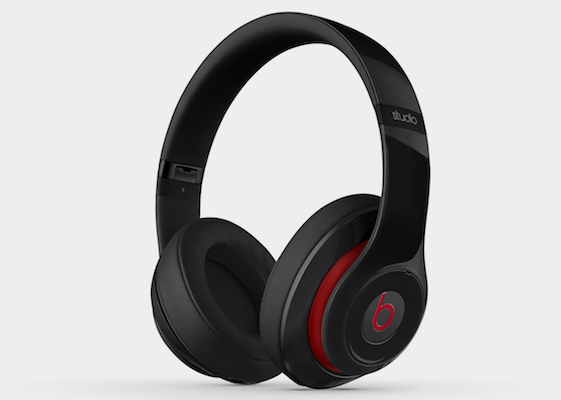 New Model Of Beats Studio Headphones
New Beats Studio headphones come with several new features. They come with a new design, made of much lighter materials, now weighing 263 grams, which is 13 less than the original. The next generation of professional headphones have an improved noise canceling and better autonomy- a rechargeable Lithium-Ion battery that can last up to 20 hours and hence completely replaces the old AAA batteries required for the late Beats model. New padding and improved ergonomics make new Beats Studio headphones more comfortable, allowing you a longer and more convenient use.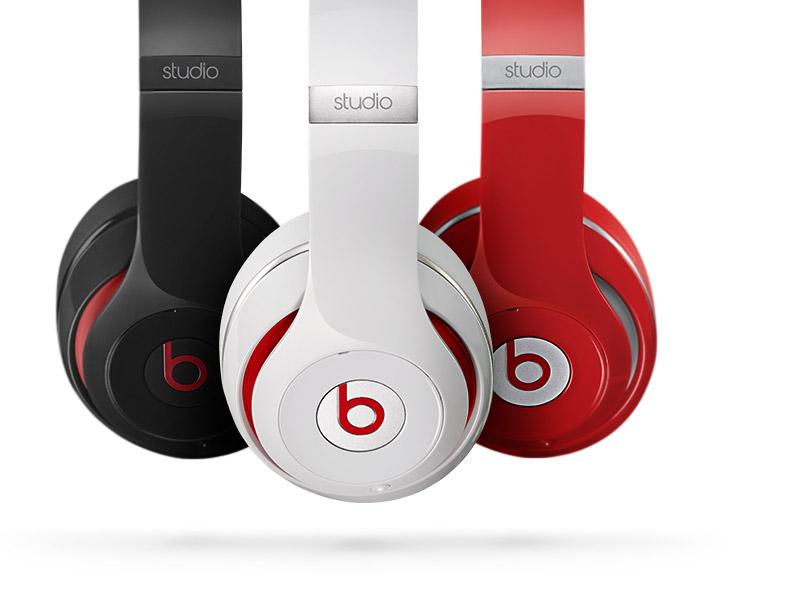 Redesigned Beats Studio Headphones by Dr. Dre Will Be Available in Three Colors
The headset turns on and off automatically by connecting / disconnecting the cable, while the five small integrated LEDs show the battery level as to alert you when the headphones need to be recharged. The charging is performed via a micro USB cable connected to a computer or via the adapter included in the box.
Beats Studio by Dr. Dre will be available worldwide starting from August, and the price in the U.S. will be $ 300. They will be available in red, white and black.