Share This Page!








Be. YOU. Tiful Link Party #62
Hello Friends!  Welcome back to another great party! First, let me apologize for being a little MIA. I have to admit this pregnancy has been a little rough over the past few weeks. I've been on a little light bed rest this week which makes getting projects really hard to finish and photograph. And it is SOOO hard for me to just chill! I'm taking everything one day at a time. Maybe I'll teach myself how to knit and start to blog about that while I cool it on the couch!  Feel free to leave a comment to say hi or send me an email. I've got time on my hands! For now, enjoy this week's features and link ups!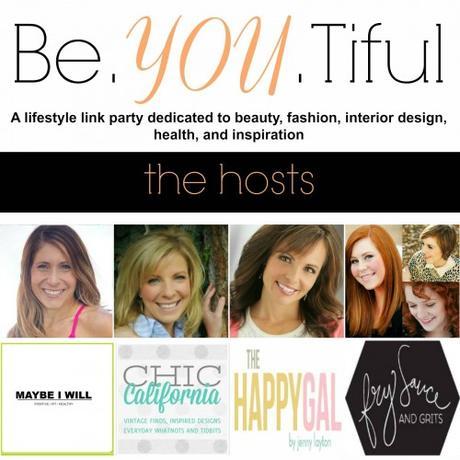 Maybe I Will
|
Chic California
|
The Happy Gal
|
Fry Sauce & Grits

Maybe I Will | Couple Fitness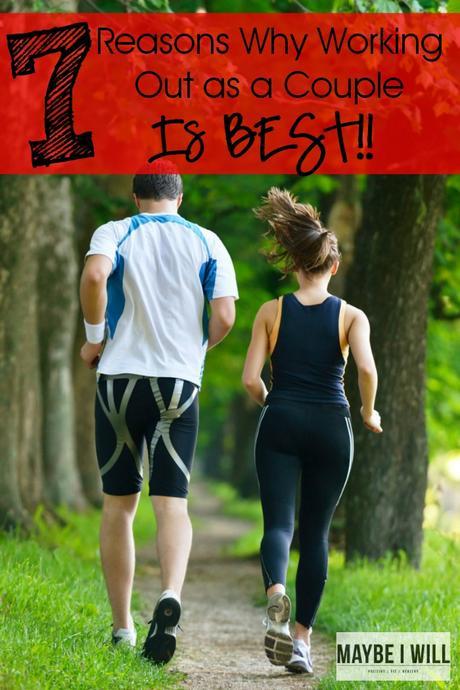 Chic California| Get Over Your Fear of Milk Paint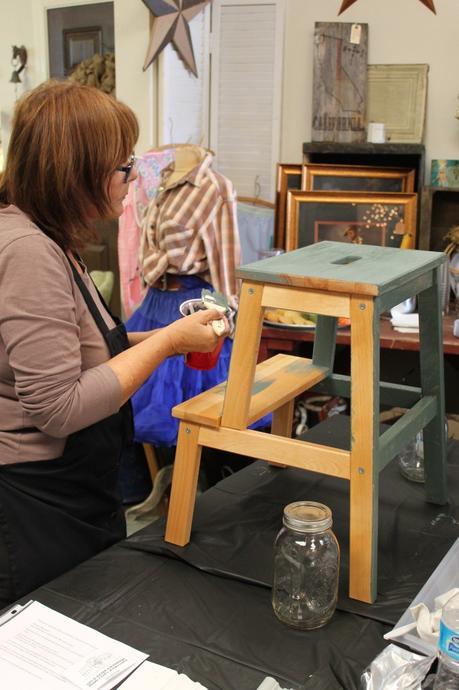 The Happy Gal | Healthy Crock Pot Mandarin Chicken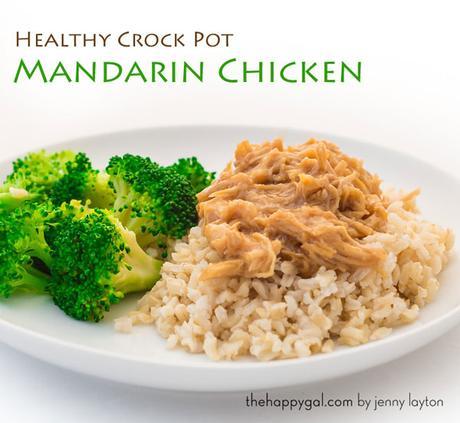 Fry Sauce and Grits | DIY Gilded Frame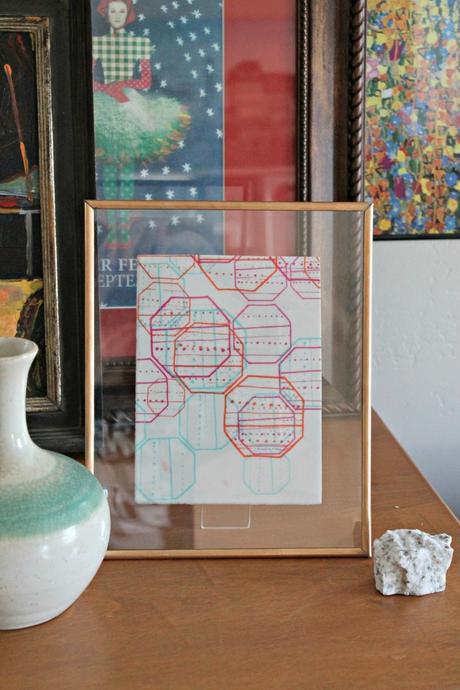 Maybe I Will's Favorite
Bre Purposed |Friday's Fab Freebie Love this cute printable mantra! I will be printing and displaying in my office to keep me motivated!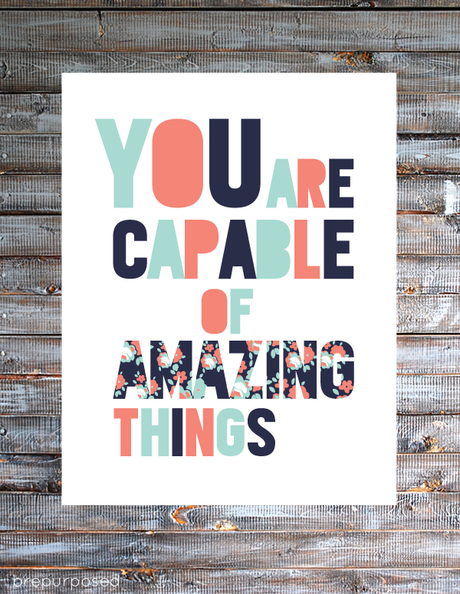 Chic California's Favorite
My Rose Colored Shades| The Art of Layering
Great tips on layering your outfits! I love that I can use these tips with my maternity clothes and still look cute and casual!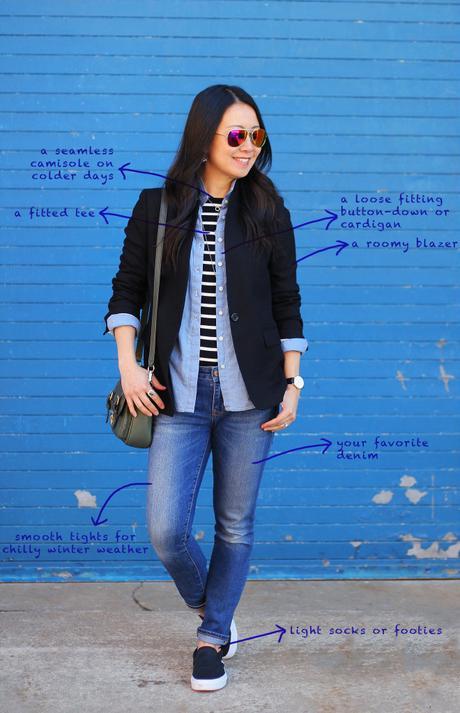 The Happy Gal's Favorite
Juggling Act Mama | 45 Strawberry Recipes for National Strawberry Day
Did you know National Strawberry Day was on February 27th? I missed out on that, but I love strawberries any day of the year.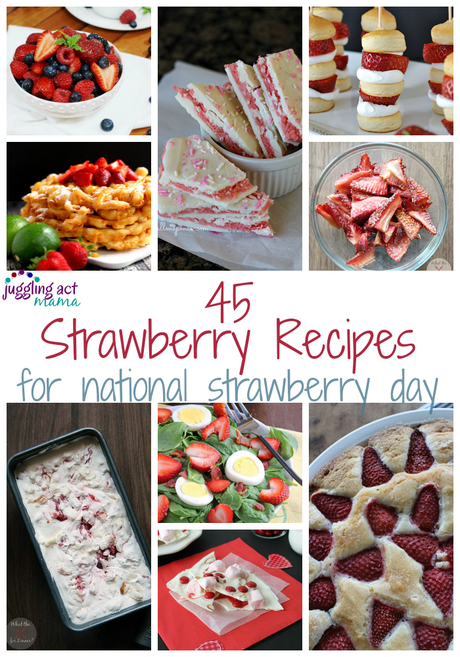 Fry Sauce & Grits Favorite
Life with the Crust Cut Off| Easter Egg Bark
This Easter bark is beautiful and looks delicious!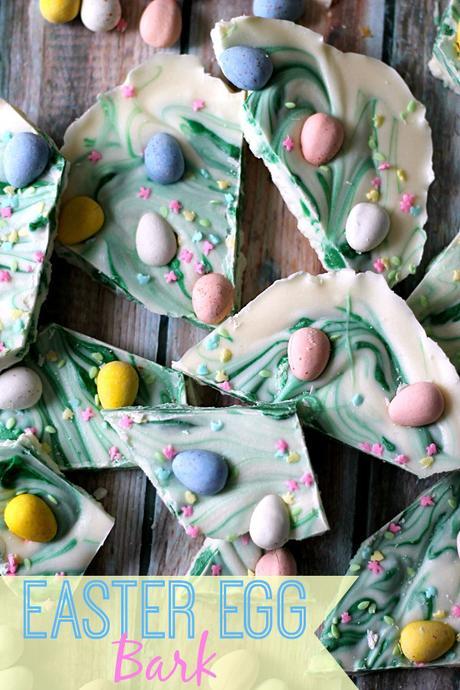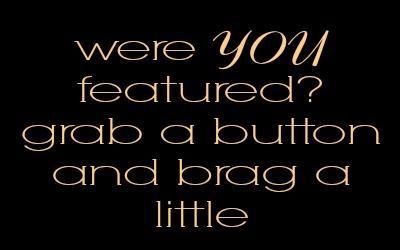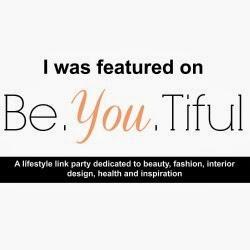 <a href="
http://www.frysauceandgrits.com/
" target="_blank"><img alt="" src="[URL=
http://s921.photobucket.com/user/courtneykillpack/media/LinkPartyButton_zps43c97246.jpg.html
"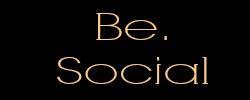 Subscribe to your 4 fabulous hosts on their blog and/or follow us on social media. This week we would love for you to follow us on Twitter!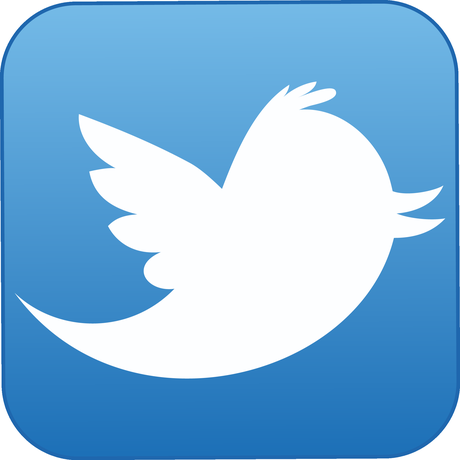 Maybe I Will
| Chic California |
The Happy Gal
| Fry Sauce & Grits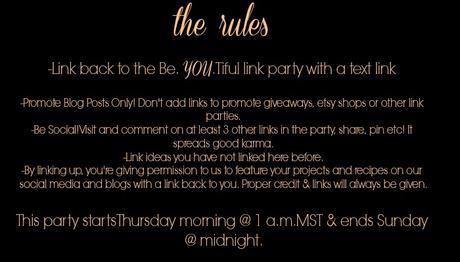 Loading InLinkz ...