Share This Page!








Be. YOU. Tiful Link Party #59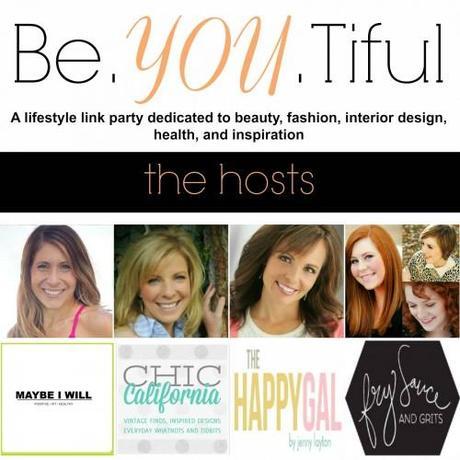 Maybe I Will
|
Chic California
|
The Happy Gal
|
Fry Sauce & Grits

Maybe I Will | 5 Tips for Staying On Track While Traveling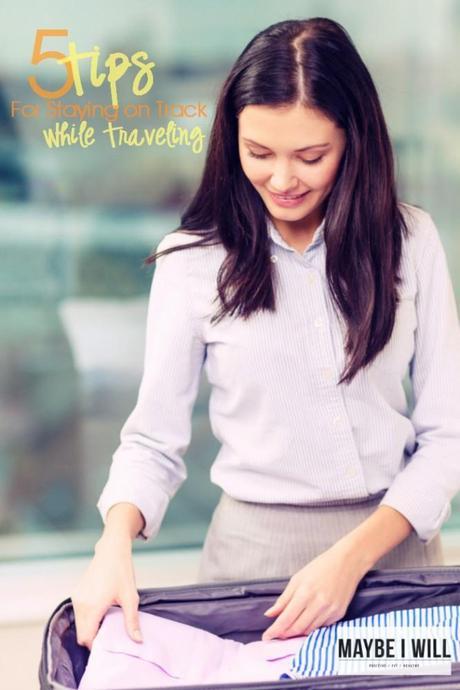 Chic California| Baby Update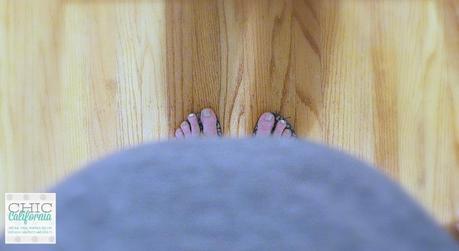 The Happy Gal | 10 Easy Ways To Add Veggies To Your Diet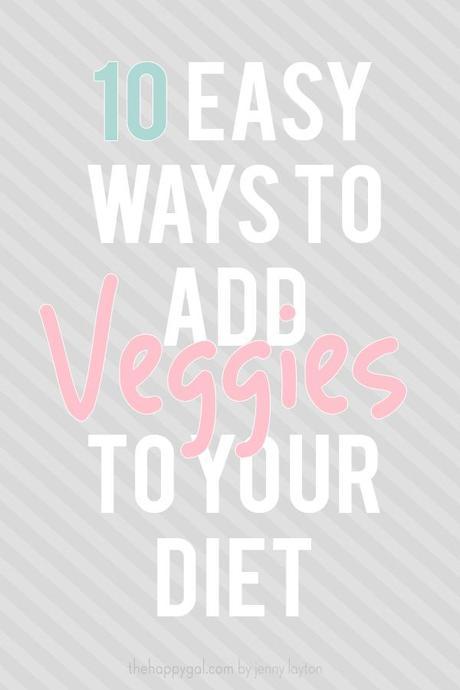 Fry Sauce and Grits | Organic Modern Home Tour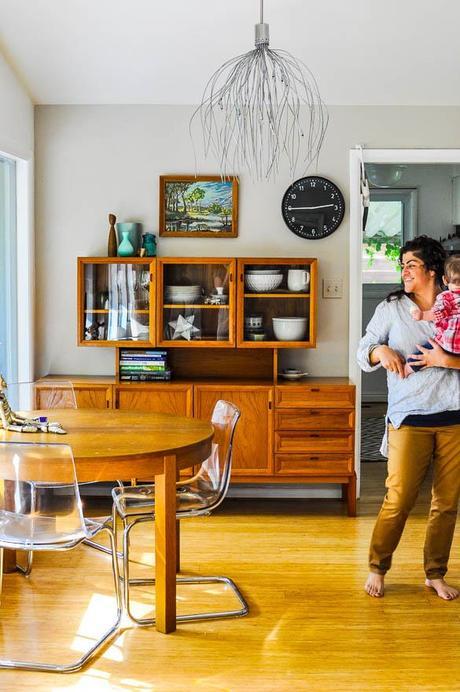 Maybe I Will's Favorite
Creatively Homespun |
40 At Home Date Night Ideas
I love all these fun and unique ways to enjoy a fun night in with my man!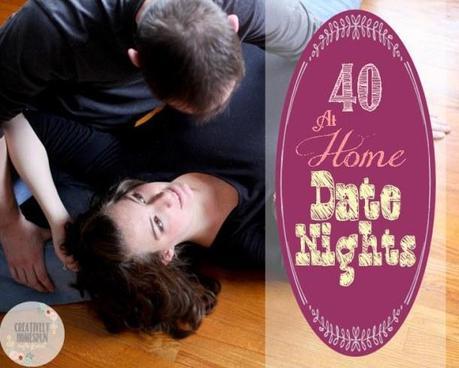 Chic California's Favorite
Frugelegance | Faux Succulent Letter Decor
Finally, plants that look super cute and won't die from neglect!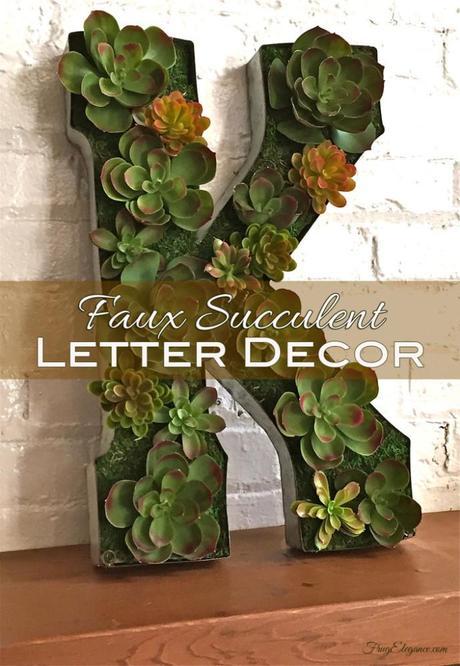 The Happy Gal's Favorite
Macaroni and Mascara | Favorite Things Gym Gear
This is a great list of favorites that are nice to have when working out at the gym. I personally want a running belt.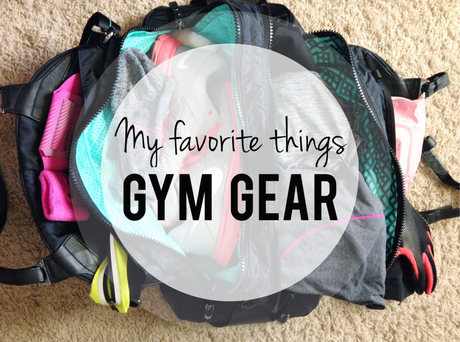 Fry Sauce & Grits Favorite
Delienate Your Dwelling | How To Paint Watercolor Agate Slices

You can spend a pretty penny on these super fun and trendy agate paintings, but look how fun it would to make your own!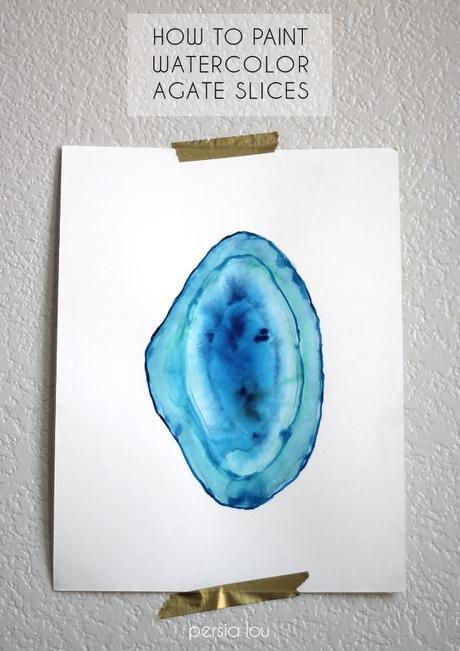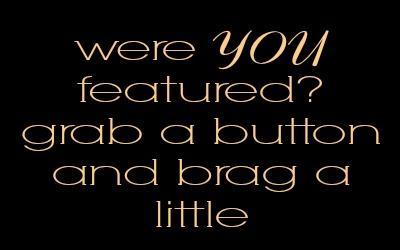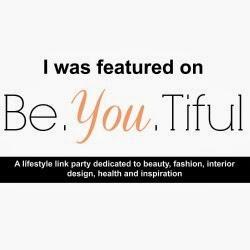 <a href="
http://www.frysauceandgrits.com/
" target="_blank"><img alt="" src="[URL=
http://s921.photobucket.com/user/courtneykillpack/media/LinkPartyButton_zps43c97246.jpg.html
"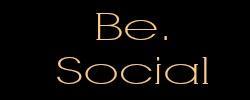 Subscribe to your 4 fabulous hosts on their blog and/or follow us on social media. This week we would love for you to follow us on Pinterest!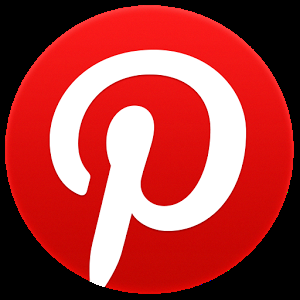 Maybe I Will
| Chic California |
The Happy Gal
| Fry Sauce & Grits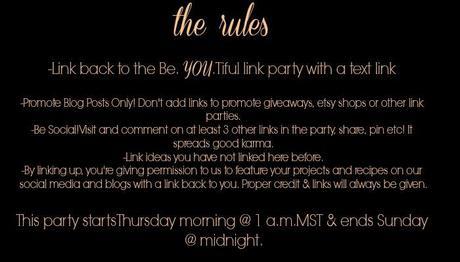 Loading InLinkz ...