Share This Page!








Be. YOU. tiful Link Party #58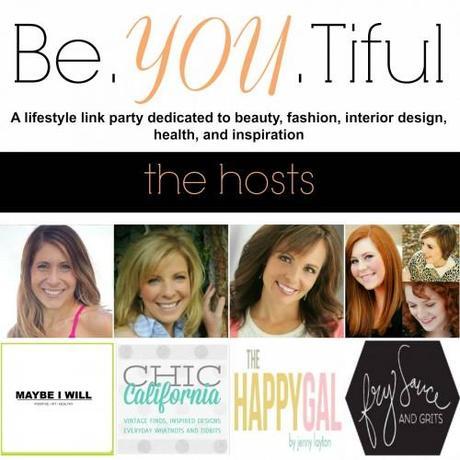 Maybe I Will
|
Chic California
|
The Happy Gal
|
Fry Sauce & Grits

Maybe I Will | Find Balance By Making MEtime A Priority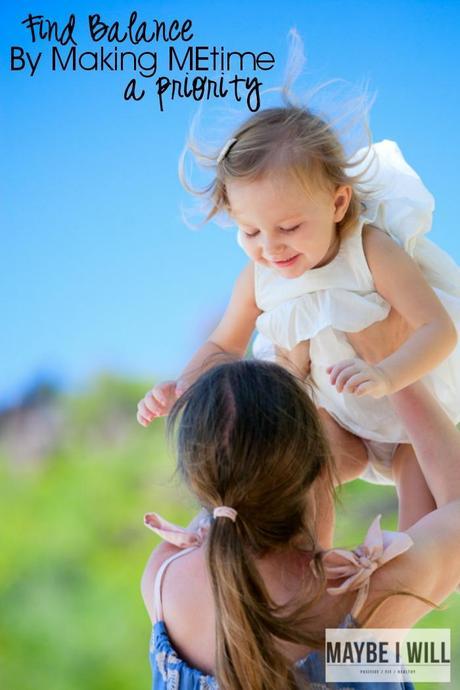 Chic California| The Easiest Thrift Store Project Ever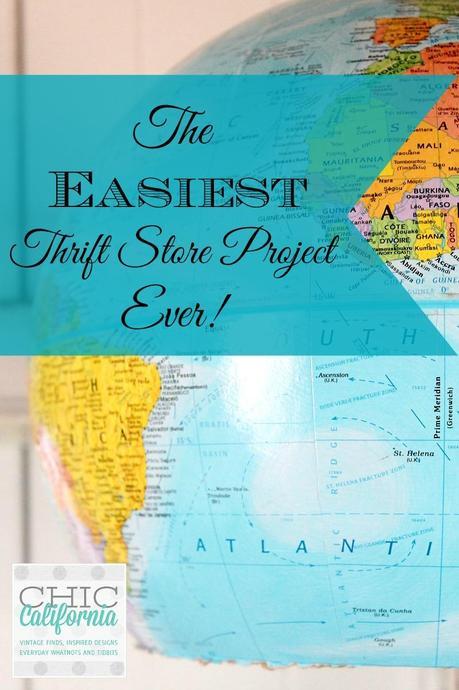 The Happy Gal | Tips to Get Your Kids Eating Healthier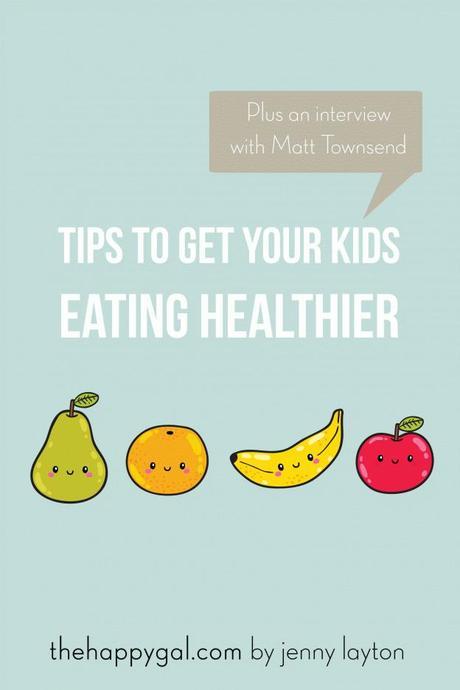 Fry Sauce and Grits | Panache Sports Bra Review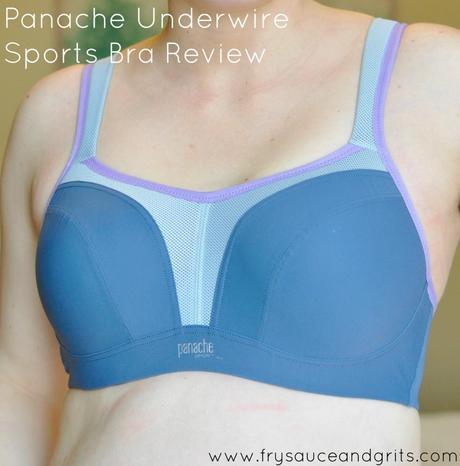 Maybe I Will's Favorite
Girl on the Move | The Bachelor Workout
Great way to stay active when watching a guilty pleasure!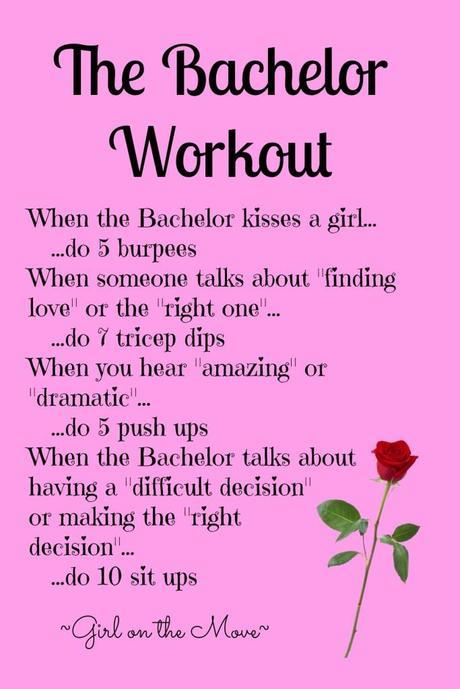 Chic California's Favorite
Simply Designing |10 Home Decor Projects
These are are great projects to add some DIY style to your home.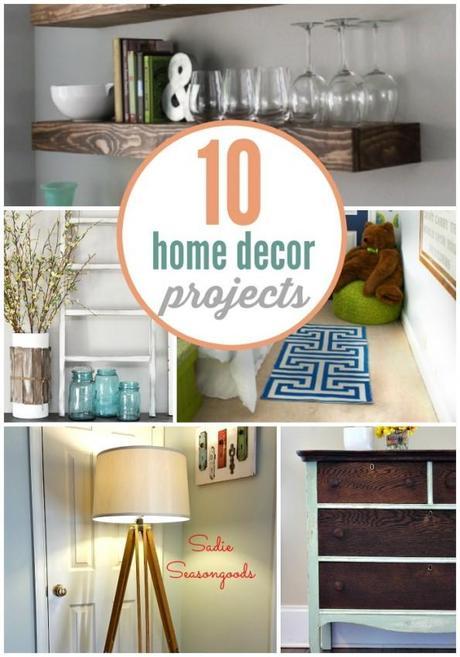 The Happy Gal's Favorite
Bree Purposed | Inspiring Kindness Printables
Love this idea for Random Act of Kindness. Spread the love around with these cute printables.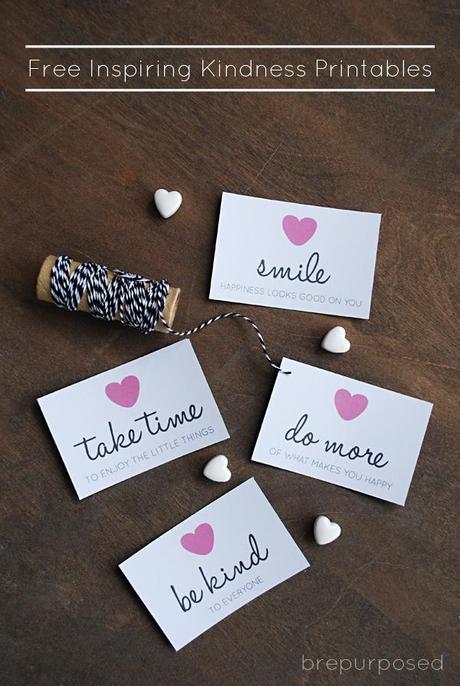 Fry Sauce & Grits Favorite
T-shirts and Jeans| Our Little Girls Bedroom
Love the way this little girls room looks. It's cute, quaint, and feminine.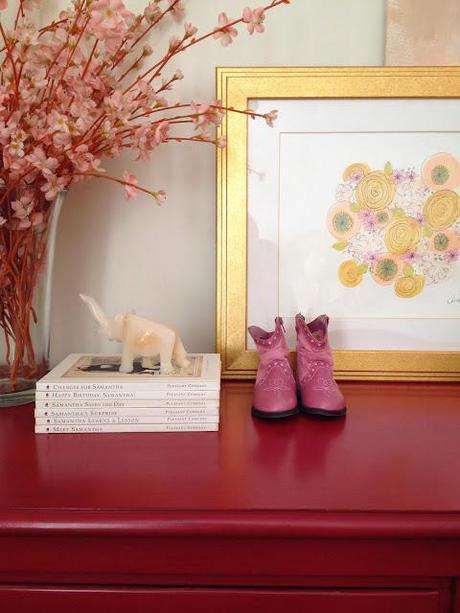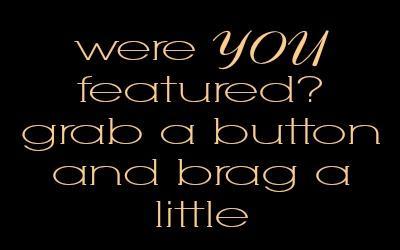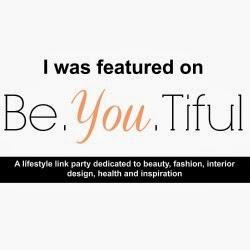 <a href="
http://www.frysauceandgrits.com/
" target="_blank"><img alt="" src="[URL=
http://s921.photobucket.com/user/courtneykillpack/media/LinkPartyButton_zps43c97246.jpg.html
"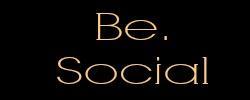 Subscribe to your 4 fabulous hosts on their blog and/or follow us on social media. This week we would love for you to follow us on Pinterest!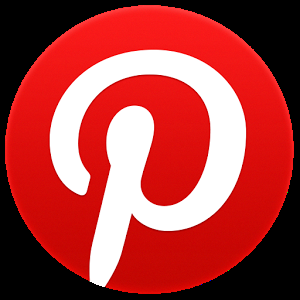 Maybe I Will
| Chic California |
The Happy Gal
| Fry Sauce & Grits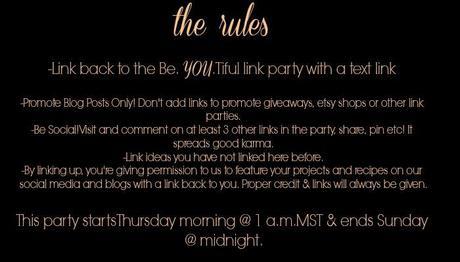 Loading InLinkz ...