Share This Page!








Be. YOU. Tiful Link Party #57
Welcome back friends! Last week we had so many fantastic link ups it was really hard to chose our favorites. I am looking forward to seeing what you have in store this week. Don't forget to follow your hostesses on Facebook this week and we'd love it if you clicked Tweet about this link party after you add your link!
Party on!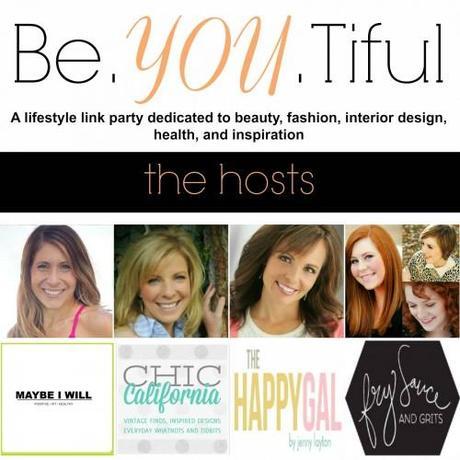 Maybe I Will
|
Chic California
|
The Happy Gal
|
Fry Sauce & Grits
Maybe I Will | Fitness Friendly Valentine's Day Gift Guide For Her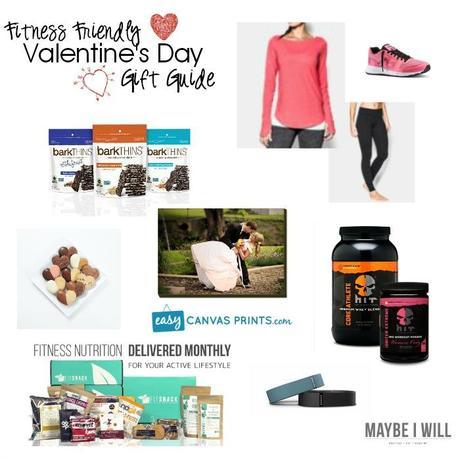 Chic California | Restoration Hardware DIY Vintage Style Books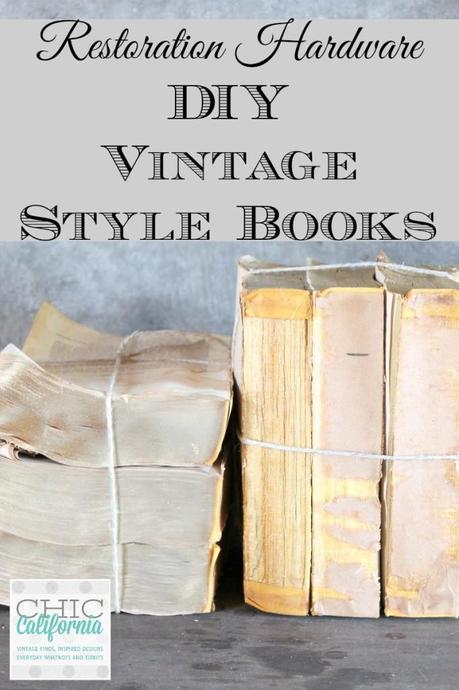 The Happy Gal |10 Ways To Get Ready For Spring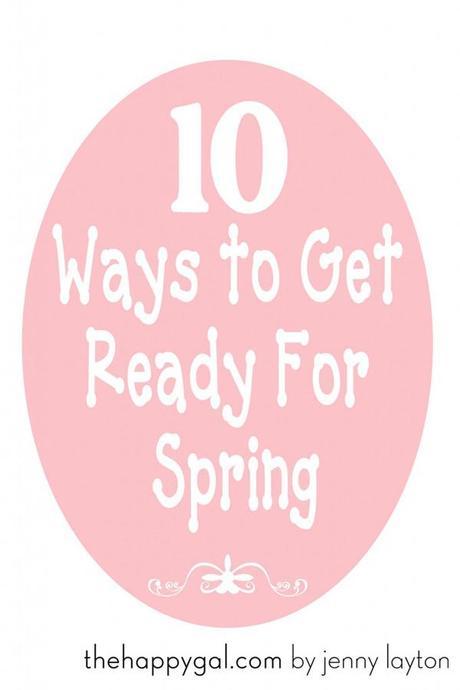 Fry Sauce and Grits | 5 Ways To Avoid Having A Crappy Valentine's Day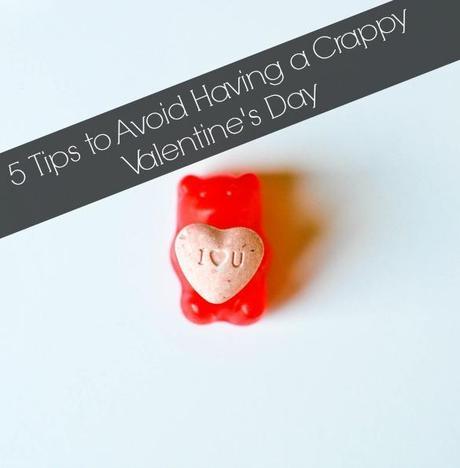 Maybe I Will's Favorite
Laina Turner | I Love/Hate My Fitbit
I have been going back and forth on whether to bite the bullet and finally buy a fitbit or not! This was a different viewpoint I had not considered…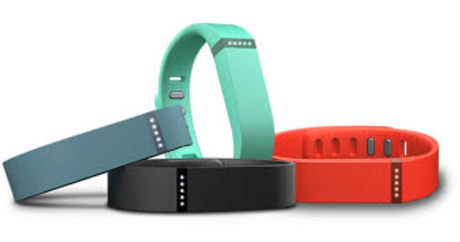 Chic California's Favorite
Fynes Designs |Faux Globe Pallet Art
Seriously?! How stinkin' cute is this?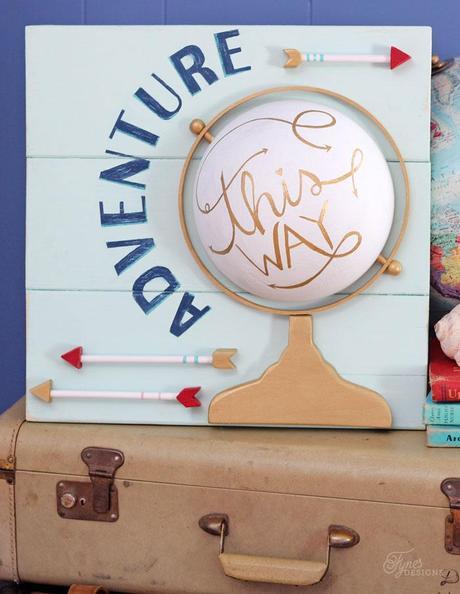 The Happy Gal's Favorite
Fashionable Employed |My Best Manicure Ever
I wish I could schedule manicure appointments this easily. But I sure do enjoy showing love to myself and getting my nails done once in a while.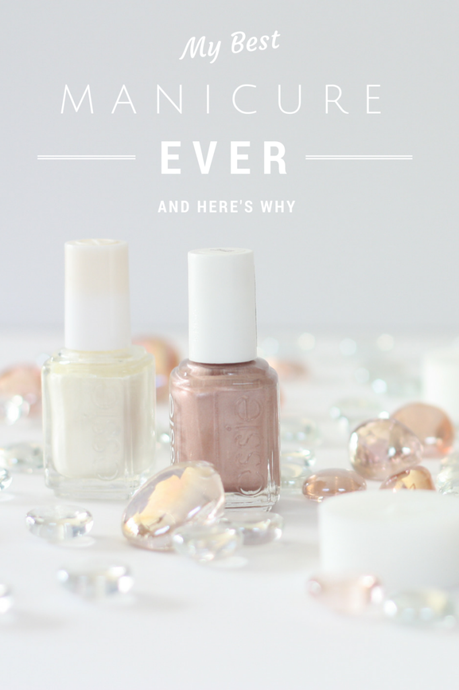 Fry Sauce & Grits Favorite
Carissa Miss | Kiss Me Felt Embroidery Hoop Decor
Love this simple Valentine's Day decor idea!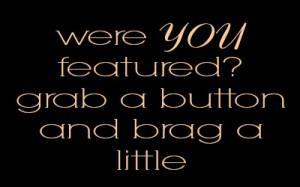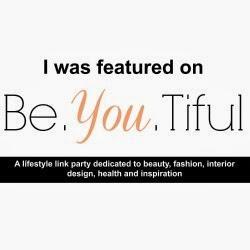 <a href="
http://www.frysauceandgrits.com/
" target="_blank"><img alt="" src="[URL=
http://s921.photobucket.com/user/courtneykillpack/media/LinkPartyButton_zps43c97246.jpg.html
"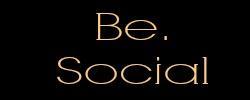 Subscribe to your 4 fabulous hosts on their blog and/or follow us on social media. This week we would love for you to follow us on Facebook!! Say Hi and We'll Follow Back!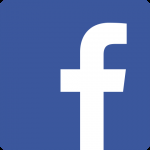 Maybe I Will | Chic California | The Happy Gal | Fry Sauce & Grits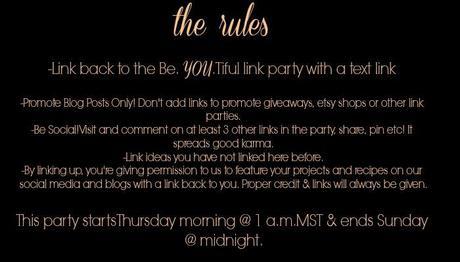 Loading InLinkz ...