Share This Page!








Be. YOU. tiful Link Party #43Happy Thursday my friends. It's been a busy week here at Chic California. I am starting to get things organized for my retail space for  Christmas. I know we haven't even gotten to
Halloween
yet! I am adding some smalls to sell, planning some crafts and putting together some workshop plans. I will be sure to tell you all more about it soon!  Until then check out the amazing features and enjoy this week's party!
Maybe I Will
|
Chic California
|
The Happy Gal
|
Fry Sauce & Grits

Maybe I Will | Luscious Paleo Lemon Bars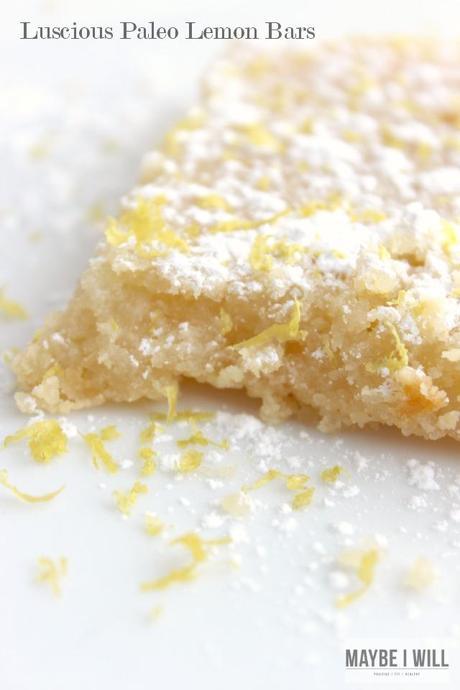 Chic California| Boo Decorating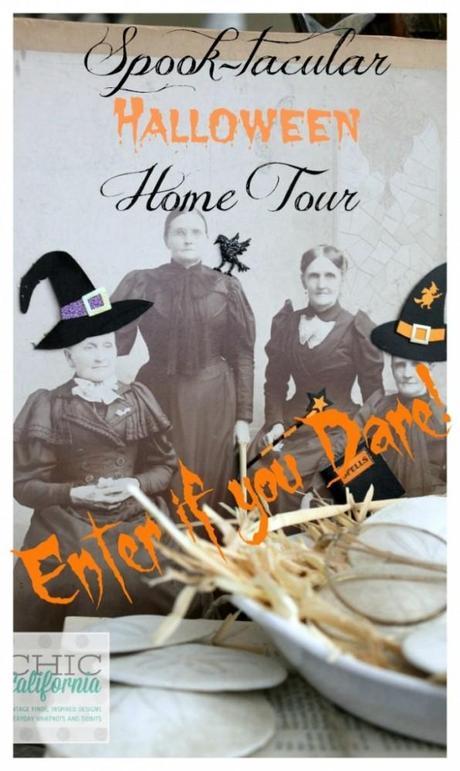 The Happy Gal | 5 Ways to Drink More Water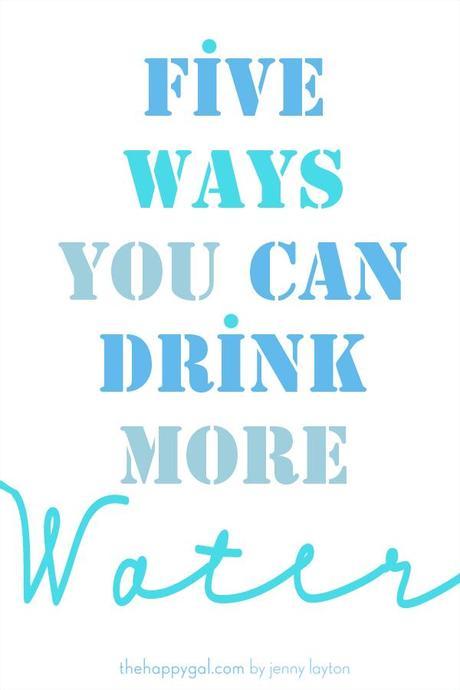 Fry Sauce and Grits | Love Your Boobs, Love Yourself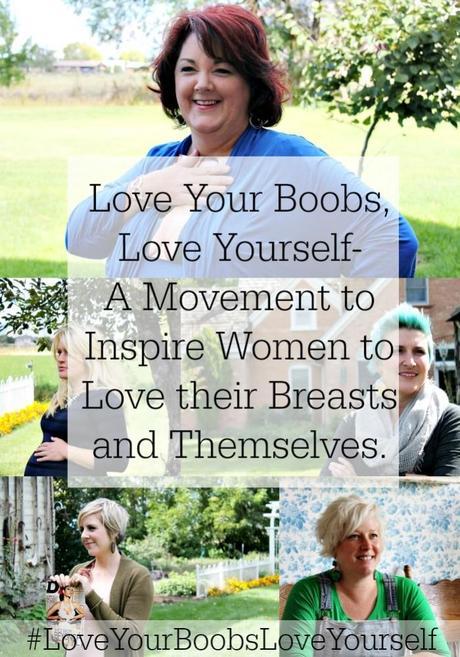 Maybe I Will's Favorite
Nanny Goat Pillows |Tween Room Reveal
I cannot wait to be in a NON-Rental again!! Just 8 months more, but who's counting… I will be saving this one for inspiration for a later date for sure!!!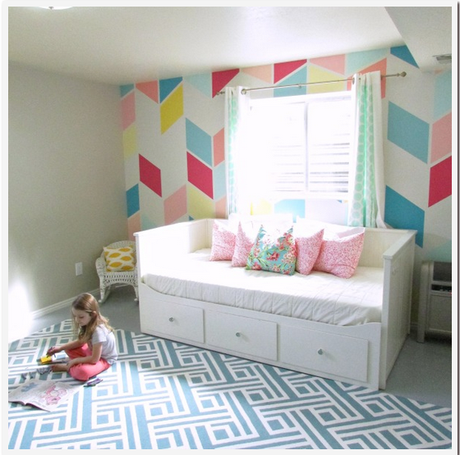 Chic California's Favorite
Karen Upon the Hill | Four Bathroom Tour
I always love a good home tour! Karen's bathrooms really reflect the charm of her home.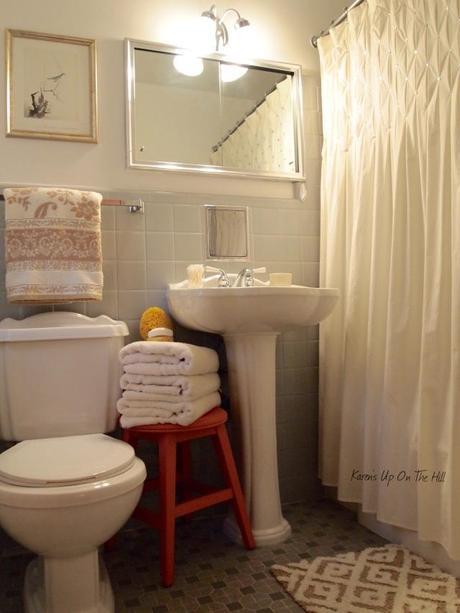 The Happy Gal's Favorite
Anderson and Grant | Photography 101 Learning About Aperture
I enjoyed this photography 101 and learned more about aperture. I think I'll go experiment with my own camera now.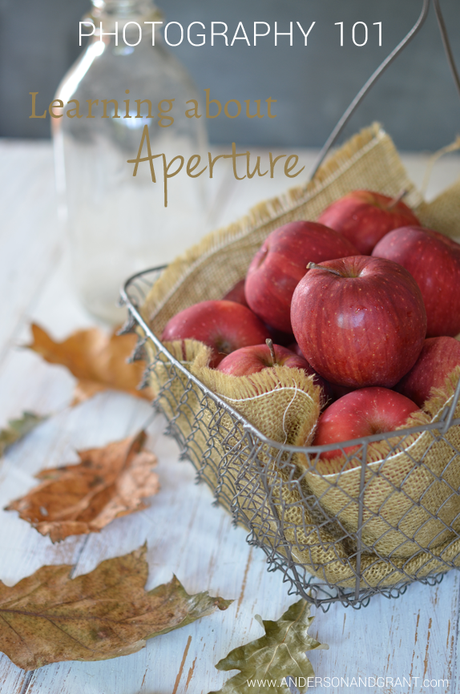 Fry Sauce & Grits Favorite
Bre Purposed | Headboard Turned Quilt Rack
This is pretty clever and it turned out really cute!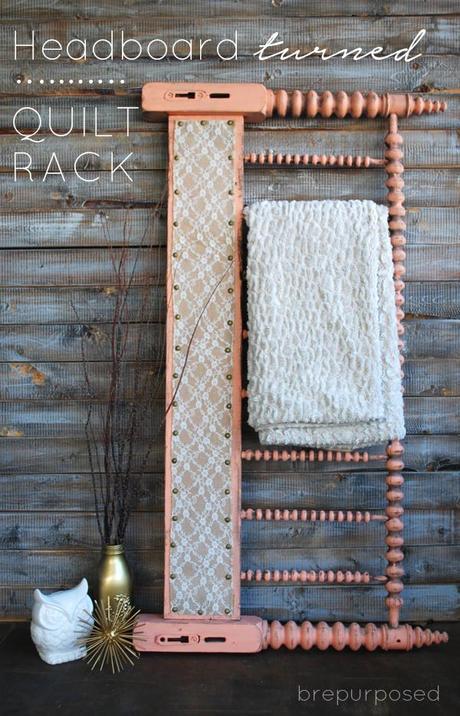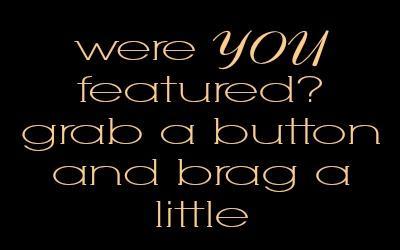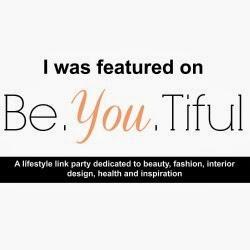 <a href="
http://www.frysauceandgrits.com/
" target="_blank"><img alt="" src="[URL=
http://s921.photobucket.com/user/courtneykillpack/media/LinkPartyButton_zps43c97246.jpg.html
"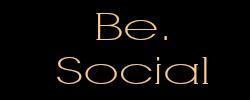 Subscribe to your 4 fabulous hosts on their blog and/or follow us on social media. This week we would love for you to follow us on Instagram!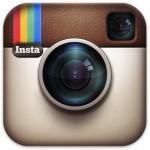 Maybe I Will | Chic California | The Happy Gal | Fry Sauce & Grits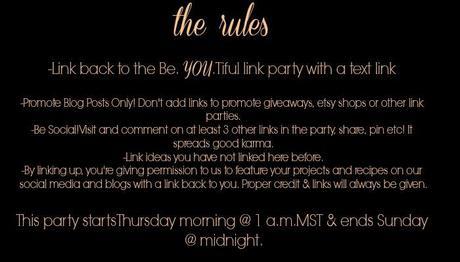 Loading InLinkz ...