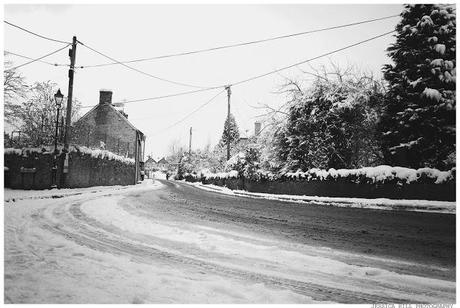 I know this post may seem a bit early but you can never be too prepared! The weather in the UK can be rather unpredictable, one minute you can have beautiful sunshine the next it can be raining so hard you can't even see infront of you! Last year we had quite a lot of snow, and it looks like this year we are in for the same thing, hopefully Christmas Day is one of those days though! :) I don't remember my last white Christmas..Hmmm, with the weather getting colder it's a good time to start getting prepared for winter, I have arranged a few pointers to get you started below...how will you get prepared?
Make sure everything is in working order
I'm talking oven, microwave, and especially the boiler!! They have a tendency to break down at the time you need them most, if you rent you can ask your landlord to get someone in so it won't cost you a penny too, the last thing you want is to have no heating or hot water! Especially with a little one! If you know you're expecting snow or ice and you have a little key card for your electricity then get it nicely topped up, that way if you can't get to the shop, at least you can still have a cup of tea!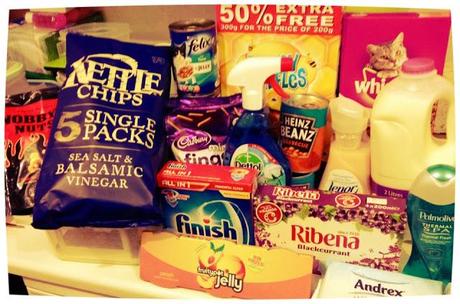 Cupboard necessities
Just incase you get snowed in (it could happen in the UK right?) but espeially important if you're in heavy snow prone areas.. well if it does and you are unable to leave the house, make sure you always have emergency food in your cupboards, stuff you don't need to just pop to the shops to get something else for, nice yummy meals like pasta, stews and  full up those cupboards, get lots of bread and freeze it, even bottles of water incase the pipes freeze up, you can  never be too prepared in a situation like that! 
Breakdown Cover!
I can't stress this enough, it affected us on a personally back in the winter of 2010, cutting a long story kina short we were driving back from a weekend away when suddenly along the motorway the car made a loud bang and the accelerator stopped working, we began slowing down whilst cars were zooming past at 70 mph, scary is an understatement! Luckily we managed to pull off the side of the road and into the bank safely but guess who didn't have breakdown cover? Yep, us! We tried calling many services but nobody could help us as we weren't covered by them, in the end we had to call a local breakdown service who came along after an hour of waiting to tow us back home (which was over 100 miles away may I add), charged us £250 for that and the cost of repairing the car on top of that left us out of pocket for quite some time! Damn cold weather! As soon as we got home we searched online for the best deals and decided to go with the AA breakdown cover. Since that day we have broken down only once more, but this time we called the AA, and within 30 mins they were with us, towed us home (free of charge) and fixed the car there and then! So much better and saved us ALOT of money! Don't leave it too late to get cover, especially with Christmas coming up, you're not gonna want to lose money fixing your car when it could go towards gifts and family! Get online now and find the best deals for you, you'll only regret it later on!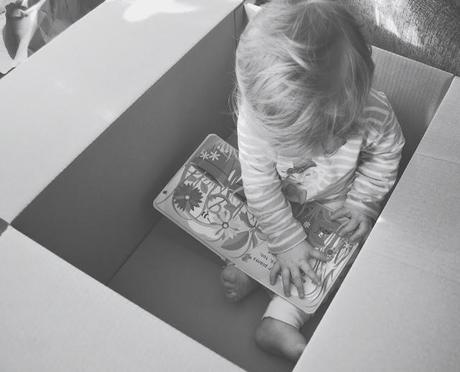 Fun things for the kids
Lots of games & fun crafts to keep them occupied whilst the weather clears up, obviously letting them play in the snow is an obvious but it can't last all day (sorry kids!), puzzles, crayons, even some dvds to keep them happy, get all the sofa cushions on the floor and get snug! Make yummy hot chocolates with whipped cream, marshmallows, sprinkles and anything else you fancy, delicious and fun to make! :) Although if you're my daughter you're quite happy with a cardboard box and you're favorite book... :)
*A PR collaboration. All thoughts and opinions are my own and as always 100% honest :)