I know. Normally around here we're all about the bbq on Fridays and unfortunately today is NOT FRIDAY! But we did have a heck of a lot of BBQ today!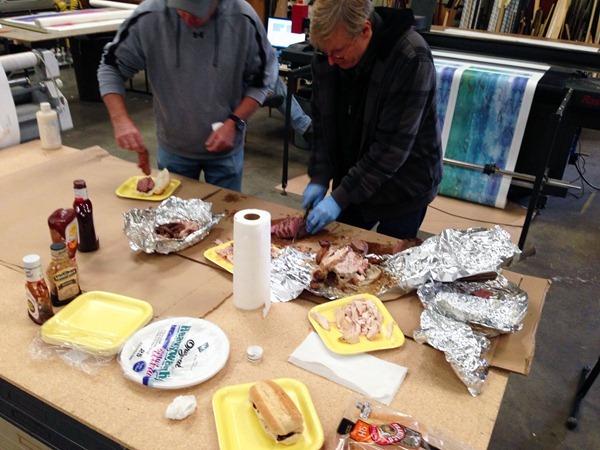 Today Dad really wanted to do a side-by-side comparison between our little $50 smoker from Home Depot and our big $1200 industrial smoker.
He also decided to get a little adventurous and try smoking his first chicken. Mainly, because I love chicken and I'm always pestering him to make bbq chicken sandwiches.

HOLY MEAT!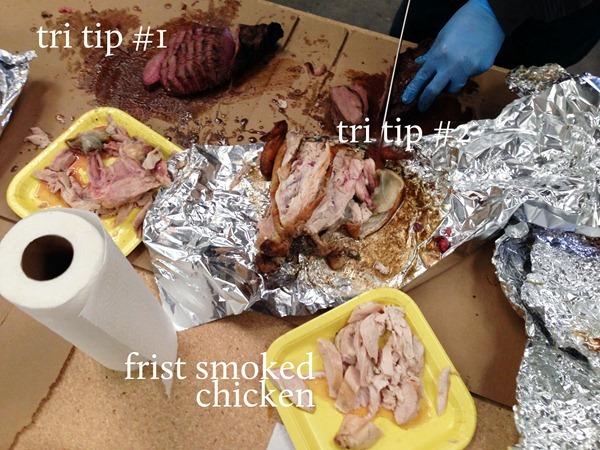 I was about 9 ways of overwhelmed by the amount of meat in front of me.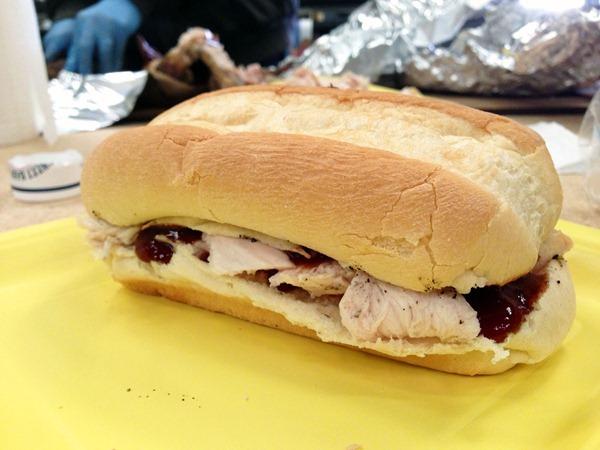 We all decided that we like how the tri tip tastes out of our cheap smoker best! It's like when you get the kid a toy but really they just want to play with the box!
I know you're drooling!!!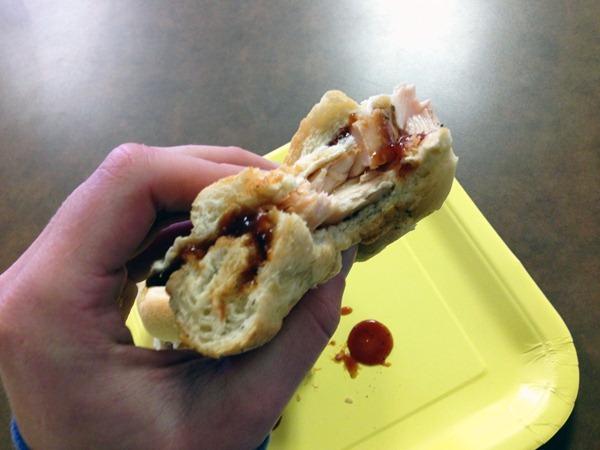 I liked the chicken a lot. He needs to practice on a few more and I need to buy bbq sauce that's sweeter for the chicken but I hope he keeps doing it. Muy Tasty!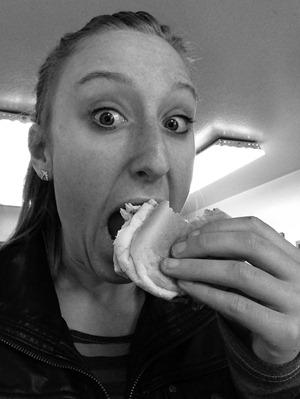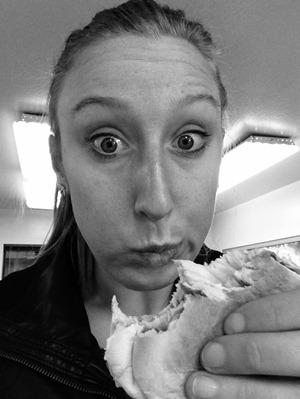 Before I ate copious amounts of various barn animals for lunch I had a M&M appetizer.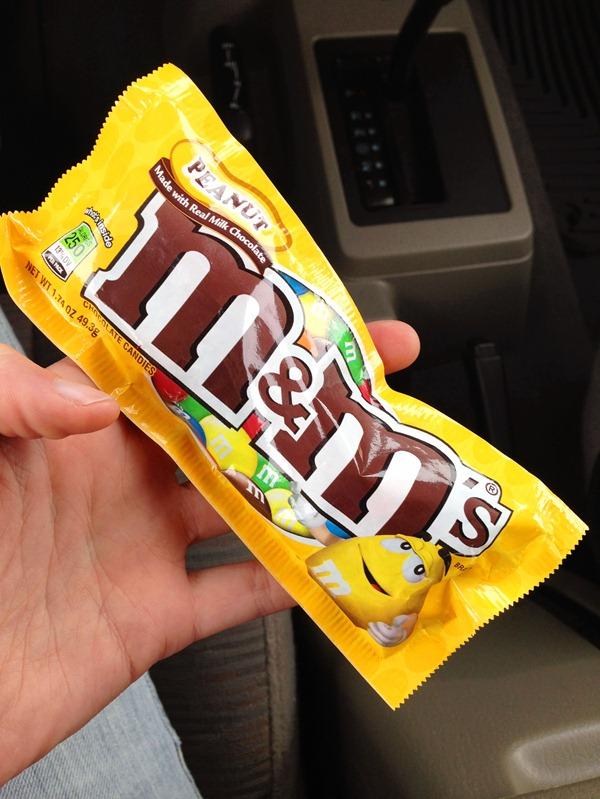 I think that's just how I'm going to do lunch from now on. Candy FIRST!
Dogs!!!
Guess what! Guess What!? Guess What?!?!
I'm getting a Dog!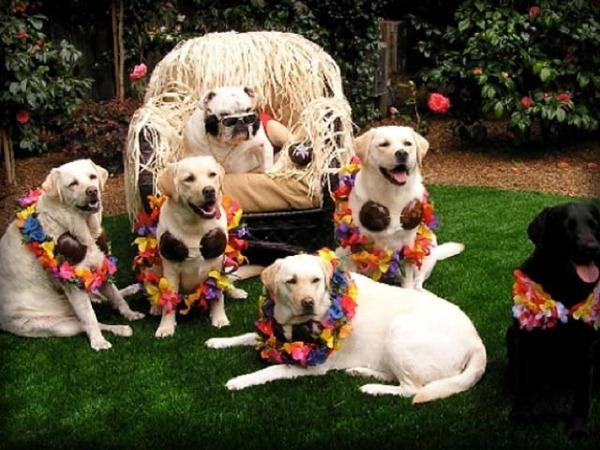 And not just any dog… a puppy!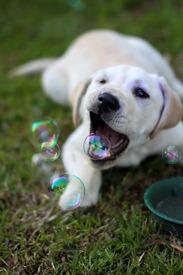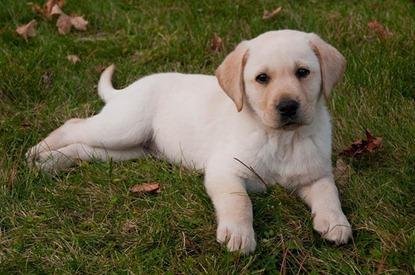 And not just any puppy… A Labrador Puppy!!!
They're so cute! They're so fluffy! And I'm so excited I might just die!
I think this blog, might turn into a Dog Blog…