Posted on 
September 13, 2011
by 
thetravelingreader
It's the second day of celebrations for this year's Book Blogger Appreciation Weekwhich runs from September 12 – 16. And today, I get to introduce you to the uber cool and blogger extraordinaire Sara Gundell.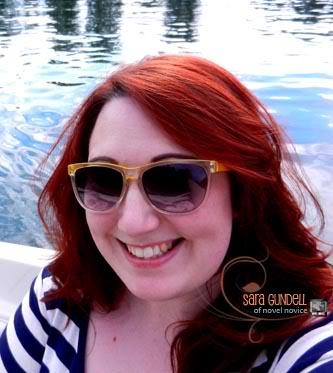 The maiden with the fiery red mane is part of one of the best blogs out there – Novel Novice.com. I have had the pleasure of discovering her blog through the BBAW Interview Swap and why I haven't found that sooner is completely an oversight on my part. (Yeah, so many great blogs, so little time.)
Meanwhile, Sara gamely answered all the questions I posed (some of her responses just tickled me). Should you like to ask her something, just put that in the comments portion.
Ready, set, go!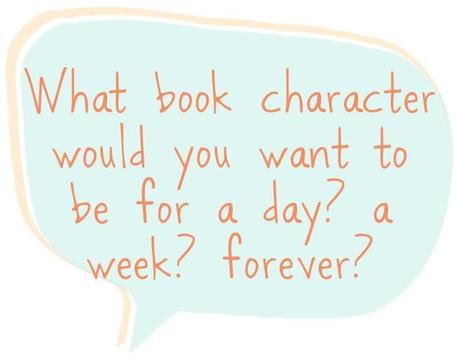 I'm usually pretty happy just being me, but I would *love* to be any anonymous Hogwarts student in the Harry Potter books for any length of time – simply to experience that world first-hand.
And yeah, okay, I'd probably be up for taking Bella Swan's place for the duration of the honeymoon scenes in Breaking Dawn just for all the sexy good times with Edward. (Yes, I'm not above stooping that low. Hello, hot smoldering vampire! Rawr.)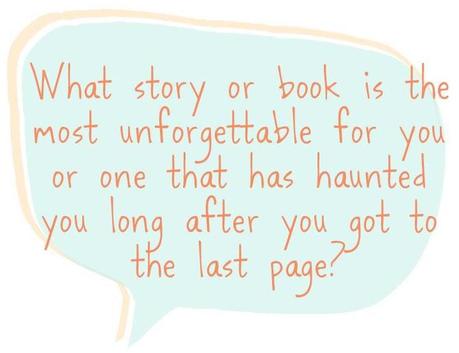 I could list gazillions of books here, but I'll limit myself to two since these are the books that still stand out to me 10-15 years after reading them. The first is The Golden Compass byPhilip Pullman (really, that whole trilogy). My dad bought me the first book in that series as a Christmas gift when I was 11 and I devoured it. I've since re-read all three books multiple times, and still site them as some of the books that most impacted me growing up.
The other is The Perks of Being a Wallflower by Stephen Chbosky. I read this when I was 16 and a junior in high school. The book was still newly published at the time and didn't have the cult following it does today. I'd finished reading Catcher in the Rye ahead of my English teacher's schedule (loved that book, too), so she started giving me photocopied pages of Perks to read, sort of on the sly. But because I went to a Catholic school, she blacked out some of the "naughty" bits. Anyway, I got tired of waiting for new photocopied pages, so my mom just bought me a copy of the book and I read it cover to cover in a single sitting. At age 16, that was a book that just spoke to me on so many levels. It is one of those quintessential teenage books, but when it first came out, there wasn't as great a YA section as there is now – so Perks really stood out to me as the first books to address my generation and my life as a teenager. It impacted me in so many ways. I was really lucky earlier this year to get to do a set visit for the Perks movie adaptation. I had lots of fun interviewing the cast and crew, but it wasn't until I met & interviewed author (and the movie's writer/director) Stephen Chbosky that I lost my cool exterior and fangirled. Luckily, he was totally cool and even offered to sign my book (my little dog-eared copy from high school that I was clutching during the whole interview). It was honestly one of the most special moments of my life, and I'll never forget it.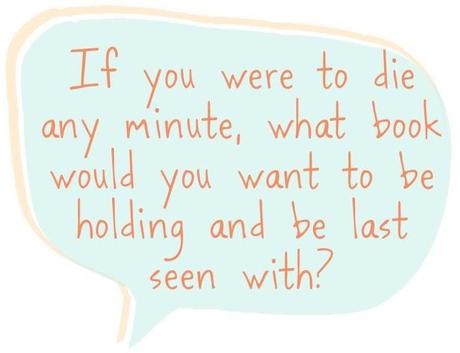 Probably The Perks of Being a Wallflower. Or Harry Potter & the Deathly Hallows. How about both of them? Actually, I'd just like to die surrounded by a pile of all my books.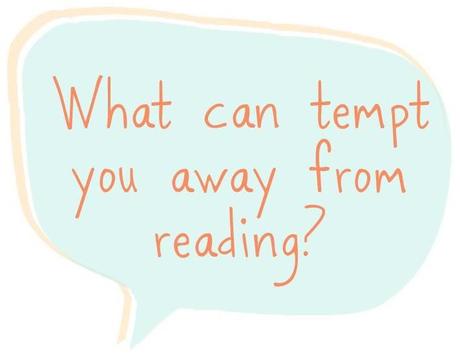 Sleep! No, honestly, I work a crazy graveyard shift, and so I am usually sleep-deprived. Part of that is due to the fact that I stay up too late all the time reading – but there are certainly times when the lack of sleep catches up to me, and even my desire to read can't keep me awake.
I also really treasure quality time with my family and close friends, so they've been known to lure me away from reading – as has a sunny day along the river (though I usually bring a book).
One of the only other things to tempt me from reading is time spent in a Disney theme park. I remember earlier this year, reading Divergent on the plane to Florida for a trip to Disney World. It was so good I really didn't want to stop … but once I got to the parks, it was all Disney all the time – though I did manage to squeeze in a few pages every night that trip, something I usually don't make an effort to do while visiting a Disney park.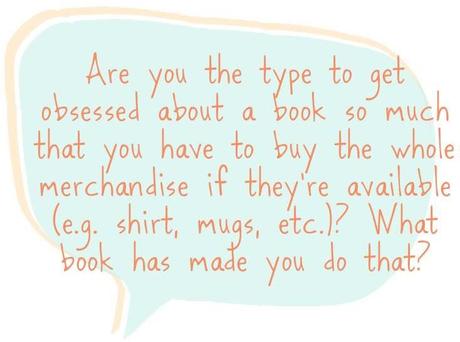 Oh, of course. I've got plenty of Harry Potter, Twilight and Hunger Games paraphernalia. I've also got some swag from the Zombies vs. Unicorns anthology that I treasure, including a fab poster of the cover artwork. And I have a couple jewelry pieces thatCassandra Clare and Holly Black gave me that are from their books – Clockwork Angeland White Cat, respectively, which I adore for multiple reasons. I'm sure I have more squirreled away, but those are the things that come to mind!
I also like movie merchandise, too. Indiana Jones fedora = prized possession. I'm now covering the Nike MAGs they're auctioning based on Back to the Future: Part II. So much awesome, my nerd self almost can't handle it!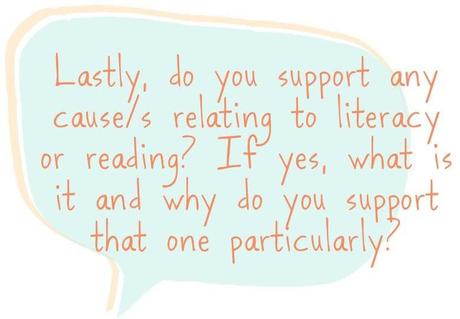 I am a volunteer author coordinator for Wordstock Festival, which is a book festival held annually here in Portland. I love it for many reasons:
It helps me socialize (in person) with other book-lovers,
I get to coordinate the children's & YA authors, meaning I have major sway in which authors come to town, and
Wordstock is just a GREAT event.
It's fun and quirky and very Portland – plus, when we're not organizing the Pacific Northwest's largest book festival, Wordstock also promotes literacy and education in local schools. And I think that's great.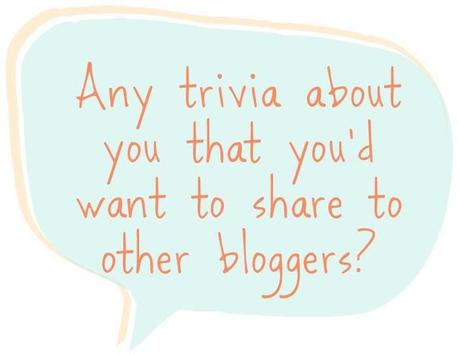 I have a wealth of knowledge about planning the perfect trips to Disneyland and Walt Disney World. Seriously, I'm an uber-nerd about my Disney Parks vacations. If you're ever going, you want my advice. No, really.
Also, I sang opera when I was in high school.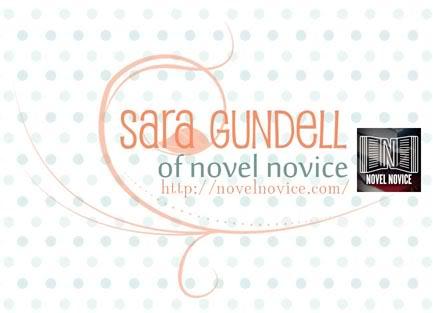 ————
I can't thank Sara enough for agreeing to do this interview with me. It was a blast answering her questions and getting to ask her some in return. If you want to catch that interview, visit Sara's blog at 
novelnovice.com
 or follow her on twitter: 
@novelnovice
. Plus, there are other bloggers you might want to meet. Click 
here
. ^_^