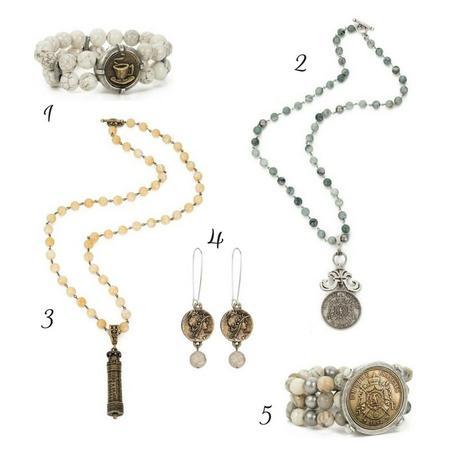 Speaking of pretty things, French Kande has released their "Madeleine" Summer collection, and it's a really good one! It includes some new medallions and beautiful new stones. A few of my favorites above:
I am nuts for this "Cafe Nancy" medallion! This piece features the medallion on a double white turquoise bracelet.
Sea mist jade necklace with a silver Empire medallion. This jade is a lovely soft summery color.
I'm very tempted by this yellow jade necklace with a Chemin de Fer medallion. It's a soft yellow that would pop against a neutral background, or could work as a neutral against brighter colors.
Fun earrings with a small medallion and an African Opal.
I had a sneak peek at this African Opal bracelet a few weeks ago when Kande was still in the design process, and it's GORGEOUS. Definitely on my want list.
All of the French Kande pieces are designed and manufactured in Los Angeles, of high-quality materials. Mix, layer or wear one at a time…they're bold, unique and beautiful.
Bags as well as shoes have taken a turn toward the fanciful…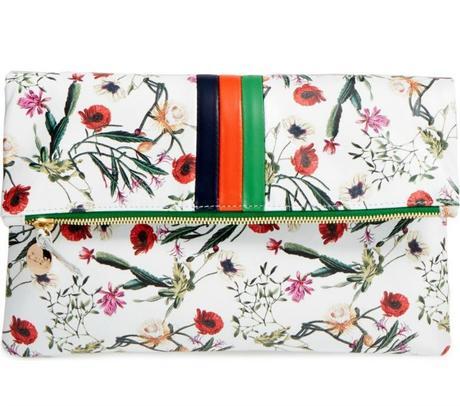 This pretty printed leather floral clutch would give any outfit a lift.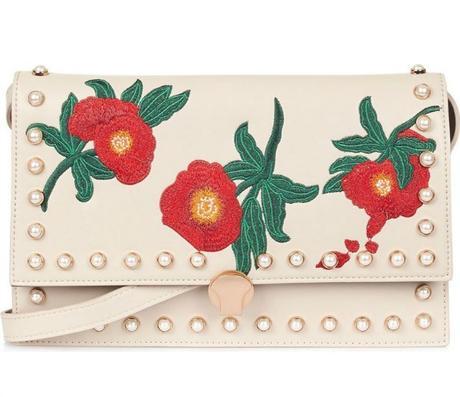 I love the bold floral embroidery and pearl studs on this budget-friendly option.
Meanwhile back in my garden, the rose bushes are working on a bumper crop…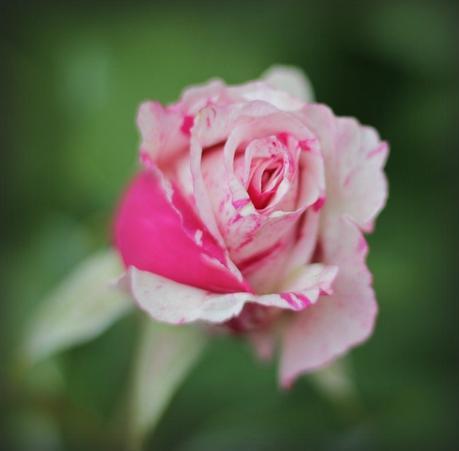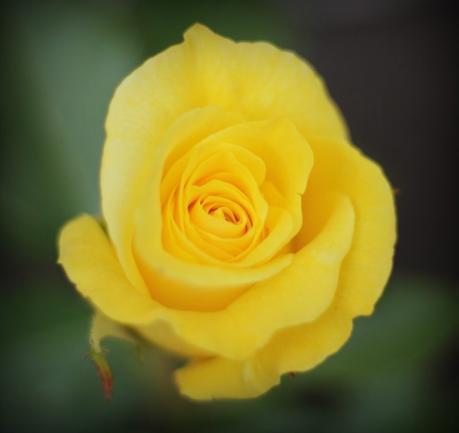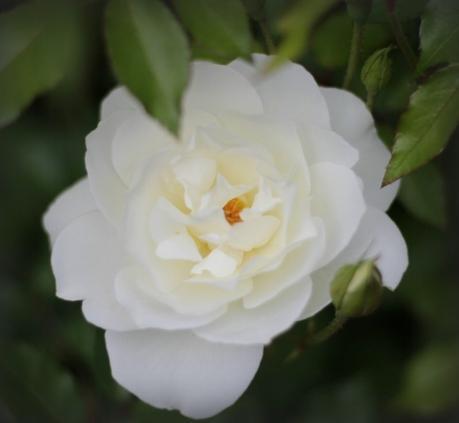 Now to keep those pesky aphids at bay….think it's time for a ladybug release party!
How's your week coming along?