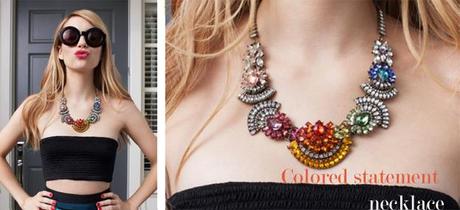 "Before you leave the house, take a look in the mirror and take one thing off"

.
This is one of the many quotes by Coco Chanel that I consider truer. There is no outfit totally complete without the right piece of jewelry.  Sometimes not wearing one at all, some other to finish it in the right way.
There are exuberant necklaces, in all sizes and materials, which cost as much as a real one. There are maxi necklaces like sculptures that add style adding a chic and rock soul to a gray tee – shirt and a boyfriend jeans.
For some it is better few and good, for others it is better to exaggerate.
I don't like rules, but I often behave in the same way:
1. With simple outfits- tee shirt or blouse – you can wear a maxi necklace. Better if it is made of silver and Swarovski.
2. Waterfalls of silver on the arms.
3. Stars instead of hearts.
4. Shine brighten your own light more than all.
Definitely YES to try new brands, new designers and new websites. Once again thanks to Olivia Palermo I've discovered Baublebar  and I can't list more sites with the same design and prices.
❤︎
"Prima di uscire di casa guardati allo specchio e togli qualcosa" 
Questa è una tra le tante frasi di Coco Chanel che considero più vera. Non c'è outfit che non si completi pensando agli accessori. Talvolta omettendoli completamente, talaltre per completare il tutto.
Ci sono collane esuberanti, nelle dimensioni e nei materiali, che costano quanto un gioiello vero; maxi collane che come sculture aggiungono stile e un anima chic e rock ad una tee – grigia e un boyfriend jeans.
Per alcuni è meglio pochi e buoni, per altri è meglio abbondare.
Solitamente non mi piacciono le regole, però ho qualche principio che seguo, istintivamente, sempre:
1. Con un outfit semplice – tee shirt o camicia – indossa una maxi collana. Meglio se in argento e Swaroski.
2. Cascate di argento sulle braccia.
3. Stelle al posto dei cuori.
Ma la prima regola e la più importante di tutte è:
4. Brillare sempre di luce propria.
Decisamente SI a cercare nuovi brand, nuovi designer e nuovi siti. Ancora una volta grazie a Olivia Palermo ho trovato Baublebar e penso di non conoscere altri siti con lo stesso design e gli stessi prezzi.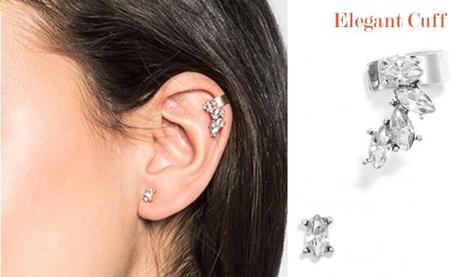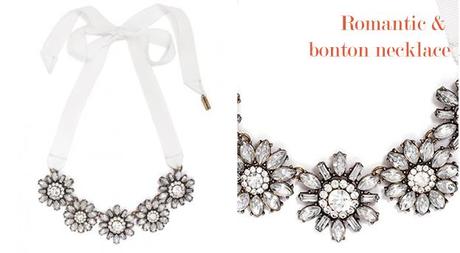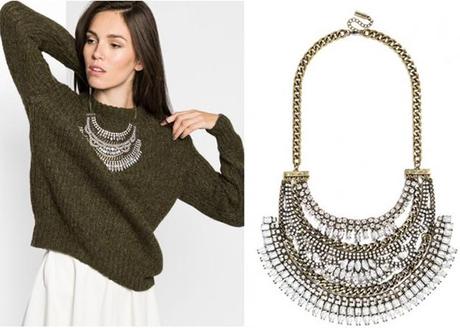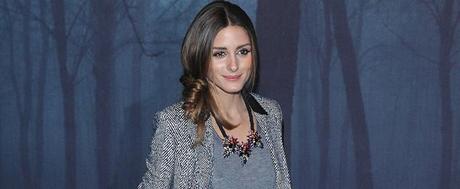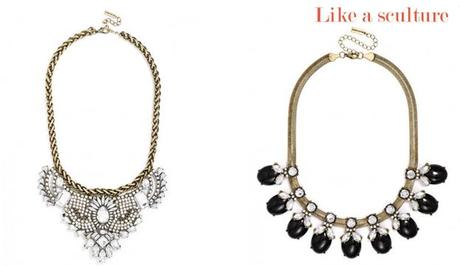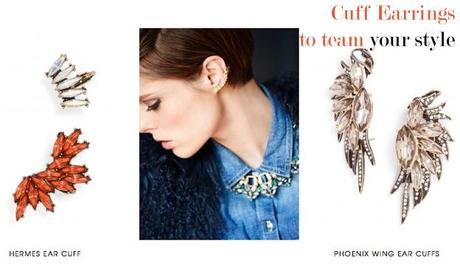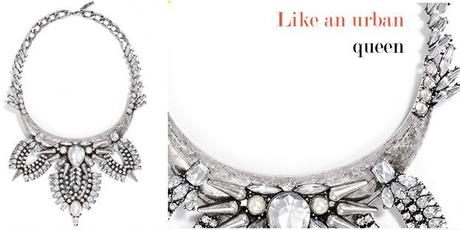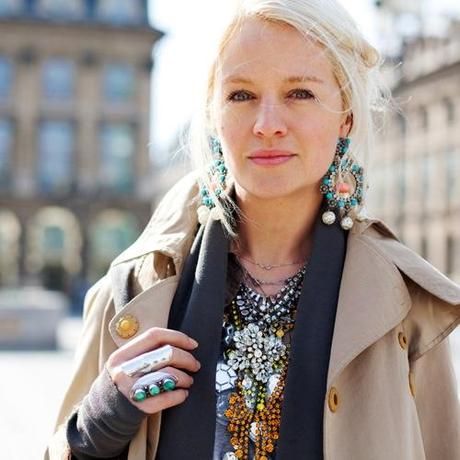 C'è chi pensa pochi ma buoni. Chi invece appartiene alla scuola di pensiero del "meglio abbondare". Tutte sono certe di una cosa: veri è decisamente meglio. E nessuna (tranne rarissime eccezioni) riesce a farne a meno. Dai braccialetti acquistati in riva al mare che ci consentono di sognare party a piedi nudi anche in pieno inverno ai brillanti della nonna da sdrammatizzare durante il giorno con un paio di leggins e un maxi cardigan color cammello. Passando per anelli, collane ed orecchini. Risolvendo dubbi amletici del tipo: oro giallo e oro bianco si possono mixare?? E rispettando qualche semplice, e preziosa,  regola.