Yeah, this doesn't scream that DC is moving towards a Justice League film, just hoping they don't force it too hard.
In a surprising, and random bit of casting news, Variety has reported that theater actor Ray Fisher has been case to play Victor Stone, better known as Cyborg, in the still untitled Batman/Superman film.  (and we're going with Batman vs Superman until they announce differently damnit!)
The new report says that they've been searching and testing actors for the role, which is said to be small, possibly just one scene, in the upcoming film, but a role that will become more significant working towards a Justice League film, and a cinematic universe.
Hoping they're not trying to cram too much into this film by over introducing characters, but this is definitely starting to feel less like a Superman sequel and more like a prelude for a Justice League film.
Sound off with your thoughts and opinions below.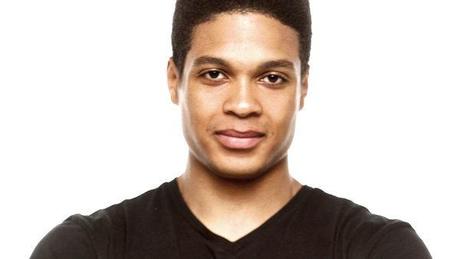 Share on Tumblr