If you are unfamiliar with the Family Times, it is a Central New York magazine written about all of the things that affect us as families in our area. It has news, stories, artwork, and a calendar of events. You can look for it in Onondaga County on the last Friday of every month at one of 500 locations. To read more you can visit their website.
If you are unfamiliar with Basic Baby, it is a great store in Syracuse, NY that sells a ton of natural items for children. They have a wonderfully large selection of quality cloth diapers, as well as many more natural items for babies and toddlers. If you are in the area, I encourage you to check them out. If you can't go to their store, you can check out their website.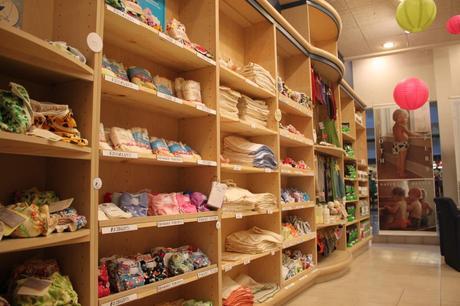 Photo Courtesy of Basic Baby
Now onto the great news.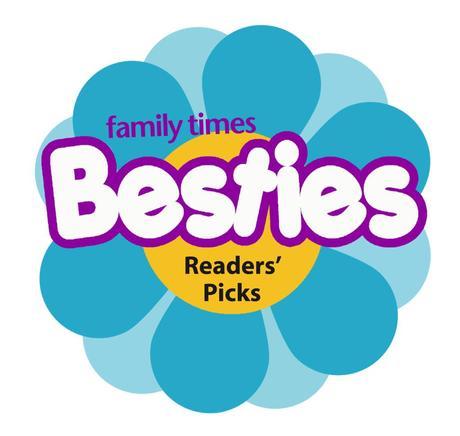 I am pleased to announce that my friends over at Basic Baby have won the Family Times Bestie f
or "Best Place to Buy Natural Items for Baby". The 'Bestie' is a readers' pick award for the best places to go in our area. The full list will come out in the July issue of the magazine, so keep your eyes peeled!
Basic Baby is so thrilled and honored that they wanted to do something to celebrate and give back! They will be giving away two awesome prizes to one lucky reader and have asked me to host the giveaway! The prize is as follows:
One pair of Baby Legs in Comet (These are super adorable - I have them!)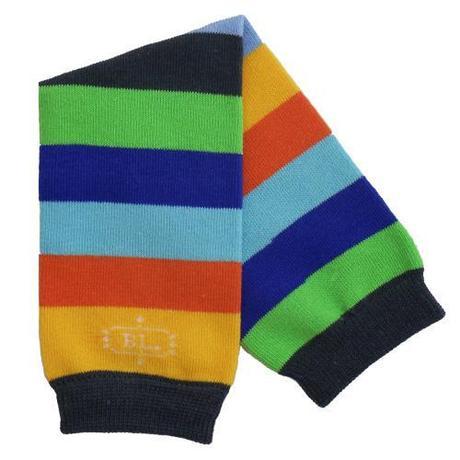 Baby Legs are great for babies and adults! For babies: they make diaper changes quick and easy, provide protection for knees during the crawling stage, provide extra warmth, provide lightweight sun protection, are great to keep in the diaper bag for when messes arise, and are super cute!
For adults: they can be used as arm warmers, provide extra warmth layered under a t-shirt, and are a great fashion accessory!
The next prize is a G2 Bottle System in Tropical Blue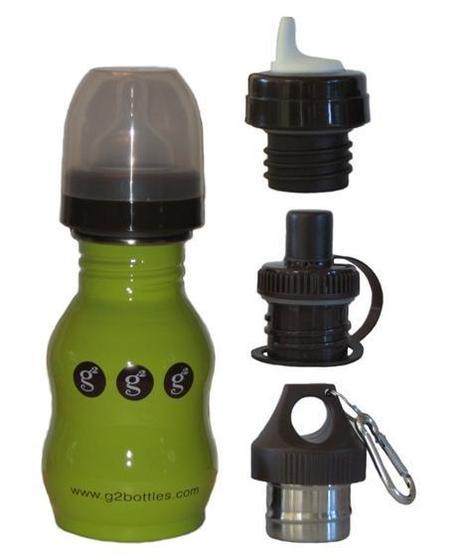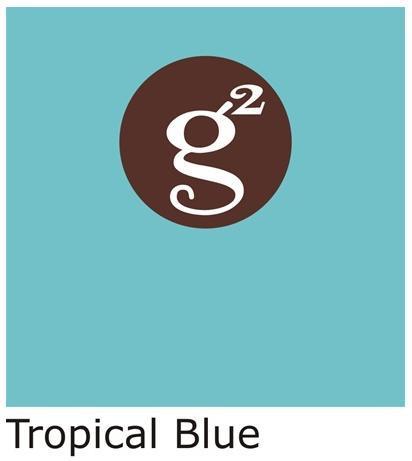 The G2 Bottle System
is a BPA free 12 oz bottle made from high quality, food grade stainless steel. It has a large mouth which makes for easier cleaning. This bottle comes with two different nipples and a sports lid, so it really can grow with your baby right into the toddler years. Here is a complete list of what comes with the system:
• one medium flow silicone nipple for babies
• one silicone soft sippy nipple for toddlers
• one universal BPA free wide-mouth adapter for nipples and soft sippy nipples
• one BPA free no-leak sports lid for ages 3+
• one stainless steel looped lid with bonus carabineer hook to make carrying easy
• one 350 ml G2 WAVE stainless steel bottle, powder coated
To enter to win these awesome prizes use the rafflecopter form below. A random winner will be chosen and announced on Friday June 6, 2012 (the contest closes at midnight on June 5).
Congratulations Basic Baby - you deserve it!
a Rafflecopter giveaway