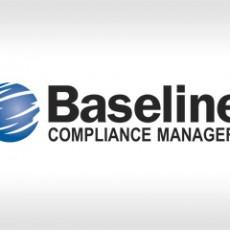 Baseline Business Geographics
Added by CanadianGIS
0 reviews
Listed in Consulting, GIS, Software
209 Queen Street, Suite 205 Charlottetown, PE C1A 4B7
(902) 892-0300
Updated:
May 21, 2014
Overview Reviews
Baseline Business Geographics since 1994 has been an established GIS software development company that has extensive experience in providing customized solutions to a wide range of industries. They have expertise in spatial data in both small and large enterprise environments, of which they provide a broad range of customized solutions at all levels of business or government. Baseline is also a reseller of MapInfo Professional Software products and services.
Related
---
Tags:
Atlantic Canada, Baseline Business Geographics, Business Geographics, Charlottetown, customized solutions, Geomatics Consulting, GIS, GIS software development, MapInfo, PEI, Software Development, spatial data
Please login to add your review.