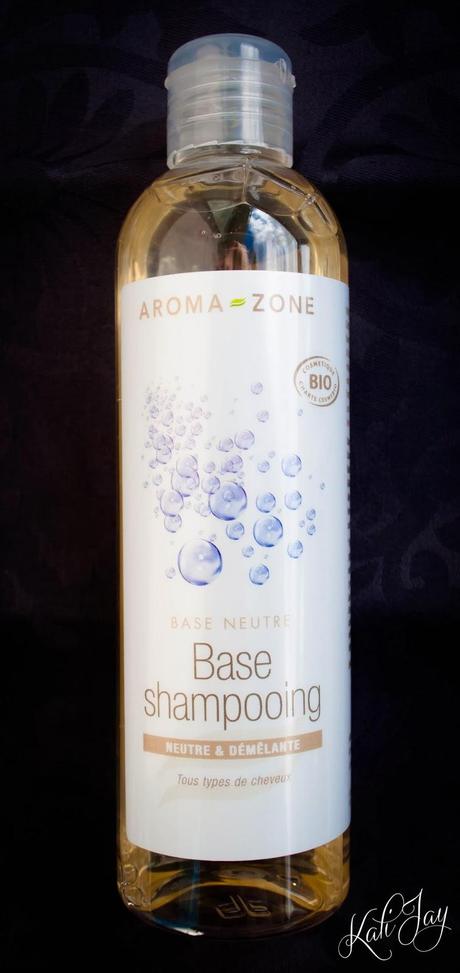 As I had anticipated previously, I couldn't avoid to try this natural neutral shampoo. It intrigued me a lot like every new entry on Aroma-Zone website -.-'' 
Let's first look at the composition and then evaluate it!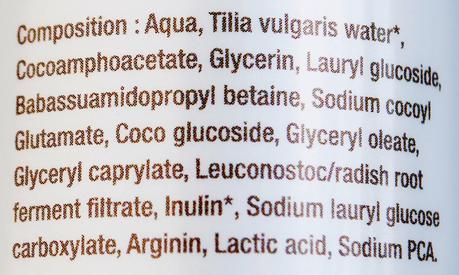 It is basically made of gentle tensioactives (if you want to take a look at the ready-to-use tensioactives that AZ sells, here you have the list of the ones used for creating this shampoo: Base Moussante Douceur, Base Moussante Consistance, Douceur de Coco, Mousse de Babassu), Lime Tree Hydrolate (known for being soothing, calming and for enhancing the beauty of the hair), Inuline (hair conditioner), Arginin (hydrating and detangling component), Sodium PCA (hydrating and antistatic active), Leuconostoc root ferment filtrate (a completely natural preservative well tolerated by sensitive skins). 
Ok let's get to the point: is it a good shampoo? It depends on what are your needs. I've been using it for 2 weeks and I can confirm it is gentle, it soothes my scalp and beautifies my hair, making it soft, shiny and even volumized. By the way, one day I made an oil mask before the shampoo and it has been impossible to remove it completely, so keep in mind this is a very delicate shampoo. I personally like it, also because I can add my favorite active ingredients or essential oils depending on my exigences, so for me it has passed the exam, like Base Lavante did before it. 
Thank you again Aroma-Zone!