Hi everyone!!
Today, I have a pretty, vibrant Barry M from their Gelly Hi-Shine line to share with you.  I received Satsuma in a swap last year.  It's a bright orange crelly.  The formula is streaky, but it levels out with a second coat and it dries to a beautiful shine.  Here I used two coats with no top coat.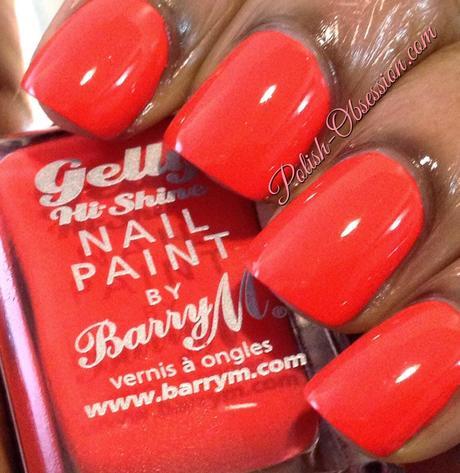 Artificial Light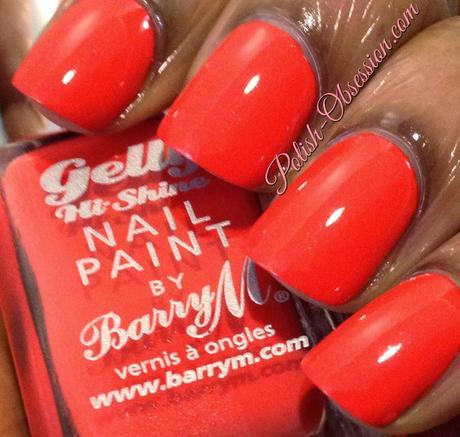 Artificial Light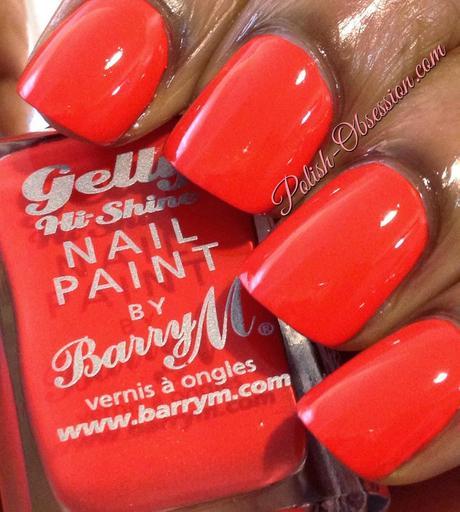 Artificial Light
I wanted to do an accent nail with this polish, so I used two chevron
Nail Vinyls
and then added A-England Excalibur.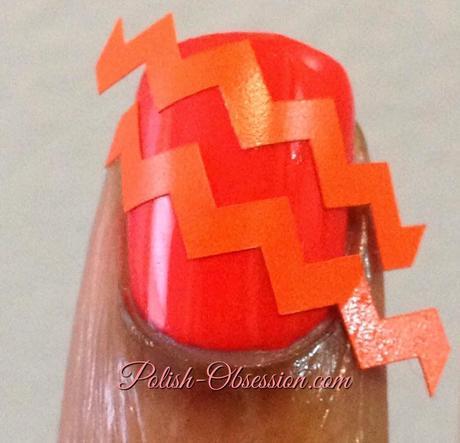 Nail Vinyl stickers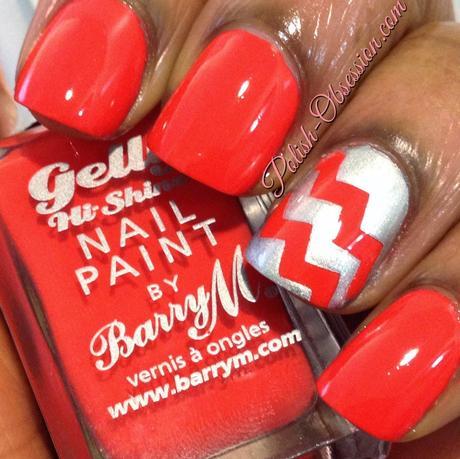 Artificial Light
I topped this mani off with Underground Nails Quickie Dry Top Coat.
I love the brightness of the orange through the silver.  They make a great combo.
What do you guys think of Satsuma?  Have you tried any polishes from Barry M's Gelly Hi-Shine line?