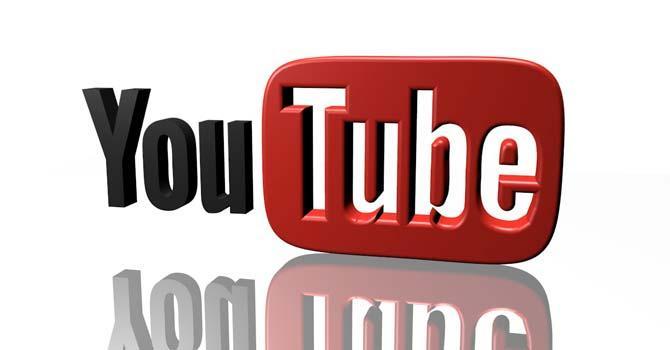 Federal Interior Minister Rehman Malik on Friday said that Youtube will be unblocked in Pakistan within 24 hours.
The Pakistan Telecommunication Authority (PTA) had blocked YouTube three months ago to keep access to an anti-Islam movie, which sparked unrest in many Muslim states, in check.
Rehman Malik said the decision to lift ban on Youtube was taken in a high-level meeting with the stakeholders and a notification in this regard will be issued today (Saturday).
"I chaired a high level meeting with all stakeholders on the Youtube. Good job by PTA to block anti Islamic material! Pl expect Youtube unblocked in 24hrs," said Malik.
Malik further said those who had been demanding to lift ban on Youtube should be happy now.