Hi All,
I have had the busiest week so far! But lets face it, i'm never to busy for shopping and having a little me time! As you all know by now, my main aim is to own unique items, preferably one off pieces, but if not then just fun and funky pieces that reflect my moods.
With this in mind, I have been hunting for some time for a bag that I could customise to my own taste and style. I am an OK seamstress, but making my own bag is somewhat out of my depths! So I decided to search on-line to see if there was anywhere out there that would help me – that's when I came across http://www.bagsoflove.co.uk/
I have been slightly sceptical about printed bags, as I have often found that I can't get a bag that is high enough quality to last! I had a good look over the site and found out that each bag is made from genuine leather, with high quality fastenings and fixtures…….. so I took the plunge and started to make my bag. The process was great, as I am a novice – it was simple, easy to understand and I had complete control over the final product.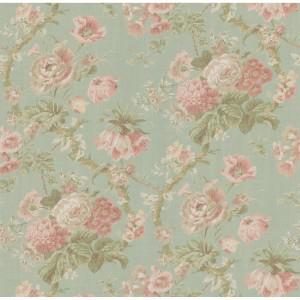 This is the pattern that I picked and then easily uploaded onto the builder, I could have had more images uploaded and even cover my bag in them, but I was going for a vintage effect! So this is the final bag –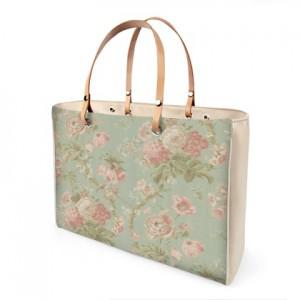 I love it, it arrived quickly and I was so happy with the quality! It smells of leather, has sturdy handles and a zip up pocket on the inside! My next trip to bags of love will be for their bedding, I really want some fun images on my bed!
Check it out everyone it's so worth it!
xx