Remember when we told you how huge Art Deco style was going to be this year? Like here, here or here? Well, this lovely trend has carried over intot he world of bridal fashion as wel, and the spring 2012 line of Badgley Mischka gowns are nothing short of Gilded Age Glam brought completely into the 21st century.
As the designers explained to Merci New York:
"A little known fact: Mark and James just bought a new home on the North Shore of Long Island – the setting for F. Scott Fitzgerald's glamorous Jazz Age classic, The Great Gatsby. All the gowns that debut on the runway today share that Daisy Buchanan vibe of opulence, wealth and glamour in decidedly different ways."
The Art Deco details are stunning – look for intricately encrusted embellishments on belts, sleeves, opulent fabrics and modernized 1920′s glam silhouettes.
We're completely envious of one-on-one time spent with the brilliant designers along with up close ogling of theses stunning gowns, but even looking at them online takes our breath away! Below are our favorites, and you can check out the entire collection in Style Me Pretty's Look Book.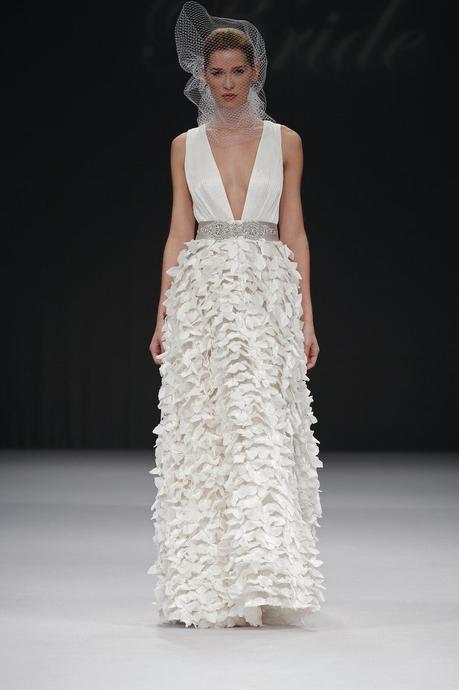 Fortune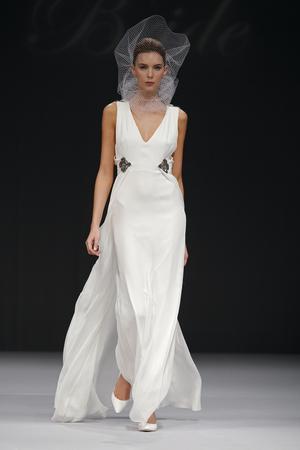 Honor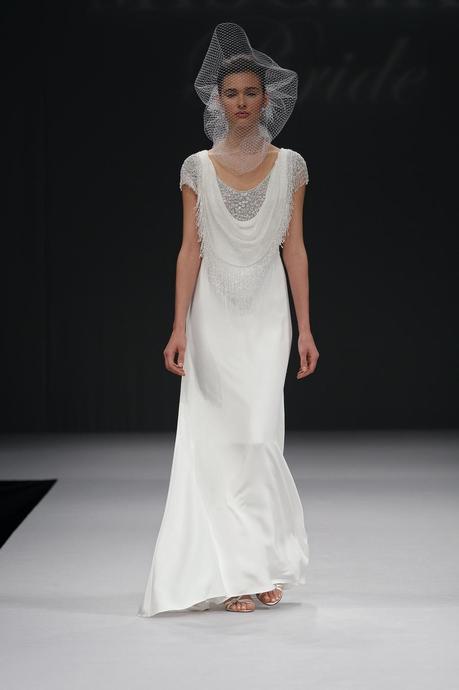 Pippa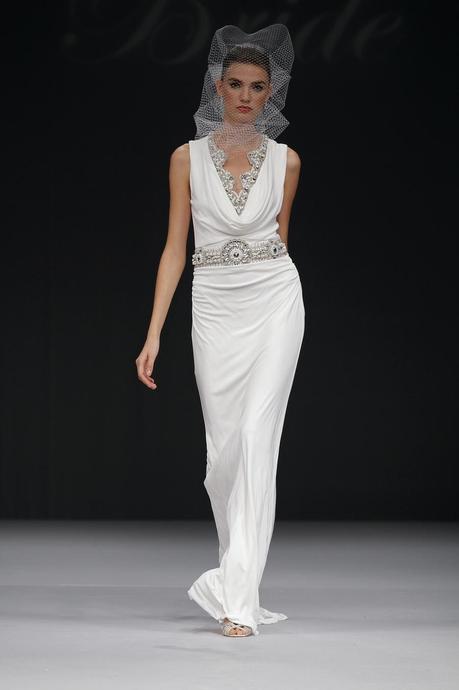 Celeste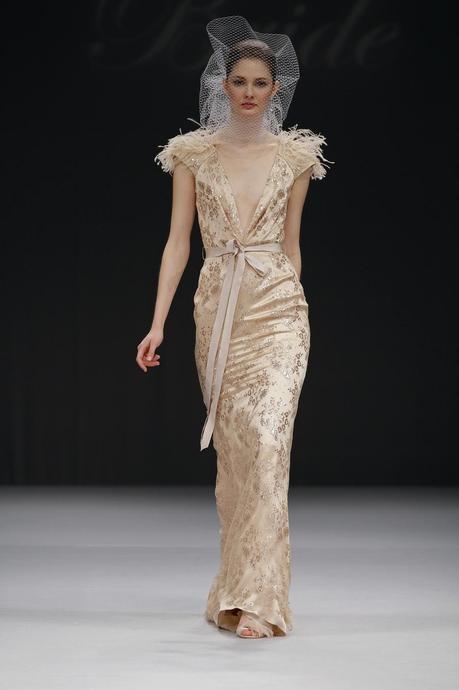 Cascasia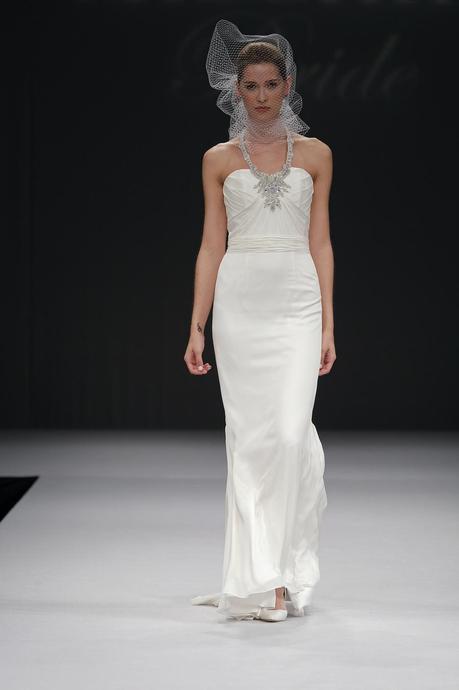 Chalice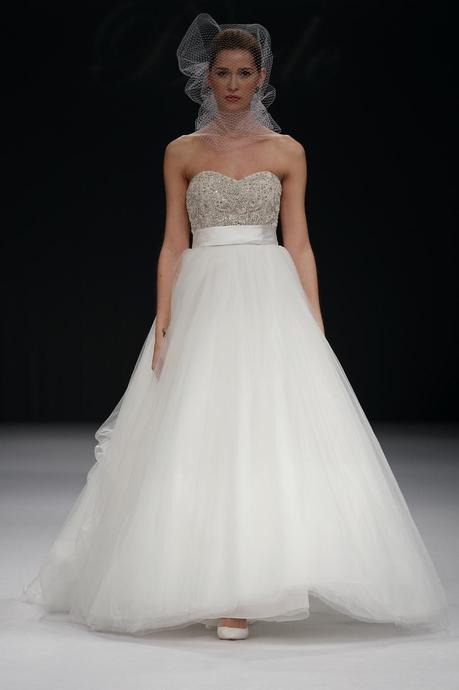 Ava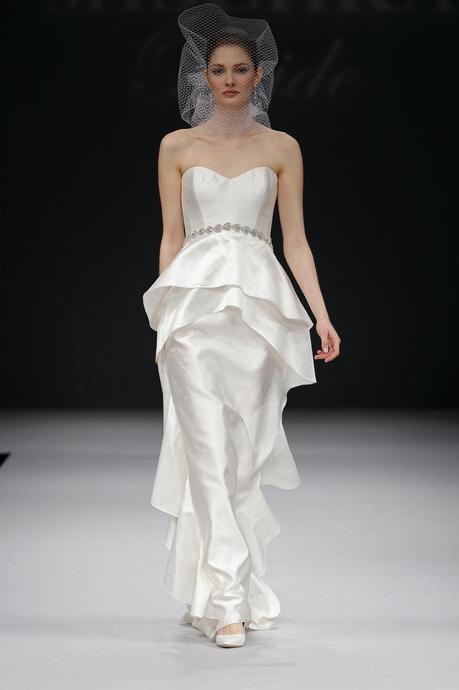 Shari
Between the peplum, feather details and amazing lace, there is nothing about this collection that we don't just love. We're already dreaming up which of our vintage and Art Deco pieces will perfectly offset these gowns…
Platinum and Diamond Vintage Marquise and Baguette Paisley Earrings
18K Two Tone Gold and Diamond Vintage Ring
Platinum & Diamond Vintage Style Drop Earrings
Incredible Platinum and Diamond Y-Necklace 28.8CTW!
4K White Gold and Diamond Vintage Cocktail Ring
Incredible Platinum and Diamond Multi-Stone Necklace
18K White Gold, Diamond and Emerald Deco Ring
Platinum and Emerald Cut Diamond Eternity Ring 5.01CTW
Platinum and Diamond Mixed Shape Y-Necklace
Liz for Raymond Lee Jewelers, your source for diamond jewelry, luxury estate jewelry, vintage jewelry, and designer jewelry.