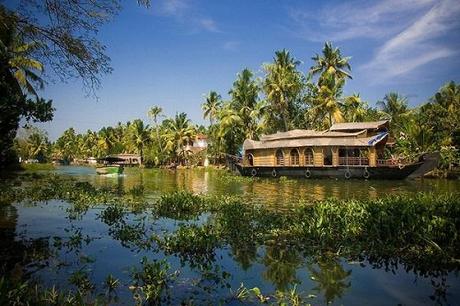 Backwaters of the god's own country are a part of a river where the river remains stagnant. It is very well known among the tourists and has played an important role in Kerala tourism. The backwaters are truly captivating and carry thousands of tourists from every nook of the world through the weekend. They are the chain of brackish lagoons stretched to the Malabar coasts. It is a promoting destination of the state and remains to be the most visited place by the tourists, especially by the honeymooners. The backwaters are popular around the world and known for its peacefulness and amazement. Being the state in coastal regions it has a network of waterways, lakes, natural canals and inlets from the sea. These interlinked bodies of the waterways are known to be the enchanting backwaters of Kerala.
The backwater tourism offers a boat cruise which lets you to enjoy the scenic beauty of Kerala backwaters. A voyage takes you through the large canals, lagoons, lush green paddy fields and many historical towns. It is a unique ecosystem. You can have a gorgeous view of the amazing flora and fauna during your tour. During the past days these waterways used to serve the local people for their transportation and carrying goods. There are numbers of backwater destination named as Alleppey, Kuttanad, Kumarakom, Kotttayam, Kasargod, Kozhikode and Kollam.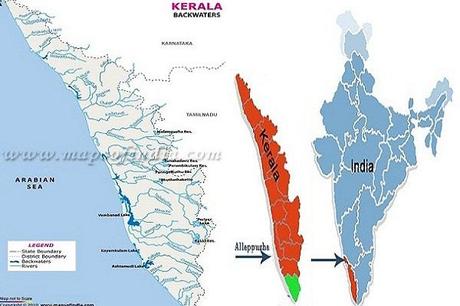 These are the one stop destinations for the romantic couples. Each of them features their own specialty and charm. The major attractions of these destinations are the houseboats, which is also locally called as "Kettuvallam". The boats are fully decorated in traditional ways and well equipped with modern designs. All kinds of needs and requirements are been provided in the boat. They are of great comfort and adorable. You can experience all the high class services one at a time. The boats are well organized. A visit is must where you can spend your best moment with your loved one and is also a wonderful opportunity for you to experience the real taste of Kerala.  Lovingly called as the paradise of the south, the state never steps back in presenting its breath taking attractions.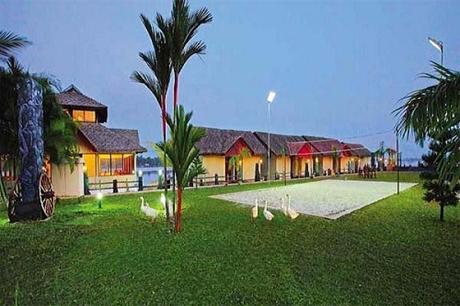 Luxurious hotels in Alleppey
A backwater is one among them which takes your breath away in a second. It is not only the Kettuvallam that you explore during your tour to backwaters; there are many other attractions apart like luxurious hotels and resorts. You have a wide option for your stay. There are various categories hotels and resorts which you can book according to your budget. The choice is yours.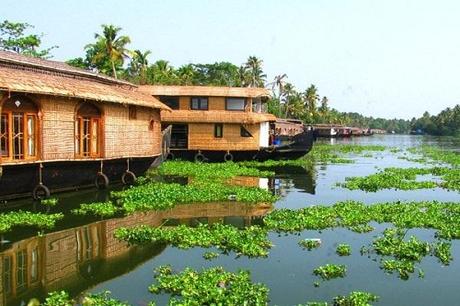 Houseboat in Alleppey
A tour to all the above mentioned destinations is an opportunity for you to experience snake boat races, holiday of a lifetime, historical monuments and many more.
If you have never ever been to such an enchanting destination than hurry, pack your bags, fill up your wallets and get go on. 
Do nothesitate to make a unique relationship with your Kerala backwaters which you will cherish in your while life. If you are willing to make your tour to backwaters, than it is best to avoid monsoon seasons. The best time to make your travel is between the months of August and May. 
If you are ready ,then start an 
exotic backwater trip to gods own country now.