Did you know that you can back up all of your Android apps and save them as APK files? In case you, for example, want to transfer your apps to another device or simply save them, you can do this easily and in a couple of steps with the help of the File Expert app.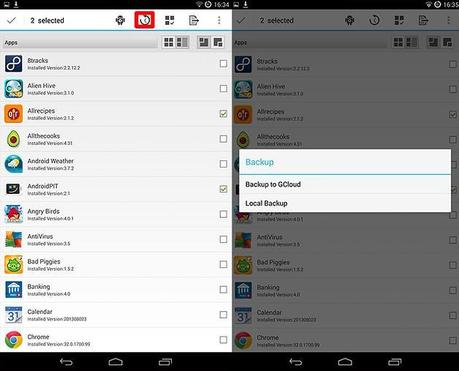 Back up all of your apps on Android!
1. Download and install the app.
2. Open the File Expert app.
3. Select Apps.
4. Check the apps that you want to back up.
5. Select the backup button. You'll be given two options: Backup to GCloud or Local Backup.
That's all there is to it!

You can now transfer your apps, send them to your friends etc.