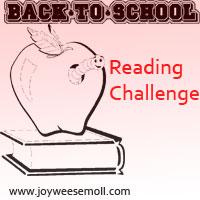 Welcome to the first meeting of the Back to School Reading Challenge and Wednesday Book Club! We had quite a few folks sign up on the original post, Back to School Reading Challenge and Wednesday Book Club, including Denise who is looking for suggestions for a fourth book: Back to School Reading Challenge: I'm in.
You're welcome to join us even if you didn't sign up! The challenge runs until September 30 so there's still lots of time to participate.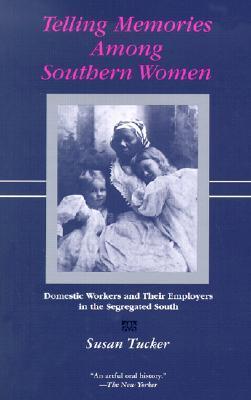 Have you started reading for this challenge yet? I'm still finishing up
Cooked
by Michael Pollan which I started in July so I'm not counting it for this challenge. But I did get started, Monday night, on
Telling Memories Among Southern Women
by Susan Tucker. It's the August pick for our Diversity Book Club and I want to get it back to the library quickly so someone else has a chance to read it. I was worried that it might be slow-going because the preface is so scholarly, but once I got into the oral history narratives things have been moving along at a good clip. I hope to finish it this week.
If you have a review or other related post, link to it below so we can all visit.
Otherwise, we can discuss the books we're reading in the comments and at the Twitter chat tonight at 9PM Eastern Time. Look for hashtag #WSChat.
You have until 5PM Eastern Time to vote for the Back to School Read Along book. The selections and survey are here: Choose our Back to School Read-Along Book.