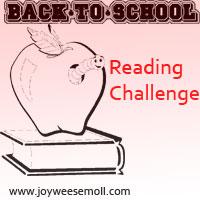 Welcome to the Back to School Reading Challenge and Wednesday Book Club! We're reading books to learn new things.
You're welcome to join us! The challenge runs until September 30 so there's still lots of time to participate.
---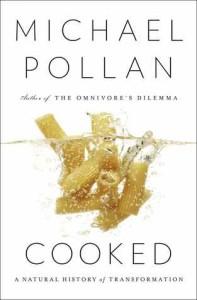 We had three book reviews last week, with a nice mix of topics to learn about:
One of the books I read for the Back to School Reading Challenge was Julia Child Rules by Karen Karbo. This week, I'm test-driving (with limited success) the rule To Be Happy, Work Hard. I've been updating every day — the latest was last night: Live Like Julia — Tuesday Update. This has definitely been a hands-on method of learning something from a book. Just perfect for the Back to School Reading Challenge.
I'll put up a separate post later today for our Read Along Book, How Children Succeed by Paul Tough.
What are you reading and learning right now? Link up reviews and update posts below so we can all visit.