These would be my picks for those of you who will start school next week. I am not sure if this is the appropriate dress code one must follow in the US but I hope is close at least, and affordable for any budget.
If you have questions just send them to me.
Don't forget to follow me on BLOGLOVIN' FACEBOOK & TWITTER.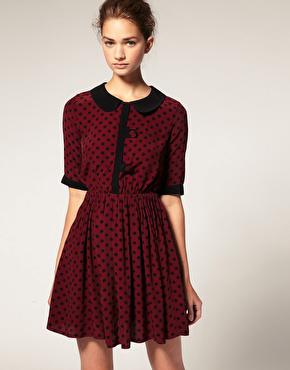 Asos Polka Dot Dress $73.18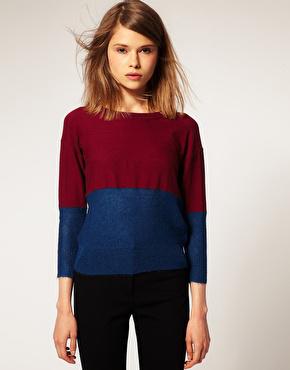 Asos Knit Jumper $64.03 - Color blocking for FW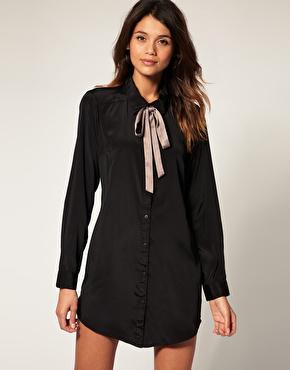 Vero moda shirt dress $51.23 - this would be probabile best to wear it with skinny jeans and some printed flats.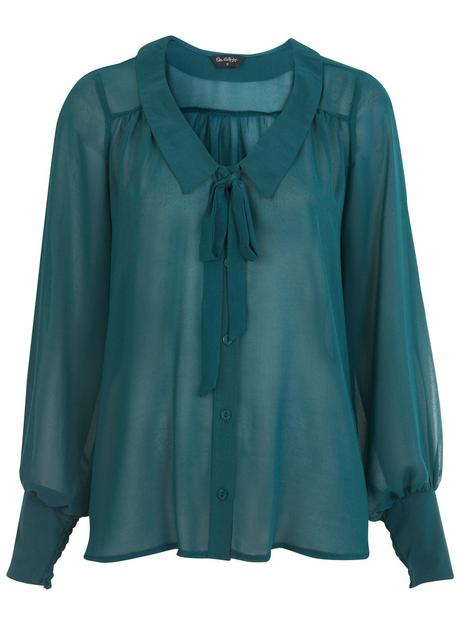 Miss Selfridge Green Blouse 
£

35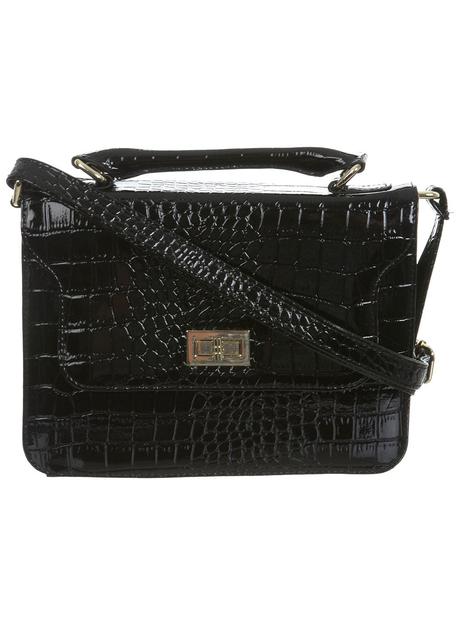 Miss Selfridge Bag 
£25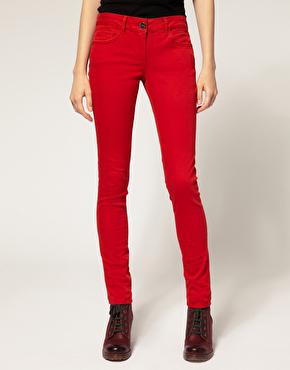 River Island Skinny Jeans $73.16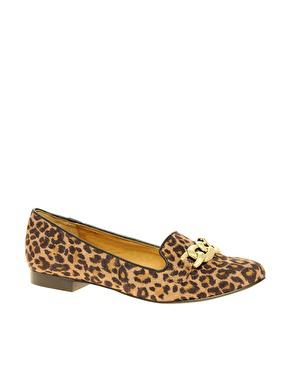 River Island animal print slipper $54.89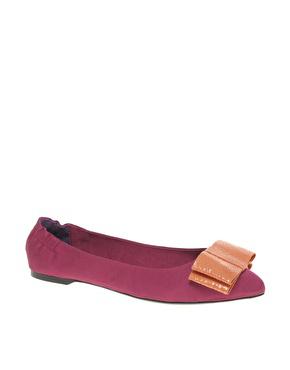 Asos Ballerina Pump $54.74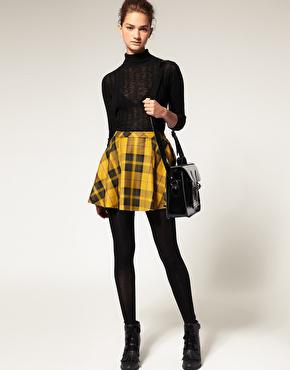 Asos Checked Skirt $54.89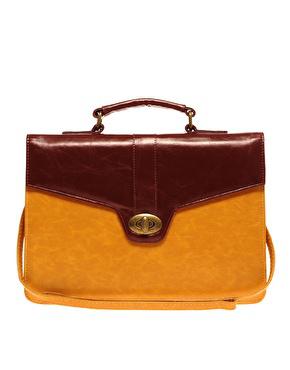 Asos Satchel $64.03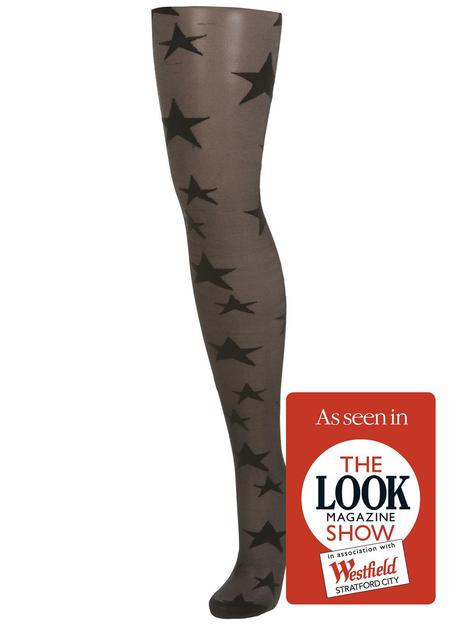 Miss Selfridge tights 
£8.5 - In case you can't afford the Dolce & Gabbana FW11 collection.