Wow! These last couple of years have been crazy! But it has given me a lot of time to think and plan both personal and professional goals. One of those goals is to relaunch The Hippie Bookworm with new and exciting content about adaptations, new reads and brand new content about writing.
[insert instagram photo here]
So, what has the Hippie Bookworm been up to these last few years? Reading! Of course!
Yes, I have read a lot of old favorites and a lot of new favorites too. A few months ago I joined an online book club where we read one book every 2 weeks. Sometimes it's hard to get through the material so quickly, but sometimes I find myself finishing the books within days of opening them. 
With this in mind, I'm giving you my new favorites in a Quarantine Top 5 Countdown.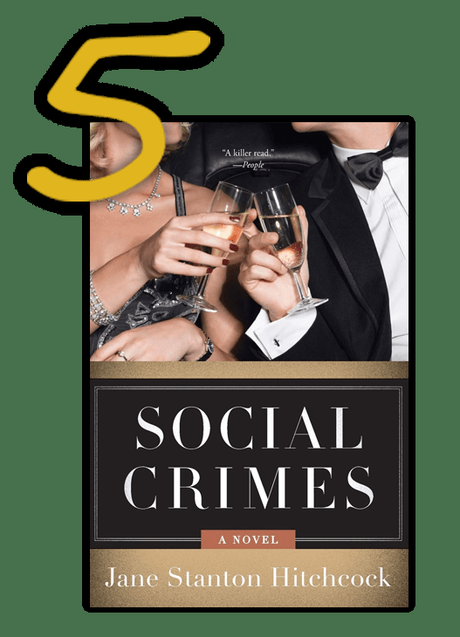 Social Crimes by Jane Stanton Hitchcock
Jo Slater is a key figure in New York high society. But when her husband dies and leaves his fortune to a mysterious French countess, Jo finds herself on the outside looking in. With her new perspective and some old friends she's able to uncover the countess's past and what may have led to her husband's death.
While it's an easy read for a sunny day, Barbara Rosenblat does an amazing narration for the audiobook version.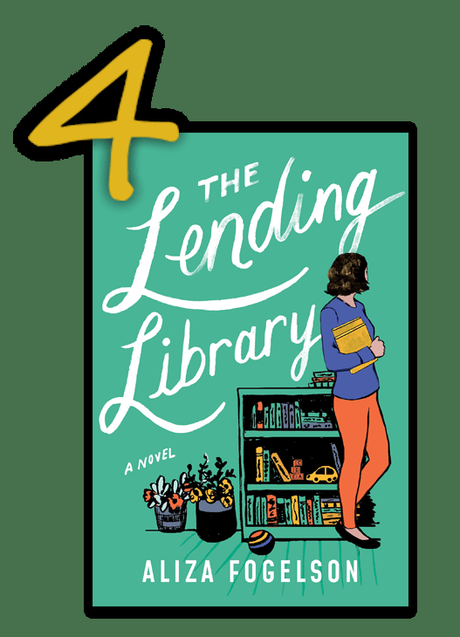 The Lending Library by Aliza Fogelson
Dodie is a small-town art teacher who takes on the project of running a lending library out of her front porch after the community library shuts down indefinitely. The project eventually takes on a life of its own as she navigates the wants and needs of her eclectic neighbors. When she receives news that she may be able to fulfill her lifelong dream of becoming a mother through adoption, the fate of the lending library and her new budding romance are called into question.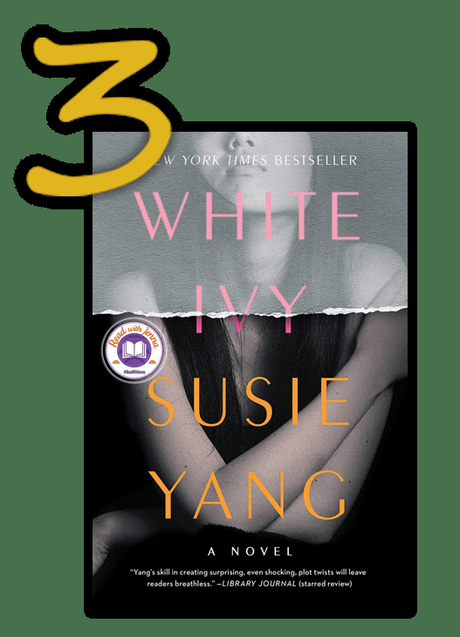 White Ivy by Susie Yang
Ivy Lin, raised outside of Boston by her Chinese immigrant family, learned from her maternal grandmother how to steal, lie and manipulate. Not surprising that she soon falls into the influence of her friend Roux – who is also navigating the world of being first-generation American. Her true love is a boy named Gideon, whose affluent family represents everything that Ivy aspires to in life.
As an adult, Ivy finds herself dating Gideon and being enveloped into his quintessential WASP lifestyle including summer weekends at the cape. Just after Ivy begins to feel like she belongs with the Speyers, Roux resurfaces richer but no more classy than when they were kids. Ivy must make a decision between following her path to becoming a Speyer or taking a chance with an uncertain future with Roux. Will her decision lead to a lifetime of happiness or a lifetime of regret?
A fast and easy read, White Ivy is full of twists and turns on every page. Just as you think you've figured these characters out, they surprise you with another layer uncovered.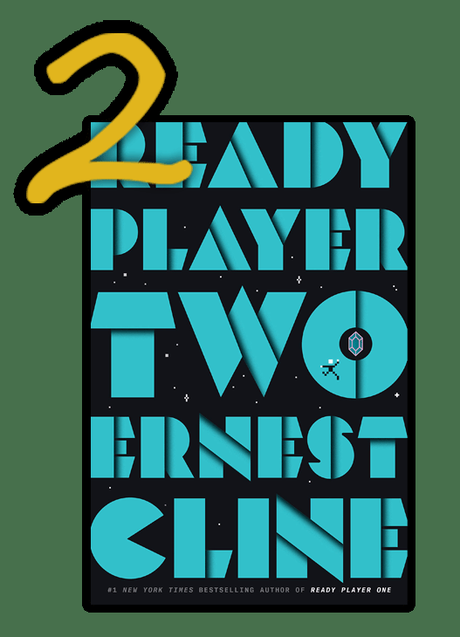 Ready Player Two by Ernest Cline
Wade, Samantha, Aech, Sho and Ogden Morrow are back in action as another Easter Egg Hunt is released in the Oasis – putting the virtual world at risk once again. Follow the now-famed High Five as they make new friends and allies by exploring even more 80's inspired planets as they search for the Seven Shards to restore to the Siren's  Soul. 
If you are a fan of 80's pop culture and/or Ready Player One, then you'll love this sequel. It doesn't hurt that it came out on my birthday last year.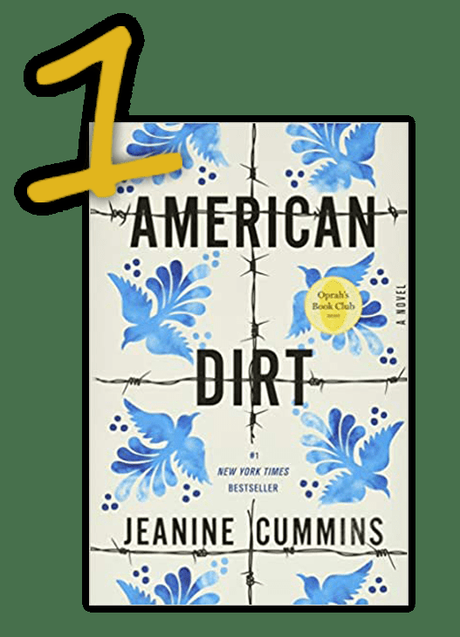 American Dirt by Jeanie Cummins
Follow Lydia and her son Luca as they leave Acapulco, fleeing the reach of a new drug cartel boss, and head towards the United States borders. Their harrowing story of riding atop the Mexican freight trains, hiding out in temporary migrant camps and being smuggled over the border by a coyote. If they make it into the States, their story will just be beginning.
The story itself is beautifully woven and the Audible version, narrated by Yareli Arizmendi, brings more substance as Lydia is literally given a voice.
This book has sparked quite a conversation after Mexican-American authors called Cummins out for her stereotyping and lack of understanding and sensitivity to the Latin American immigrant story. They even called out Oprah for putting the book on her Oprah's Book Club list, where I found it. One thing is for certain, it's definitely opening up a conversation that obviously is needed in this country.
I hope you've enjoyed my Quarantine Top 5 Countdown. Stay tuned as more content is coming soon!
What are your new Top 5 Reads from the past two years?
Answer in the comments below.