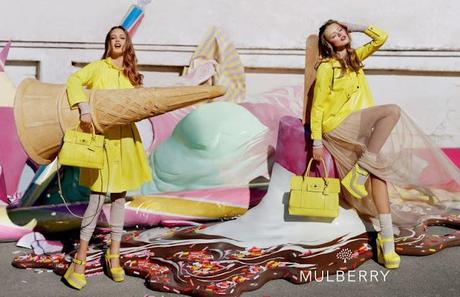 Almost two years ago there was an earth shattering 80's recall. We went into the twilight zone for yet another episode of acid wash jean's and neon color that could blind a small child. This was no fault of a hipster, I blame the theme parties... everyone just couldn't get enough. So, we are back here again but, alas this version is at least tasteful. Thanks to the beach-bum/active brands who have pushed and pushed to keep these hits of color alive in collection after collection. We are seeing playful notes of these neon's in print mixing as well as accessories in a big way. After all, shouldn't we get excited about color, come spring? Why not have it shriek with happiness in a bold hue. "WELCOME SUNSHINE! Its so good to see you again."
Some of my favorite Runway looks: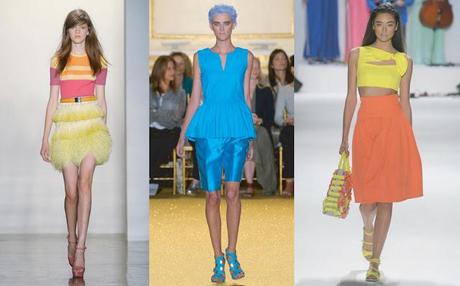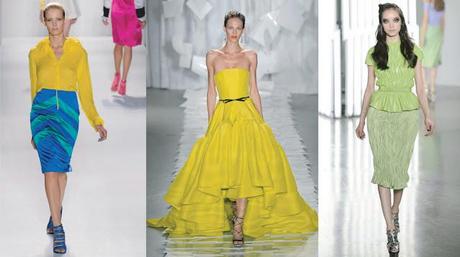 Some Fun High-End Accessories to drool over.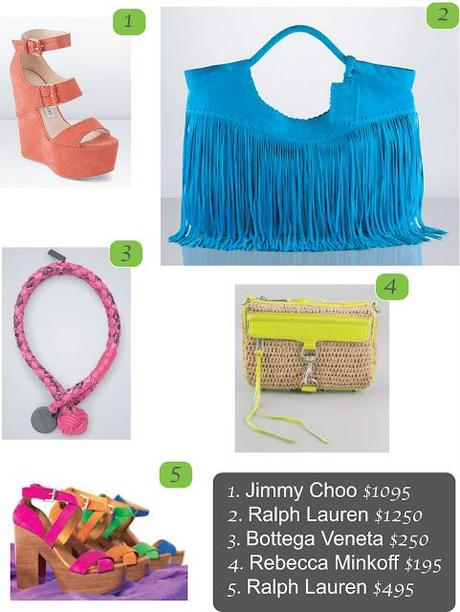 Some of my favorite looks from the Inexpensive-Way: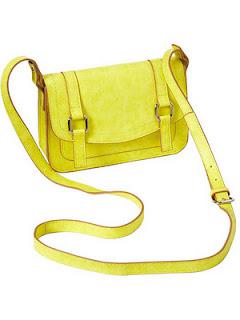 Old Navy $16.00 buy here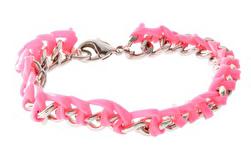 Asos for $10.74 buy here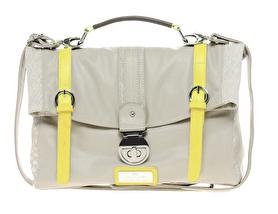 Asos $62.67 buy here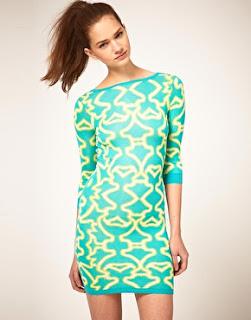 Asos $80.57 buy here
Remember to pair with rich tones or very muted organic colors to keep it looking relaxed and effortless. 
xo,  L