A few recent favorites from my one-month shoot with baby Louie…
Have you ever seen such a good looking family? He's going to be a total stud.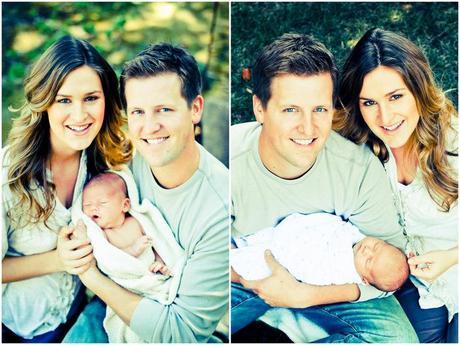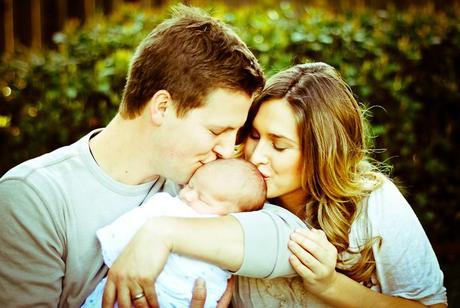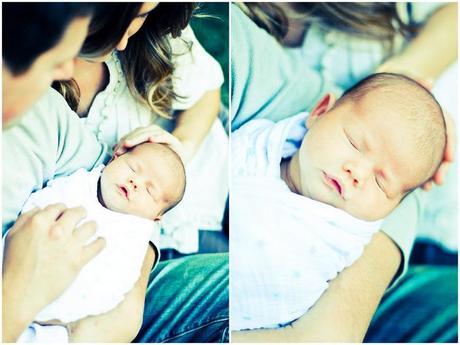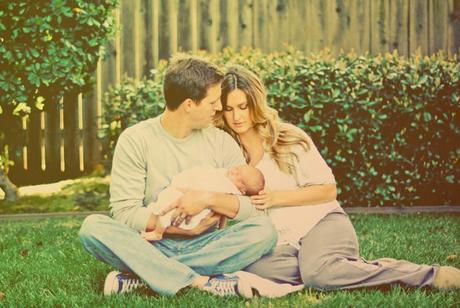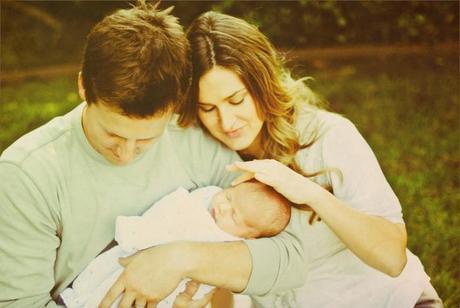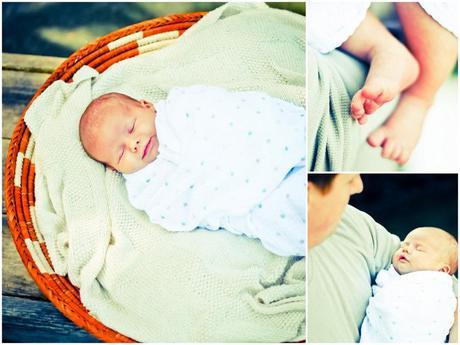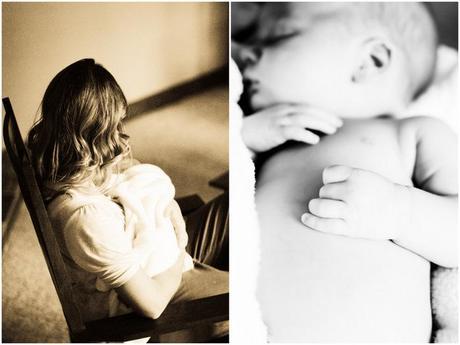 Confession: poor Louie HATED that basket. I don't know how I was able to capture him semi-smiling, because he was crying in the other 85 shots I attempted. Oh well, all you need is one, right?